Avenue Parramatta is different to your traditional day programs. We empower people with disability to complete meaningful work tasks, socialise and develop individual skills, regardless of their support needs.
When you join Avenue, you will have the option to join Avenue Work, Avenue Social or both!
Avenue Work – tailored activities in a vibrant coworking space
At the heart of Avenue are work teams where participants engage in meaningful and supported work tasks through microbusinesses. Any revenue generated from these teams, are recognised and shared equally amongst all participants. Learn more about our microbusinesses by clicking on the teams below!
Avenue Social – a diverse and exciting range of social events and experiences
Through Avenue Social, participants can access events and activities they choose, build important skills and make friends for life! Participants leave feeling more skilled, more equipped, and more empowered than before.
Ever changing
The Avenue Social calendar is put together with the help of participants. Our support workers get to know them and understand their likes, dislikes and needs to make sure they have a great day.
Community-based
Participants will be out and about in the community enjoying all that it has to offer, regardless of their support needs. Each activity is facilitated by our team of passionate support workers.
Skill development
Everyone at Avenue has an individual skill development plan. Our support workers are specially trained to spot opportunities to develop participant skills and integrate learning into the day.
Avenue is all about offering participants:
Individual support
Tailored support that accommodates the individual
Purpose-built environment
A purpose-built environment to meet the needs of all
Highly trained staff
A team of committed staff    who are all about making         
a difference
A welcoming setting in a vibrant modern centre (aka coworking space), with activity areas purpose built to meet our participants' needs, including: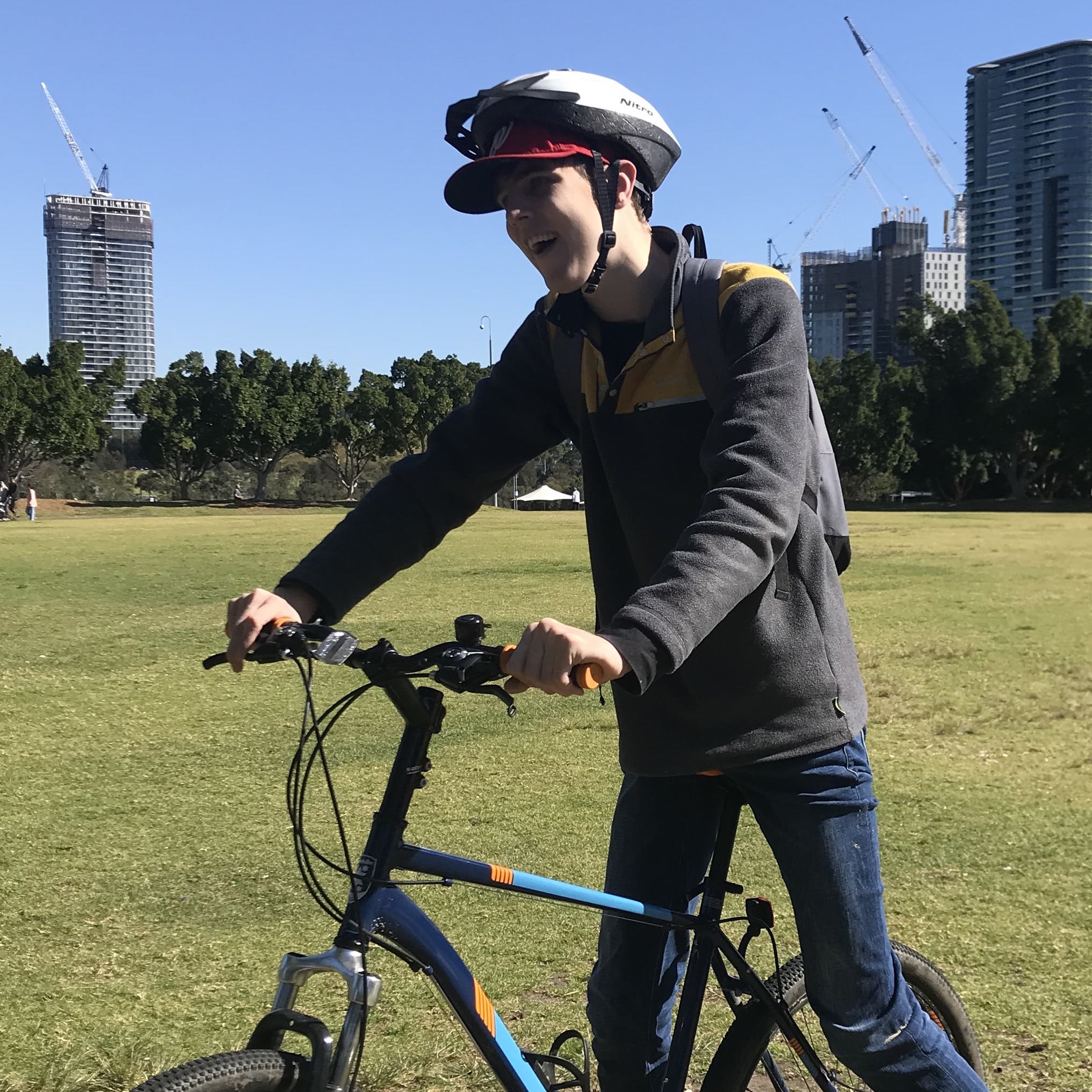 Ben
My name is Ben and I am 20 years old. I come to Avenue twice per week. I like to work in the gigs and flyers room making WAW hand planes. I really like numbers and letters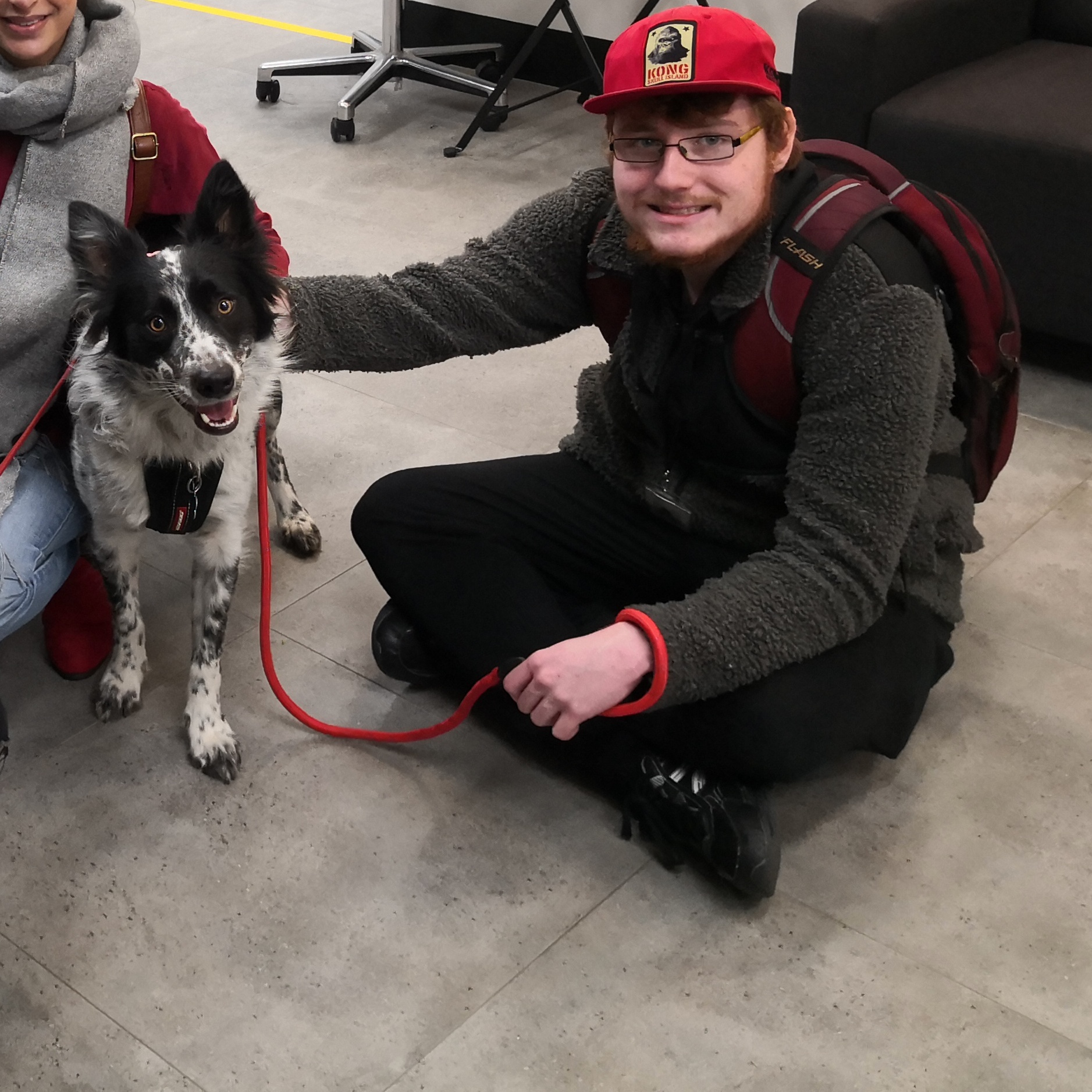 Joel
My name is Joel and I am 18 years old. I attend Avenue 3 days per week. My favourite hobbies are video games, drawing and art. My favourite activities at Avenue are stocktake, cleaning and walking the dogs.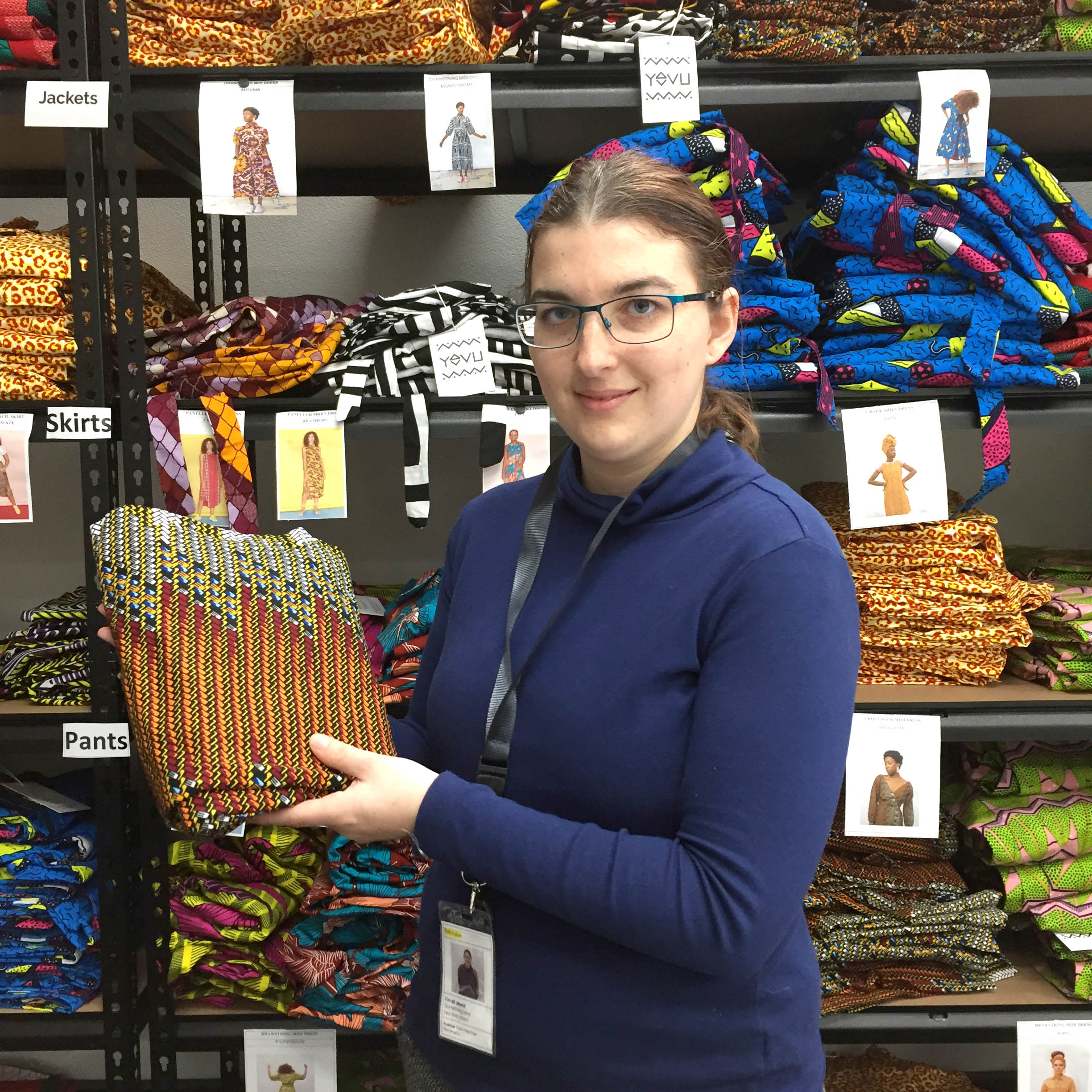 Katie
My name is Katie and I'm 31 years old. I usually work in Order Fulfilment with YEVU, Mondays and Wednesdays. I like updating our OF Task Chart so we know who is doing what. My favourite task is to take the parcels to the post office and also stretch my legs. I am proud that I can follow the process manuals and double check orders to make sure everything is correct so we can make the customers happy.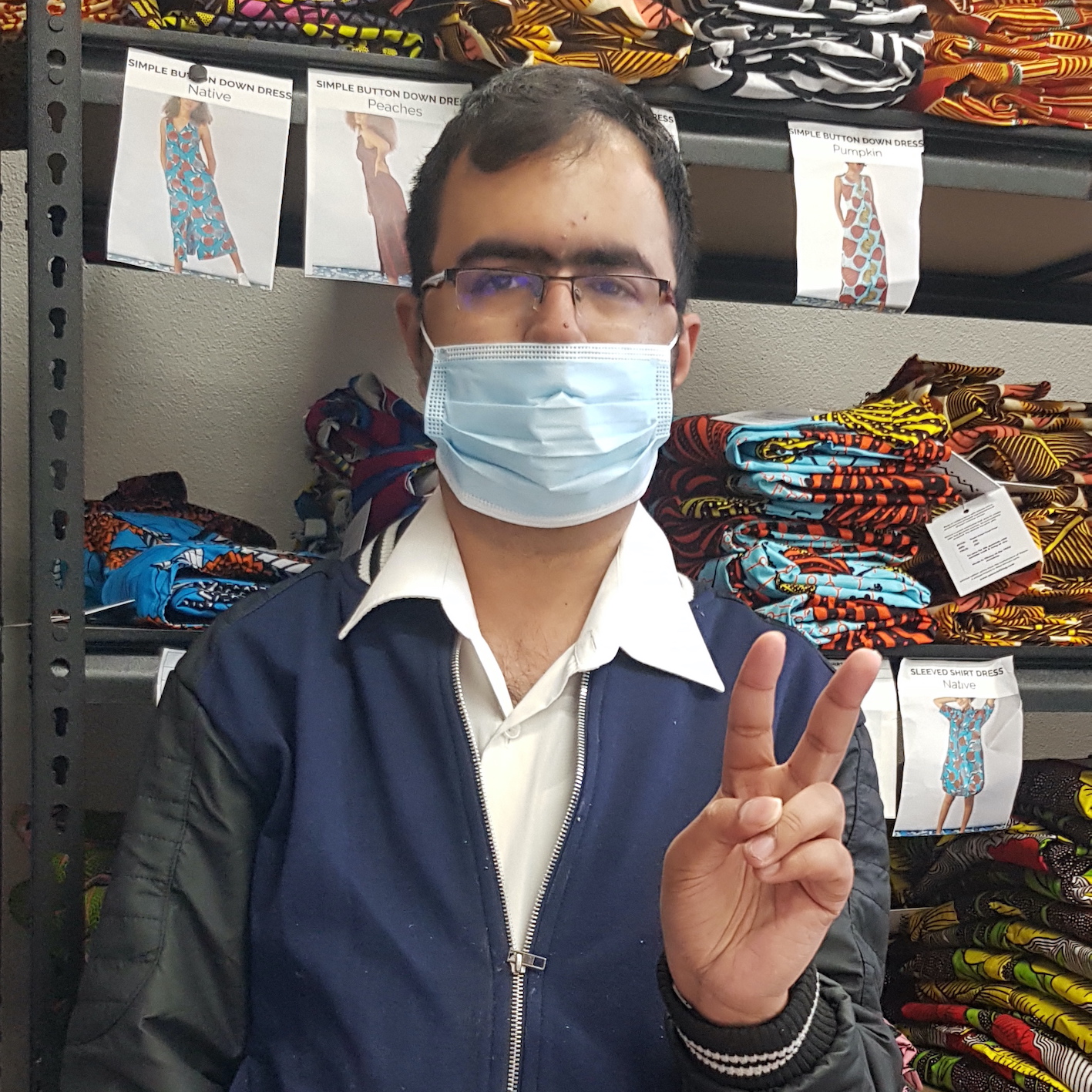 Niranjan
My name is Niranjan and I am 26 years old. I attend Avenue Parramatta one day a week. My favourite hobbies are cricket, video games and watching movies. My favourite activities in Gigs are taking photos.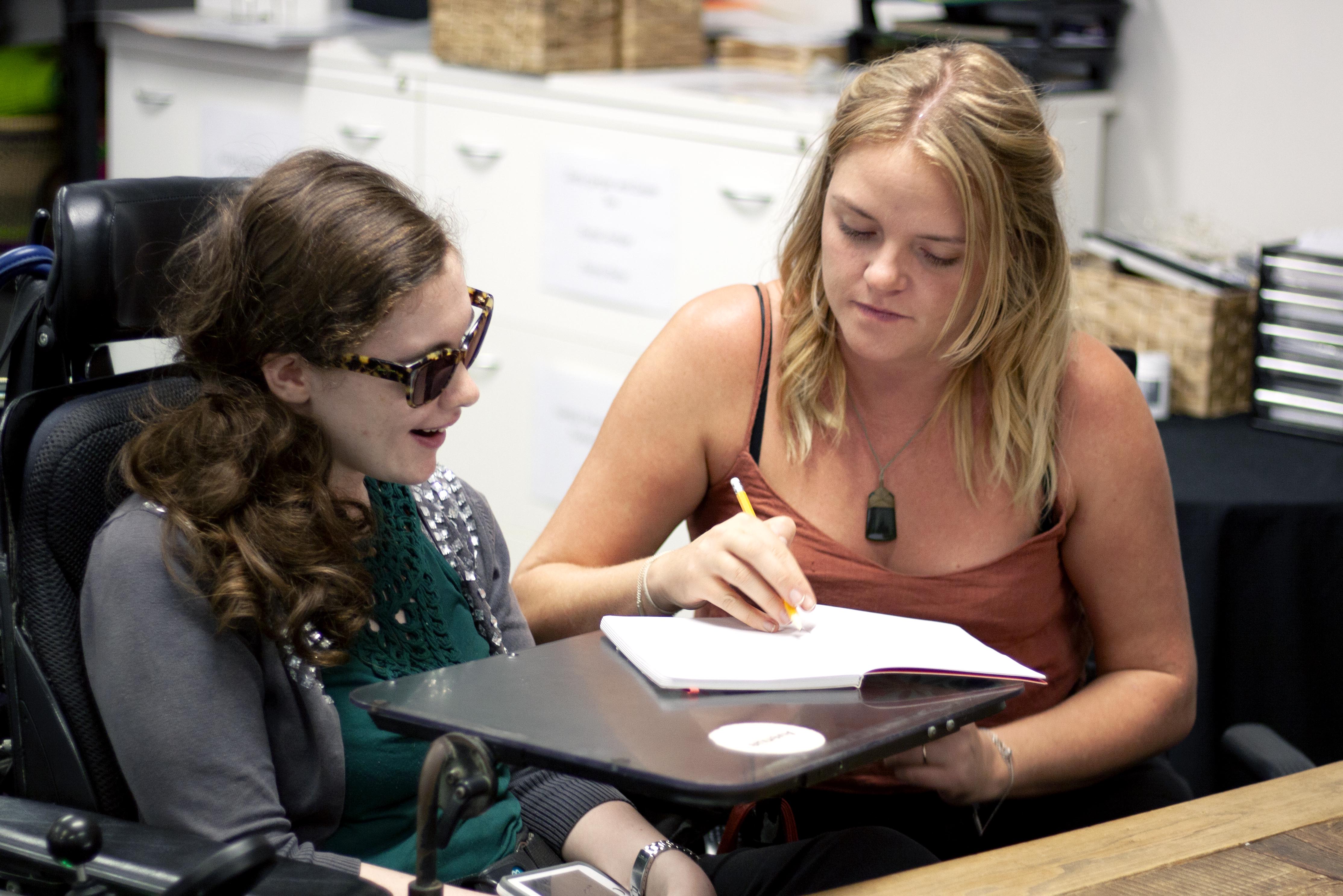 Work Experience
Looking for options to assist in post-school transitioning? Ask about our work experience opportunities for high school students! Simply
fill in the form below and let us know.
If you'd like to learn more about Avenue Parramatta,
please get in touch
Contact Us
For all enquiries, please fill in the form below.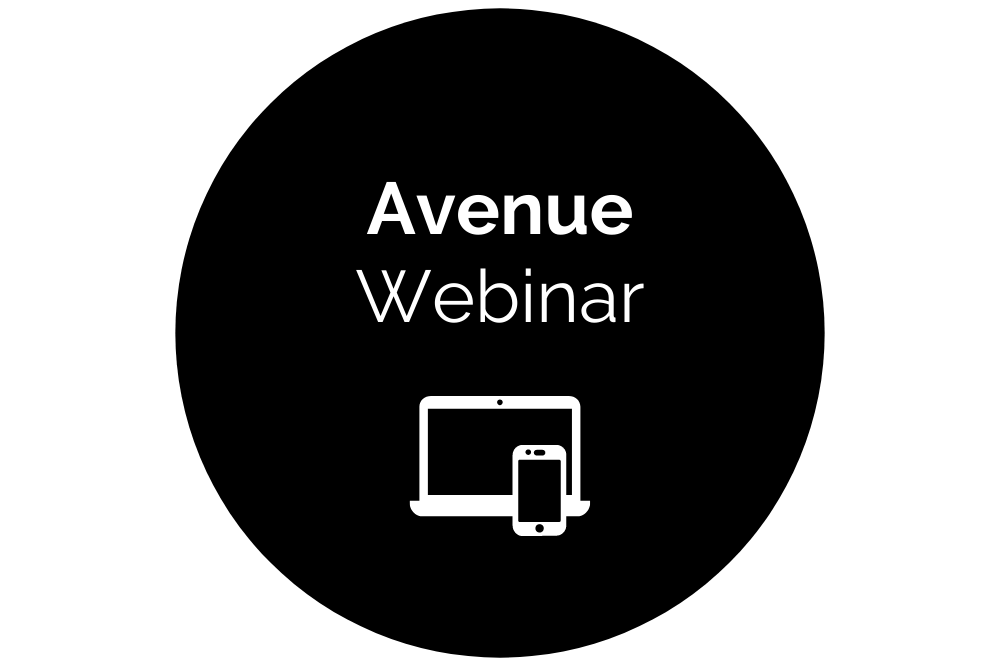 Avenue's vision is a world where work is accessible to all.
Join our webinar to:
_ Learn how and why Avenue is redesigning work for people with disability
_ Discover what makes our work and social programs different
_ Find out who will benefit from joining Avenue
_ Hear Shane's story and the inspiring journey of his siblings who started Avenue
Dates: 1 March 2023
Times: 1:00pm - 2:00pm AEST