Avenue is not your typical disability day program. We power opportunities for people with profound and severe disability. In our purpose-built spaces we offer group and one-on-one support to complete work tasks, socialise and develop individual skills, regardless of support needs. 
We provide opportunities for participants to join Avenue Work, Avenue Social or both.
At Avenue Work, participants join one of our Work teams and engage in work tasks tailored to their specific skills, abilities and interests.
At Avenue Social, participants take part in community based activities with the support that they need to be able to fully participate. 
Both the Work and Social aspects of Avenue Parramatta have been carefully designed to allow for a personalised approach to participation. This ensures each individual and their needs are put first, resulting in a rewarding experience of continued learning and personal growth.
Avenue is all about offering participants:
Individual support
Tailored support that accommodates the individual
Purpose-built environment
A purpose-built environment to meet the needs of all
Highly trained staff
A team of committed staff    who are all about making         
a difference
A welcoming setting in a vibrant modern centre (aka coworking space), with activity areas purpose built to meet our participants' needs, including: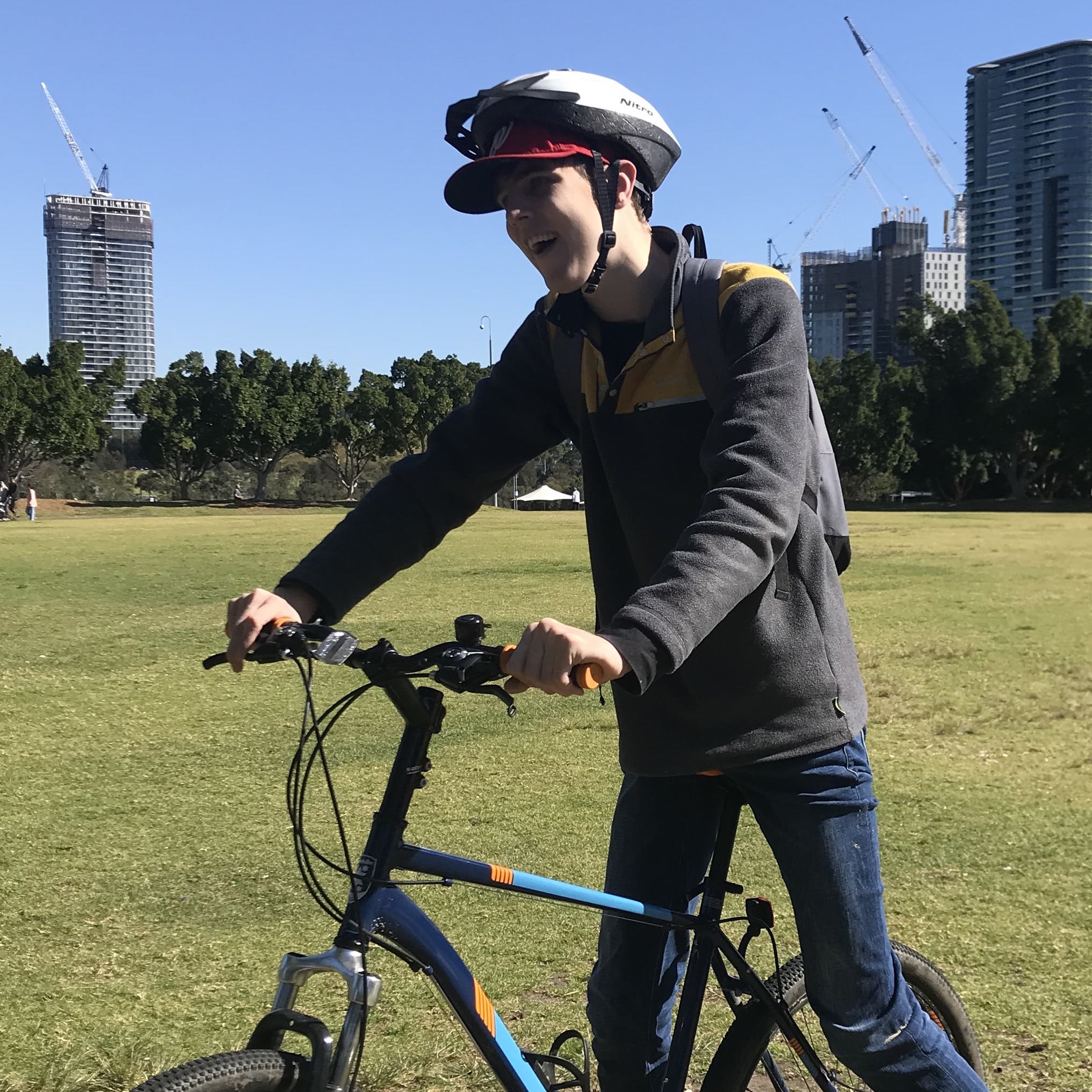 Ben
My name is Ben and I am 20 years old. I come to Avenue twice per week. I like to work in the gigs and flyers room making WAW hand planes. I really like numbers and letters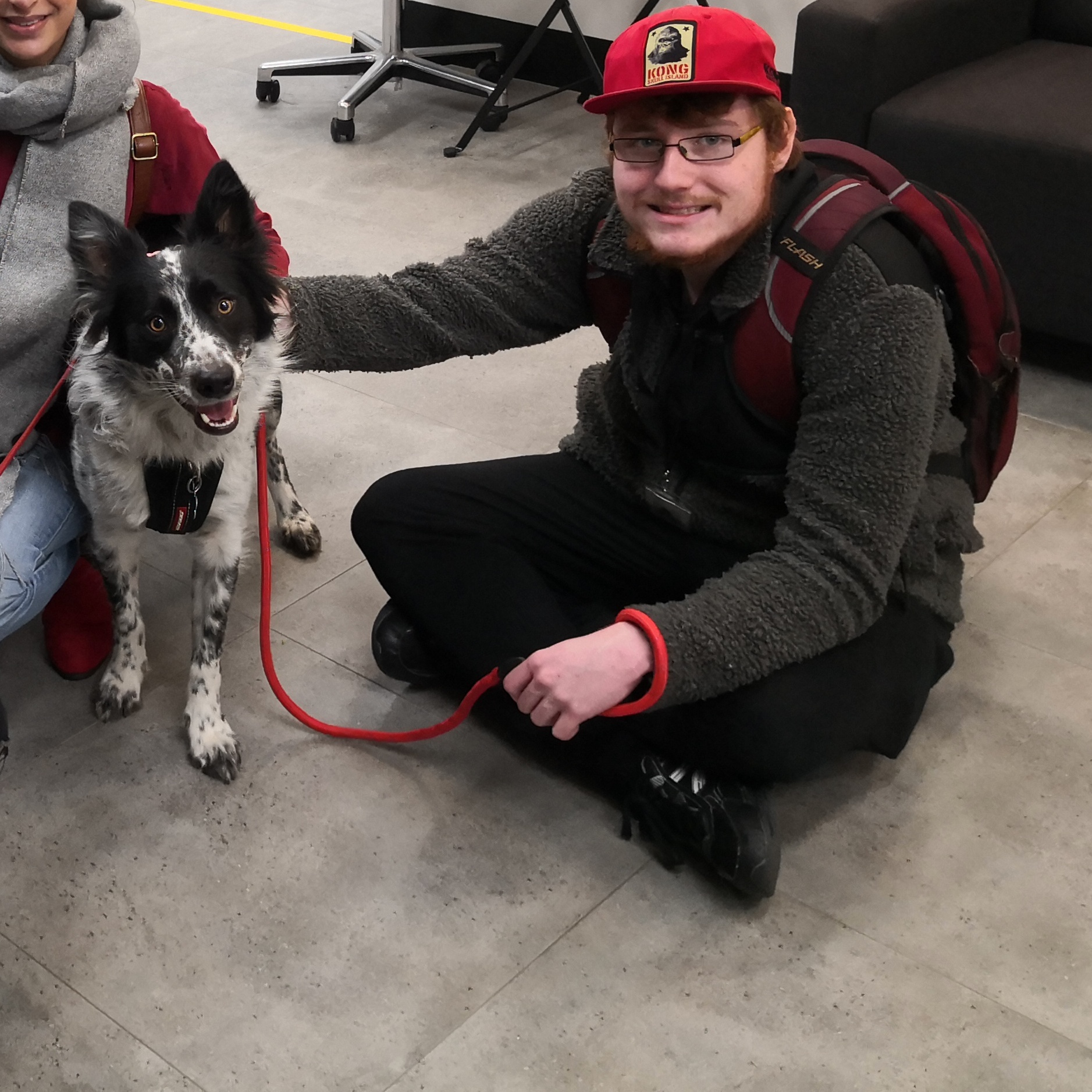 Joel
My name is Joel and I am 18 years old. I attend Avenue 3 days per week. My favourite hobbies are video games, drawing and art. My favourite activities at Avenue are stocktake, cleaning and walking the dogs.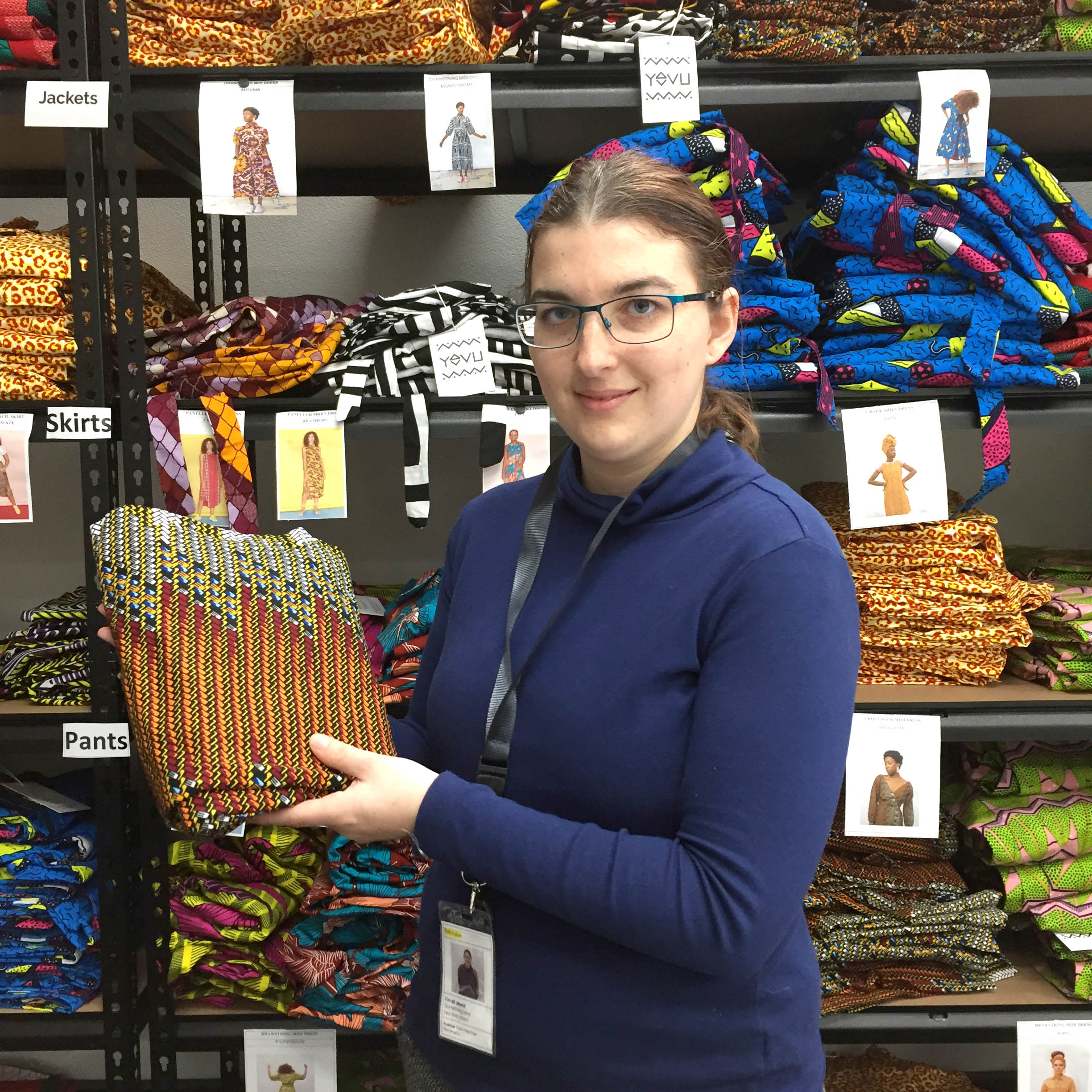 Katie
My name is Katie and I'm 31 years old. I usually work in Order Fulfilment with YEVU, Mondays and Wednesdays. I like updating our OF Task Chart so we know who is doing what. My favourite task is to take the parcels to the post office and also stretch my legs. I am proud that I can follow the process manuals and double check orders to make sure everything is correct so we can make the customers happy.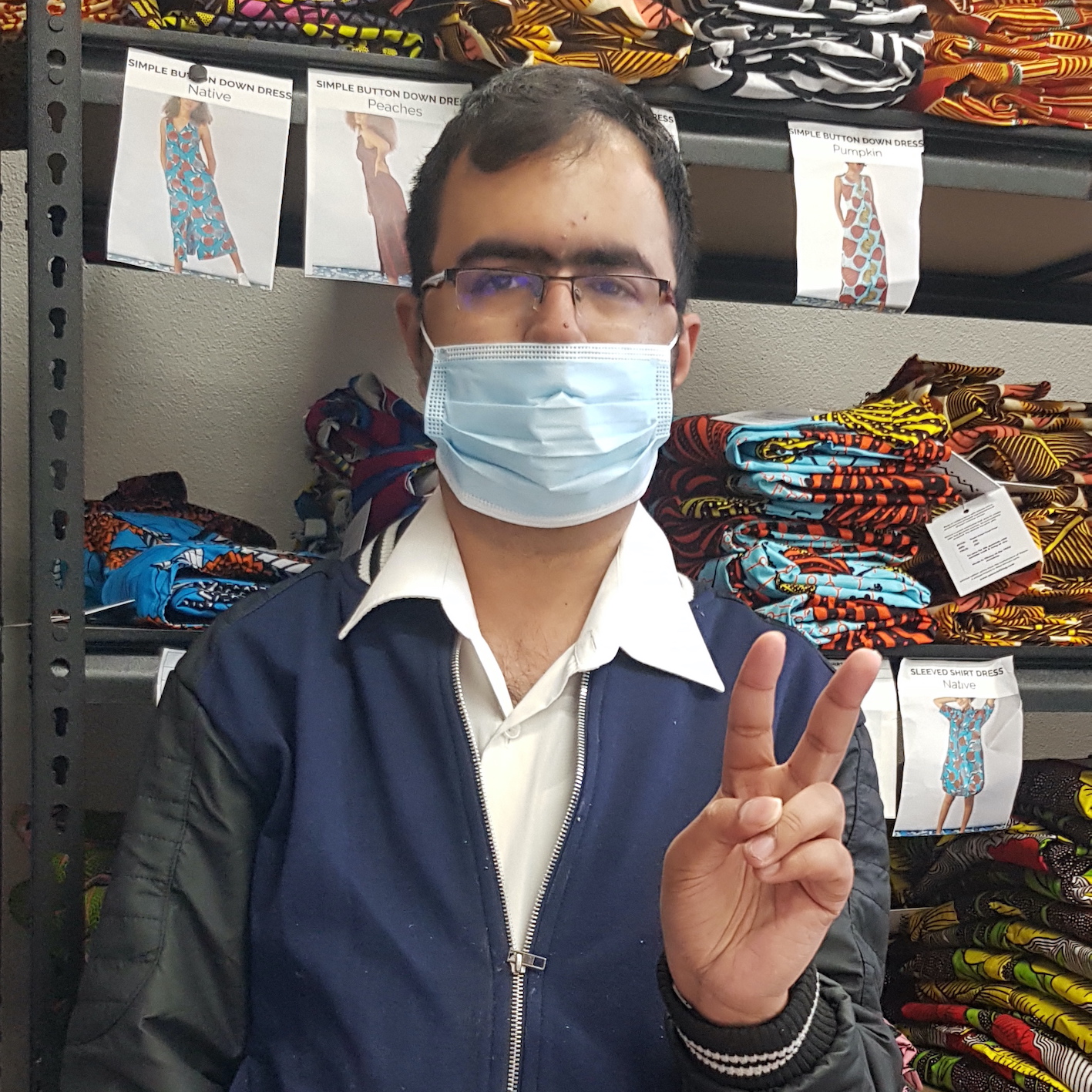 Niranjan
My name is Niranjan and I am 26 years old. I attend Avenue Parramatta one day a week. My favourite hobbies are cricket, video games and watching movies. My favourite activities in Gigs are taking photos.
Alongside this, Avenue Social gives participants access to a diverse and exciting range of social events and experiences. 
Due to the flexible nature of Avenue Parramatta, all Social and Work related activities can be tailored to the individual and their needs, while still offering consistency day-to-day.
Our focus is on creating an environment where everyone can participate and contribute in a way that's meaningful to them, regardless of the level of support they require.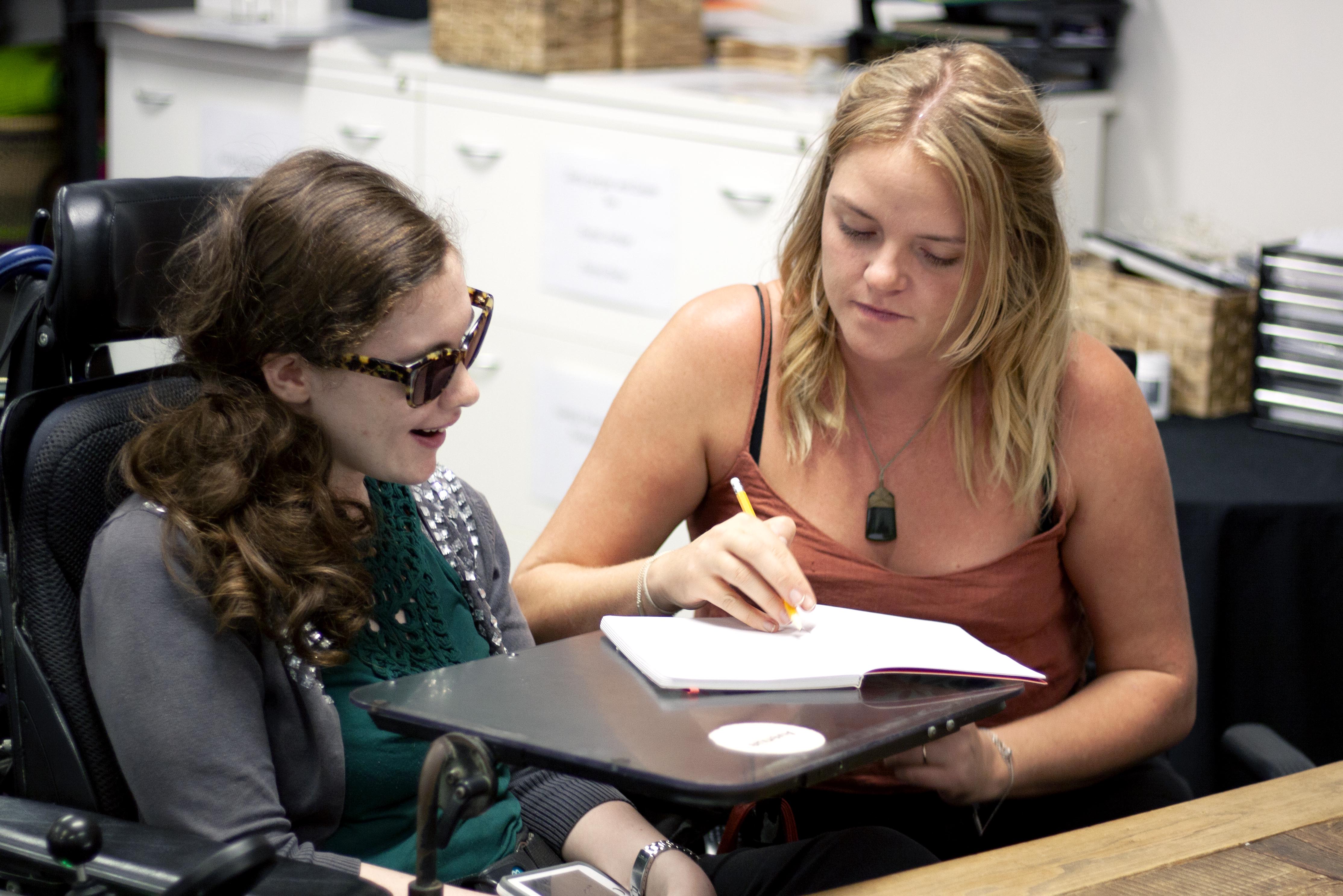 Work Experience
Looking for options to assist in post-school transitioning? Ask about our work experience opportunities for high school students! Simply
fill in the form below and let us know.
If you'd like to learn more about Avenue Parramatta,
please get in touch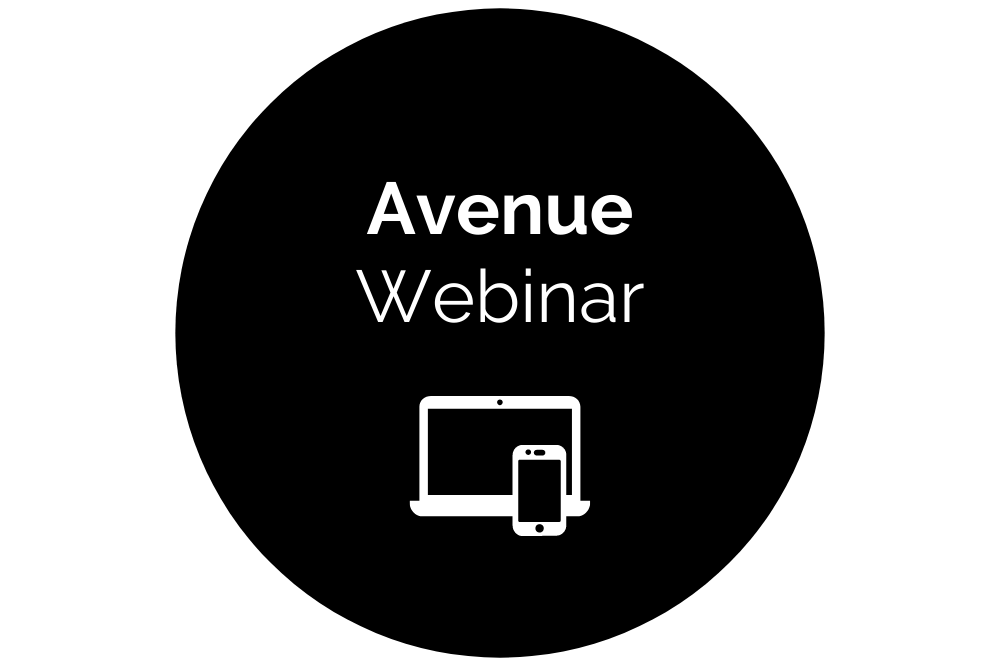 Avenue's vision is a world where work is accessible to all.
Join our webinar to:
_ Learn how and why Avenue is redesigning work for people with disability
_ Discover what makes our work and social programs different
_ Find out who will benefit from joining Avenue
_ Hear Shane's story and the inspiring journey of his siblings who started Avenue
Dates: 19 May and 23 June 2022
Times: 1.30-2:15pm AEST