Avenue Parramatta is different to your traditional disability day program. We empower you to engage in purposeful work tasks and share in the profits, socialise with your team-mates and develop your individual skills, regardless of your support needs.
We provide person-centred support in our hub in Parramatta:
Ground Floor, 7 Hassall Street, Parramatta, NSW 2150
We are relocating to a brand new hub in January 2024! Contact us to find out more.
When you join Avenue, you can join Avenue Work, Avenue Social or both!
Avenue Work
At the heart of Avenue are work teams where you are empowered to engage in real work tasks in a supported environment, that will increase your knowledge, build your capabilities and provide a sense of purpose.
You can choose from a number of different work teams, based on your interests and goals. These can include order fulfilment, pet-sitting and dog-walking, flyering and letterbox drops. You can learn more about our different teams by clicking below!
You will earn a small remuneration from your work activities, which recognises your contribution and productivity to your team, and is yours to spend as you like.
Avenue is a registered NDIS service provider and you can use a range of NDIS line items to attend, including:
Core Supports (Social and Community Participation and Daily Living)
Capacity Building
Finding and Keeping a Job.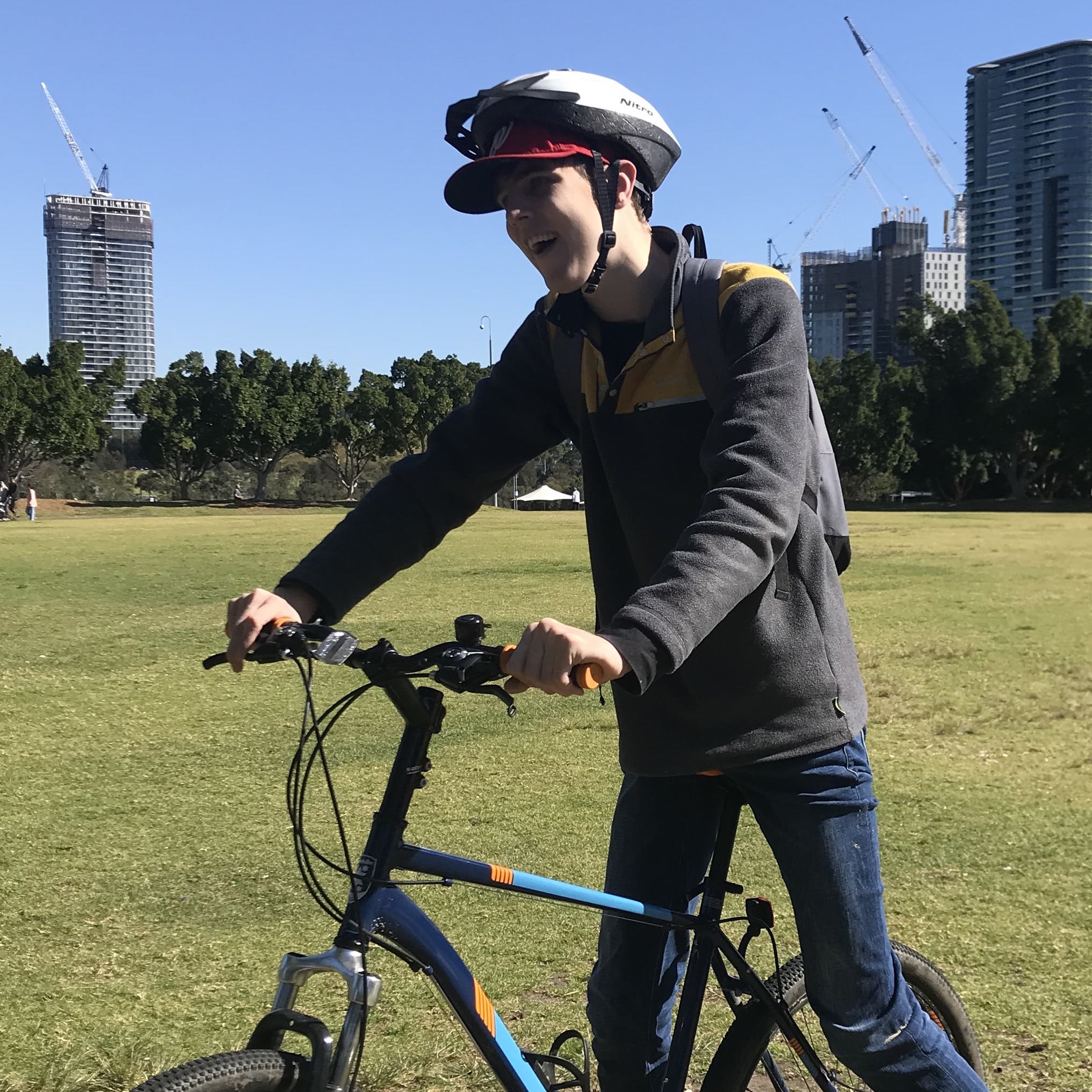 Ben
"My name is Ben and I am 20 years old. I come to Avenue twice per week. I like to work in the gigs and flyers room making WAW hand planes. I really like numbers and letters"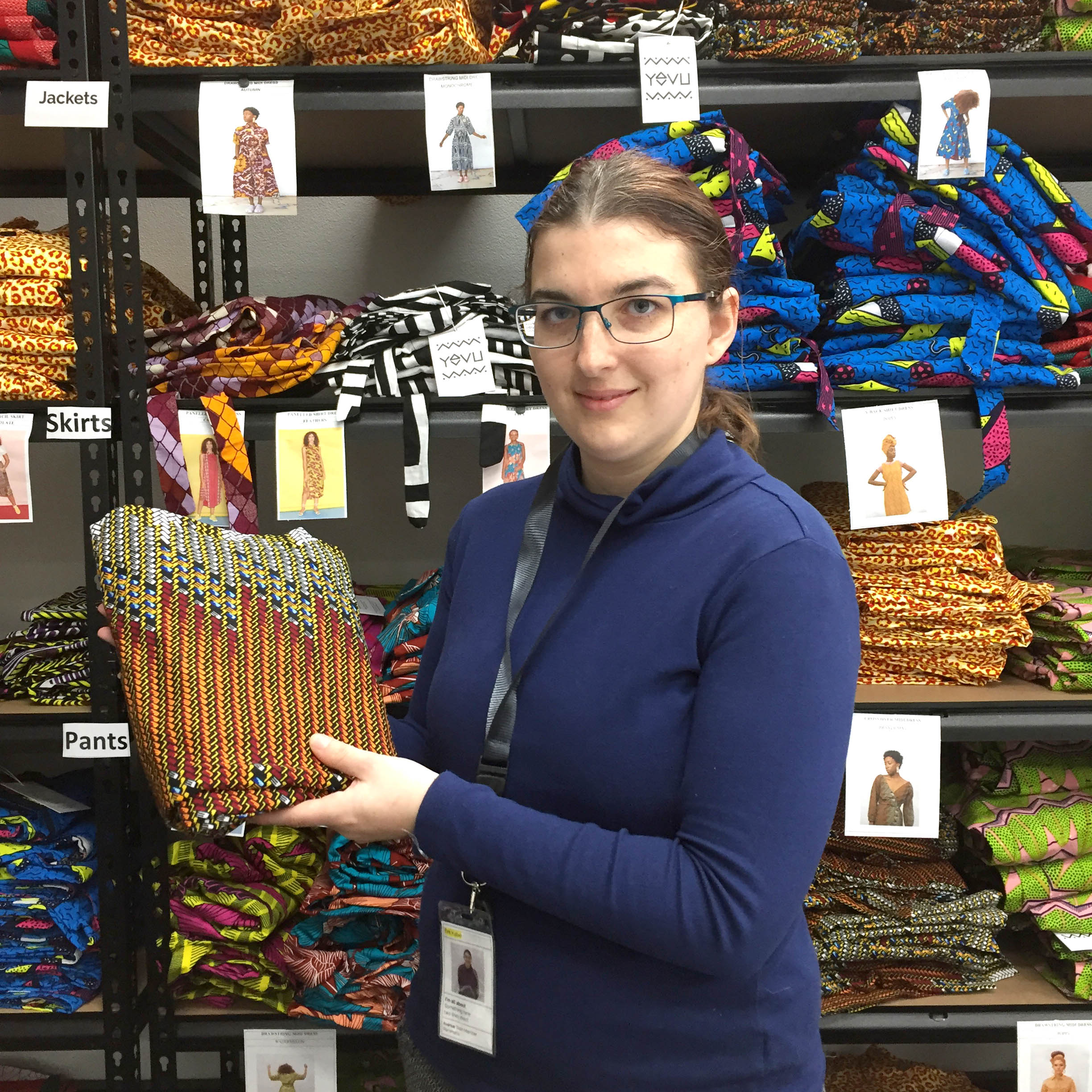 Katie
"My name is Katie and I'm 31 years old. I usually work in Order Fulfilment with YEVU, Mondays and Wednesdays. I like updating our OF Task Chart so we know who is doing what. My favourite task is to take the parcels to the post office and also stretch my legs. I am proud that I can follow the process manuals and double check orders to make sure everything is correct so we can make the customers happy."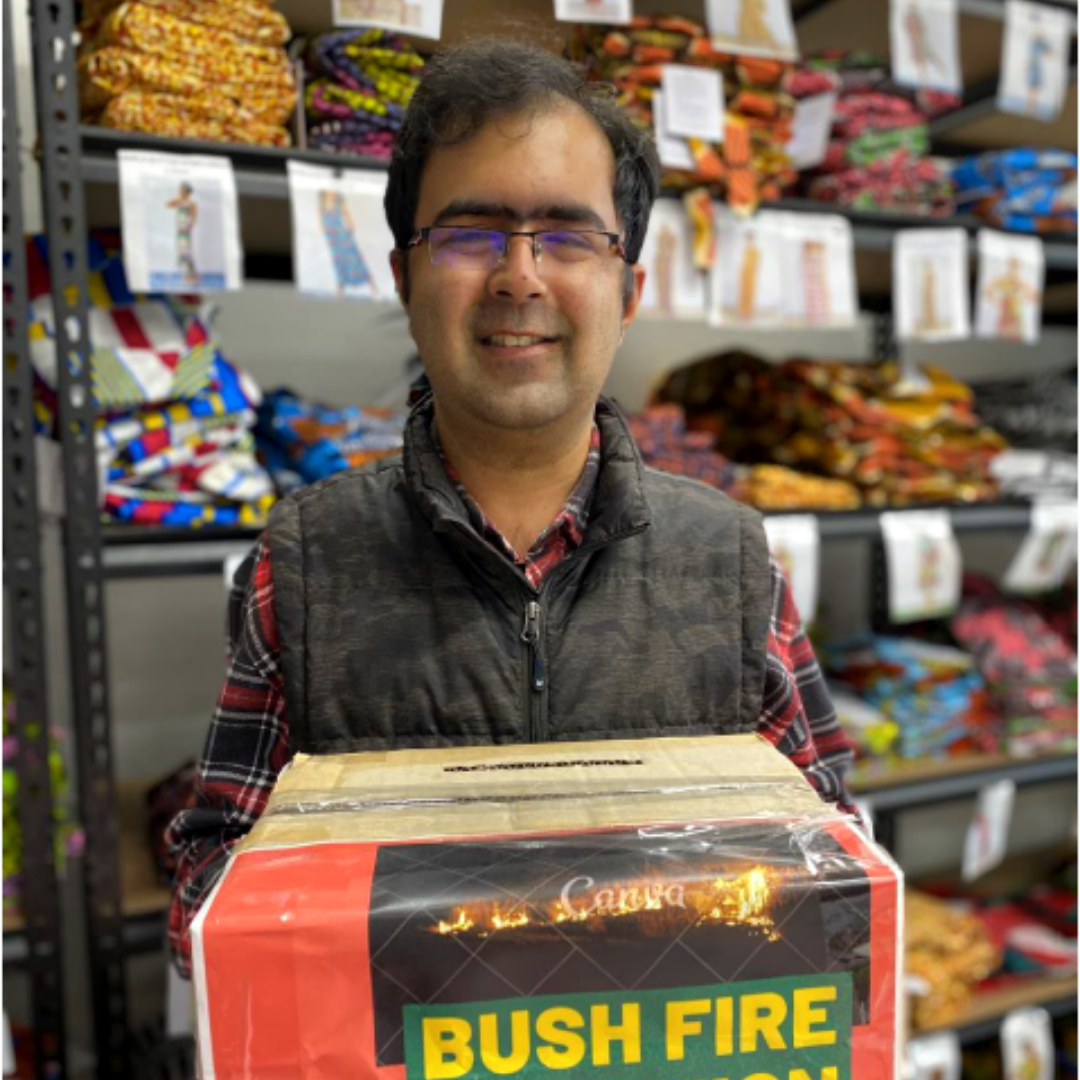 Niranjan
"My name is Niranjan and I am 26 years old. I attend Avenue Parramatta one day a week. My favourite hobbies are cricket, video games and watching movies. My favourite activities in Gigs are taking photos."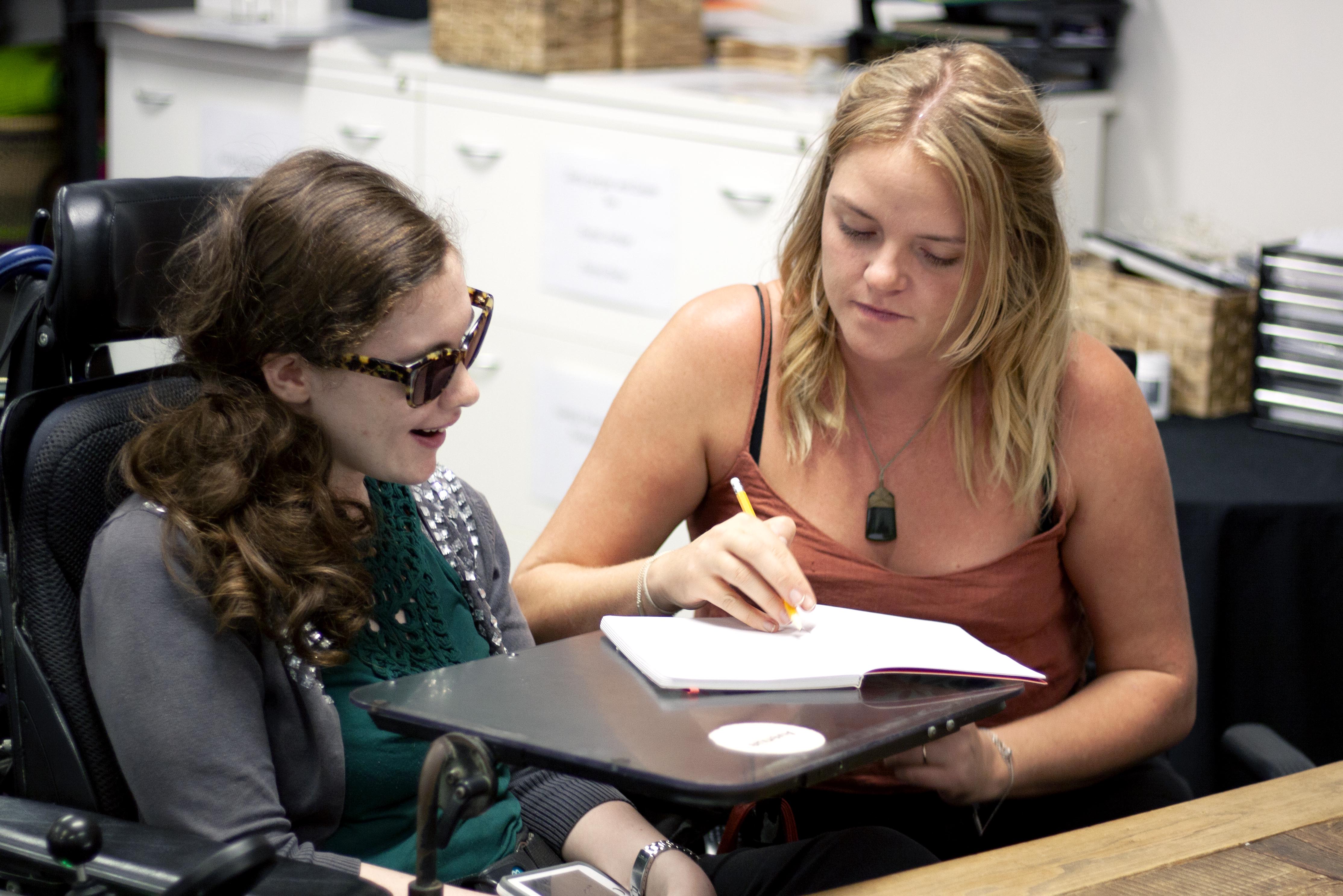 Work Experience
Looking for options to assist in post-school transitioning? Ask about our work experience opportunities for high school students with disability! Simply fill in the form below and let us know.
If you'd like to learn more about Avenue Parramatta, please get in touch
Does Avenue sound like it's for you?
To find out more about Avenue Parramatta, please fill in the form below or give us a call. We look forward to hearing from you!
By submitting this form, you agree to receive emails from Avenue and can unsubscribe at any time.
View our Privacy Policy.