Providing a range of support services, our Avenue Hub Management team keep the coworking space running smoothly and professionally. For example, participants order stationery, produce the in-house newsletter and manage the front desk.
The Hub Management team have an interest in learning how an office runs day-to-day.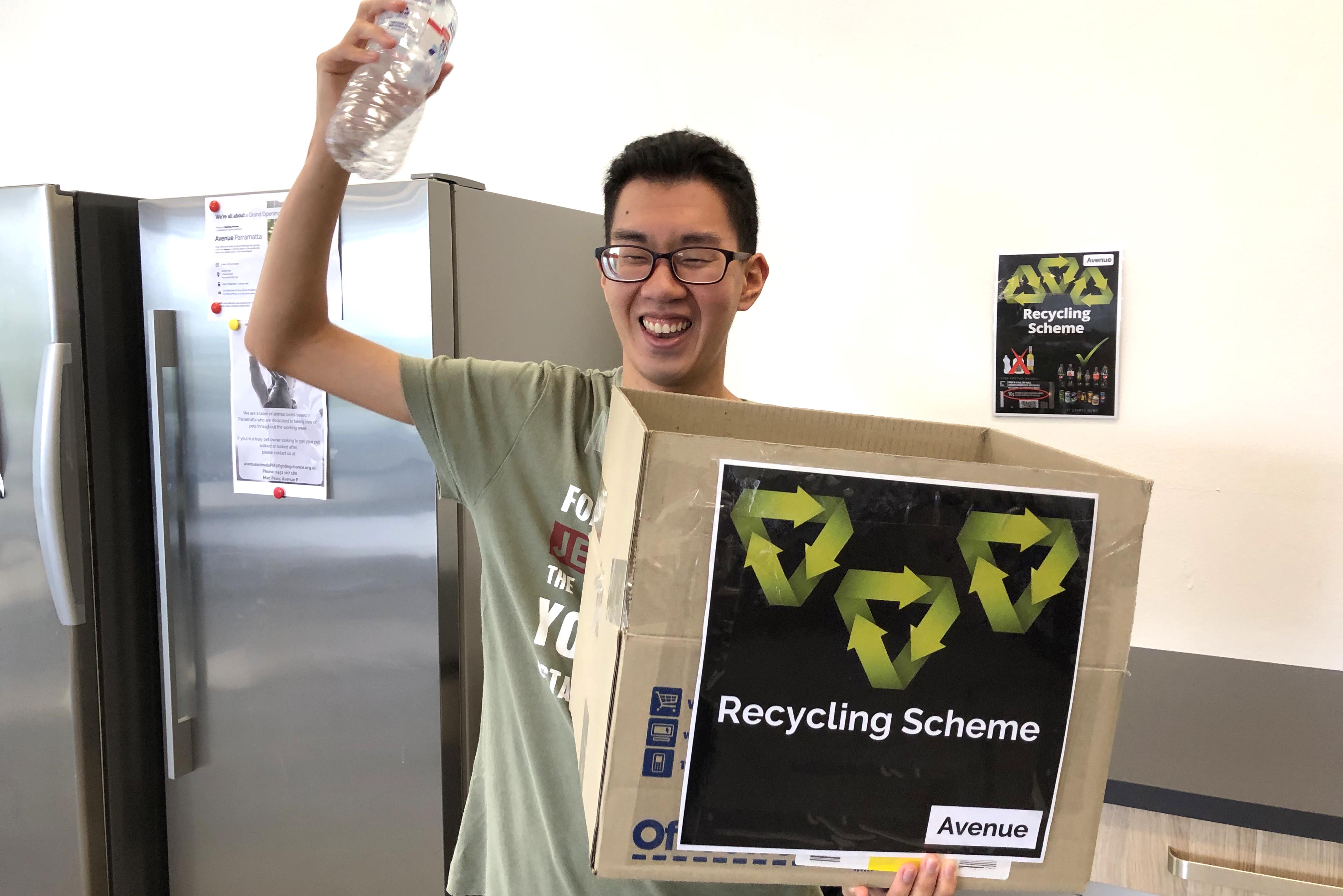 What does a typical da
y 

look like?

The Hub Management team are in charge of all things Avenue! Their morning can start with anything from taking around an order sheet for the coffee orders, to ensuring everyone has the equipment they need to start the day.
For all enquiries, please call 1300 166 715 or fill in the form below.
By submitting this form, you agree to receive emails from Avenue and can unsubscribe at any time.
View our Privacy Policy.
Avenue is certified by Social Traders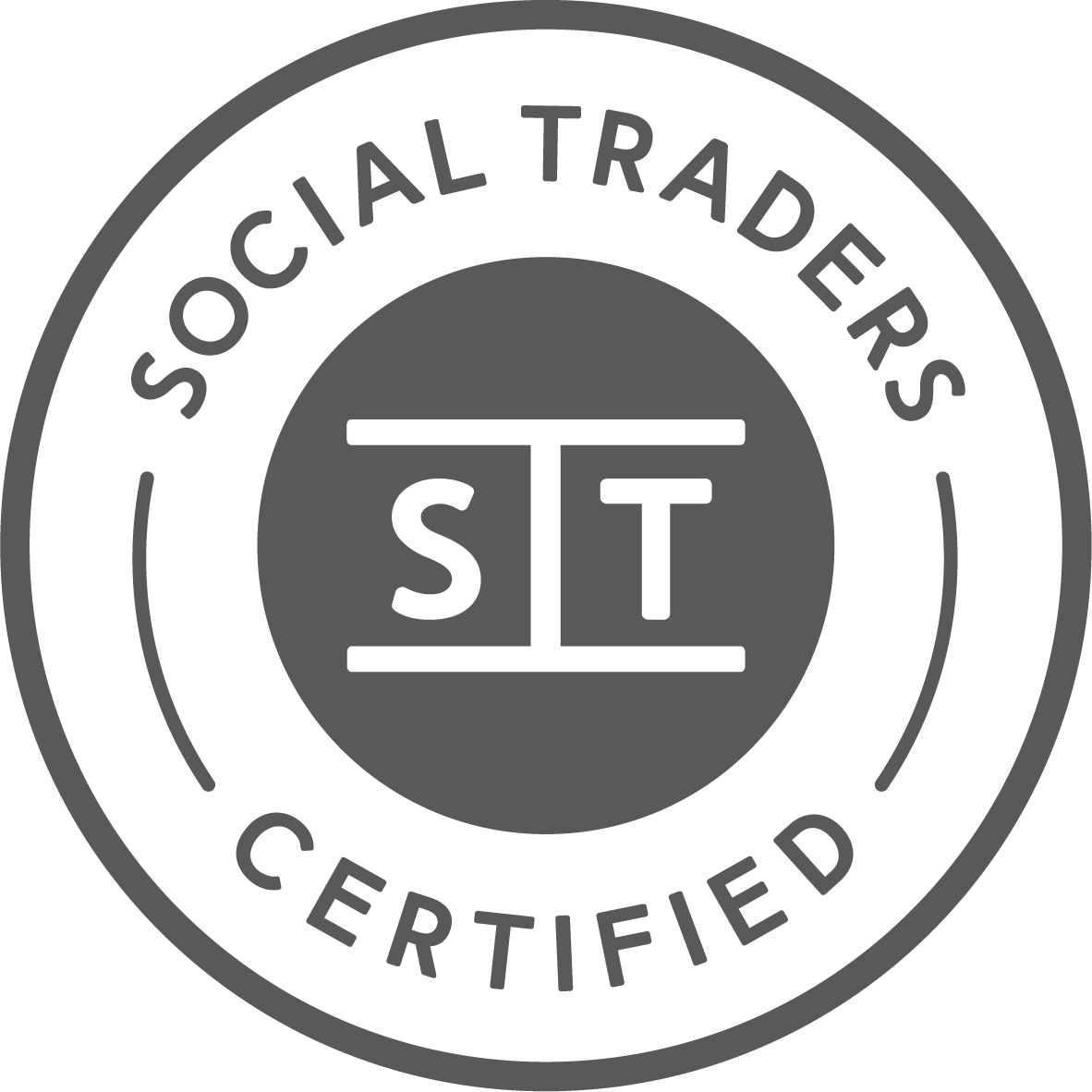 ABN 85 140 018 702
NDIS Service Provider 405 000 3203