Providing a range of support services, our Avenue Hub Management team keep the coworking space running smoothly and professionally. For example, participants order stationery, produce the in-house newsletter and manage the front desk.
The Hub Management team have an interest in learning how an office runs day-to-day.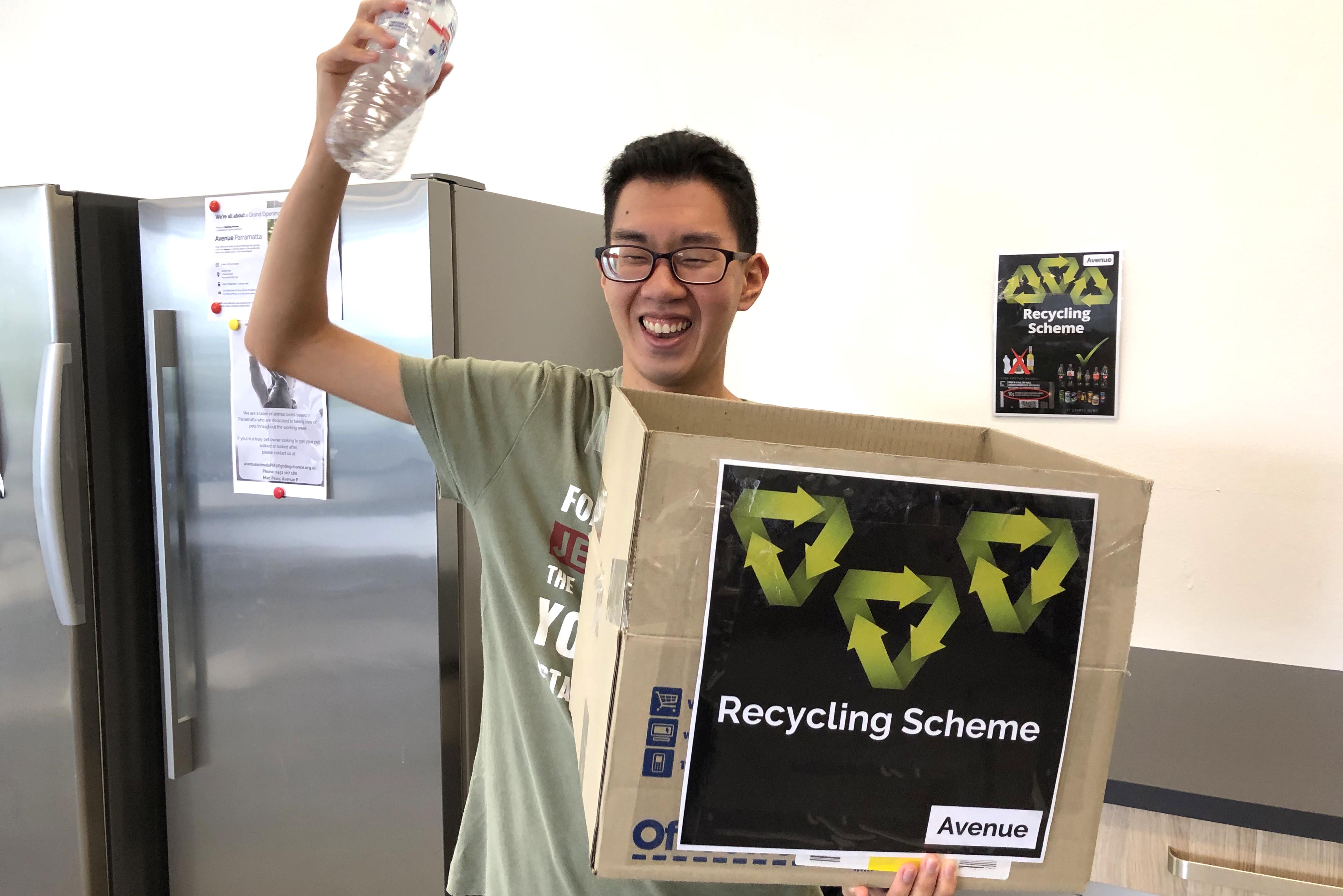 What does a typical da
y 

look like?

The Hub Management team are in charge of all things Avenue! Their morning can start with anything from taking around an order sheet for the coffee orders, to ensuring everyone has the equipment they need to start the day.
We're all for accessible, meaningful work for all abilities.
Ask us about becoming a team member at Avenue
Avenue is certified by Social Traders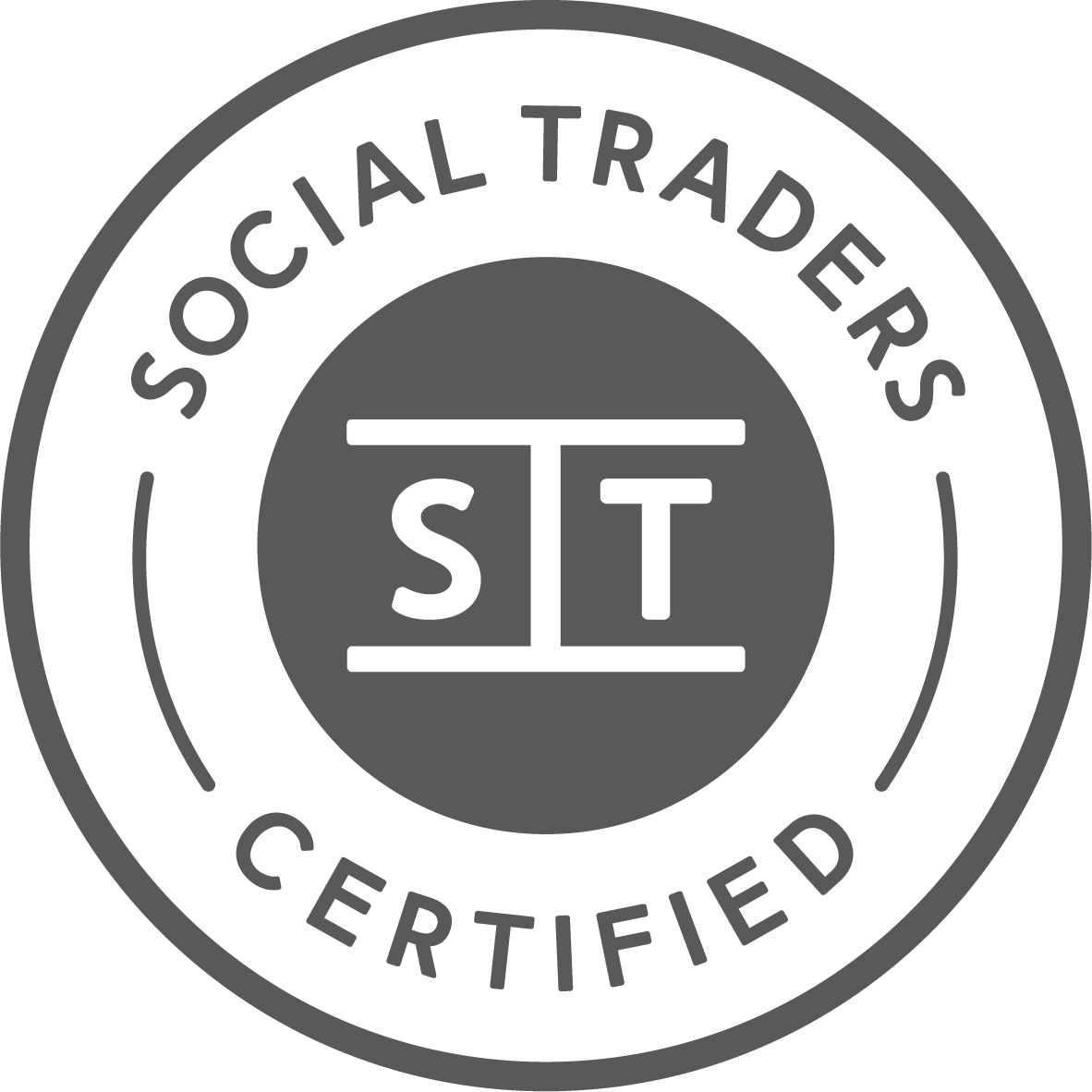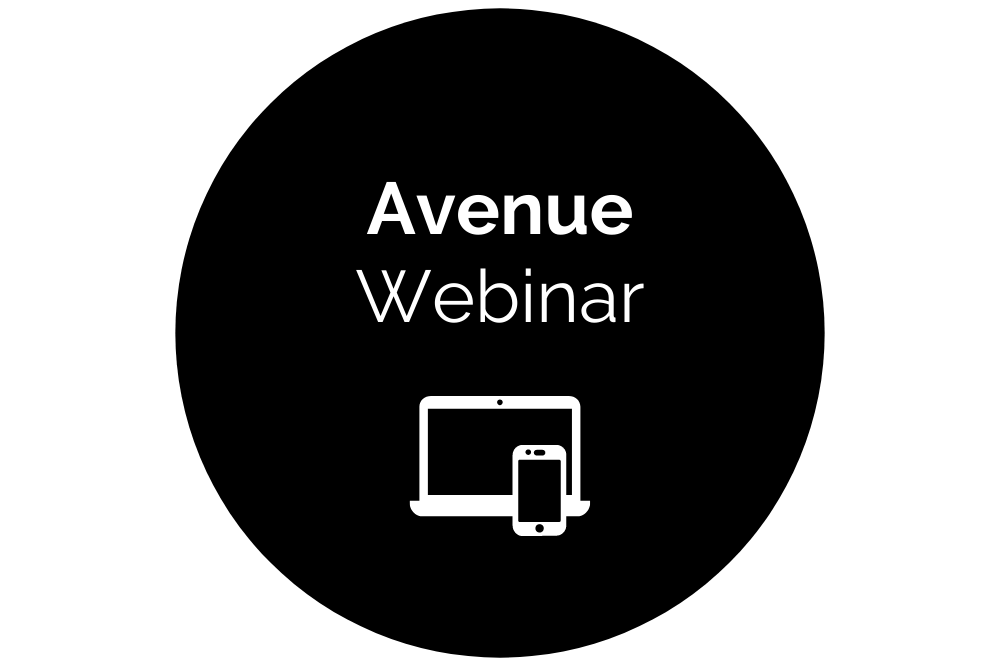 Avenue's vision is a world where work is accessible to all.
Join our webinar to:
_ Learn how and why Avenue is redesigning work for people with disability
_ Discover what makes our work and social programs different
_ Find out who will benefit from joining Avenue
_ Hear Shane's story and the inspiring journey of his siblings who started Avenue
Dates: 20 January 2022, 24 February 2022
Times: 1.30-2:15pm AEST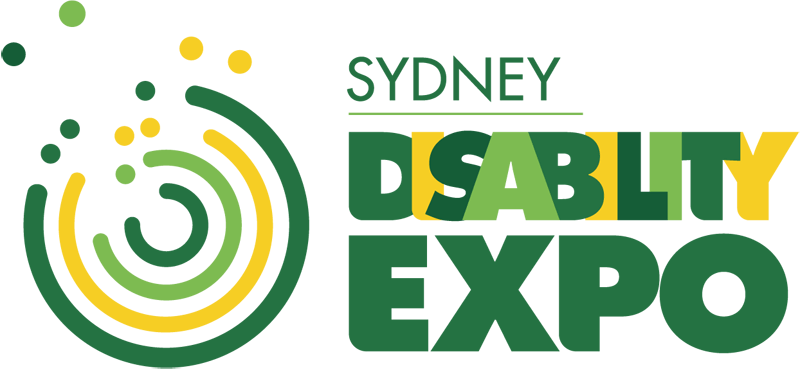 Fighting Chance will be hosting a stand at the Sydney Disability Expo.
Come and see us at stand 138 to:
_ Learn how and why Fighting Chance / Avenue is redesigning work for people with disability
_ Discover what makes our work and social programs different
_ Find out who will benefit from joining Avenue  
Dates: Friday & Saturday 3-4 December 2021
Times: 9:00am -3:00pm AEST