Avenue is a day program alternative where people of all abilities are supported to complete work tasks, socialise and develop their individual skills, regardless of their support needs.
When you join Avenue, you will take part in Avenue Work, Avenue Social or both!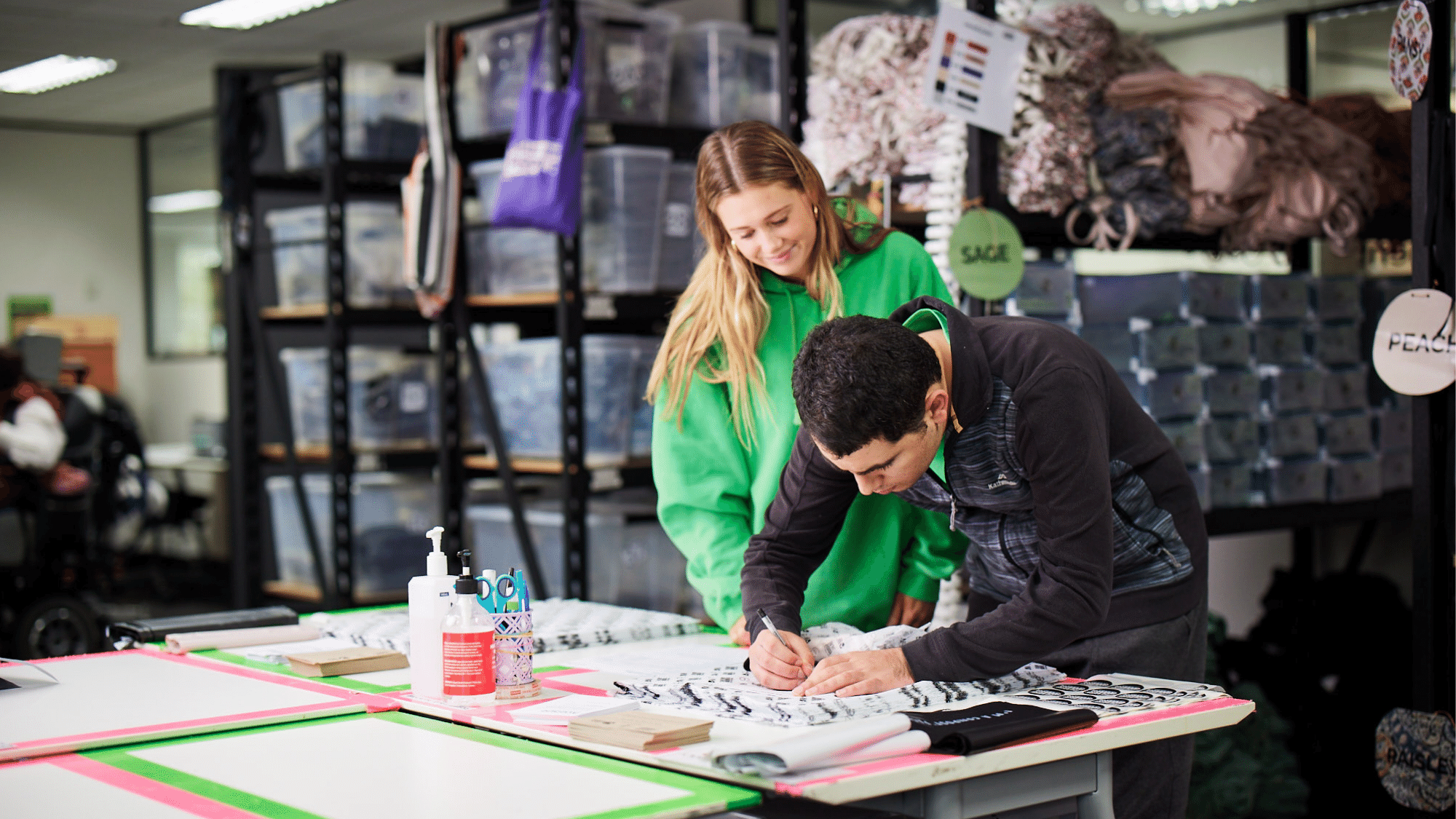 Avenue Work
Avenue is not your typical disability day program.
At the heart of Avenue Work are work teams that support people with disability to engage in meaningful work tasks. 
Avenue participants with similar interests are grouped together and assisted by a team of passionate support workers. Any revenue generated is then shared equally amongst all participants. Our teams include order fulfilment, animals, flyers, hub management and markets.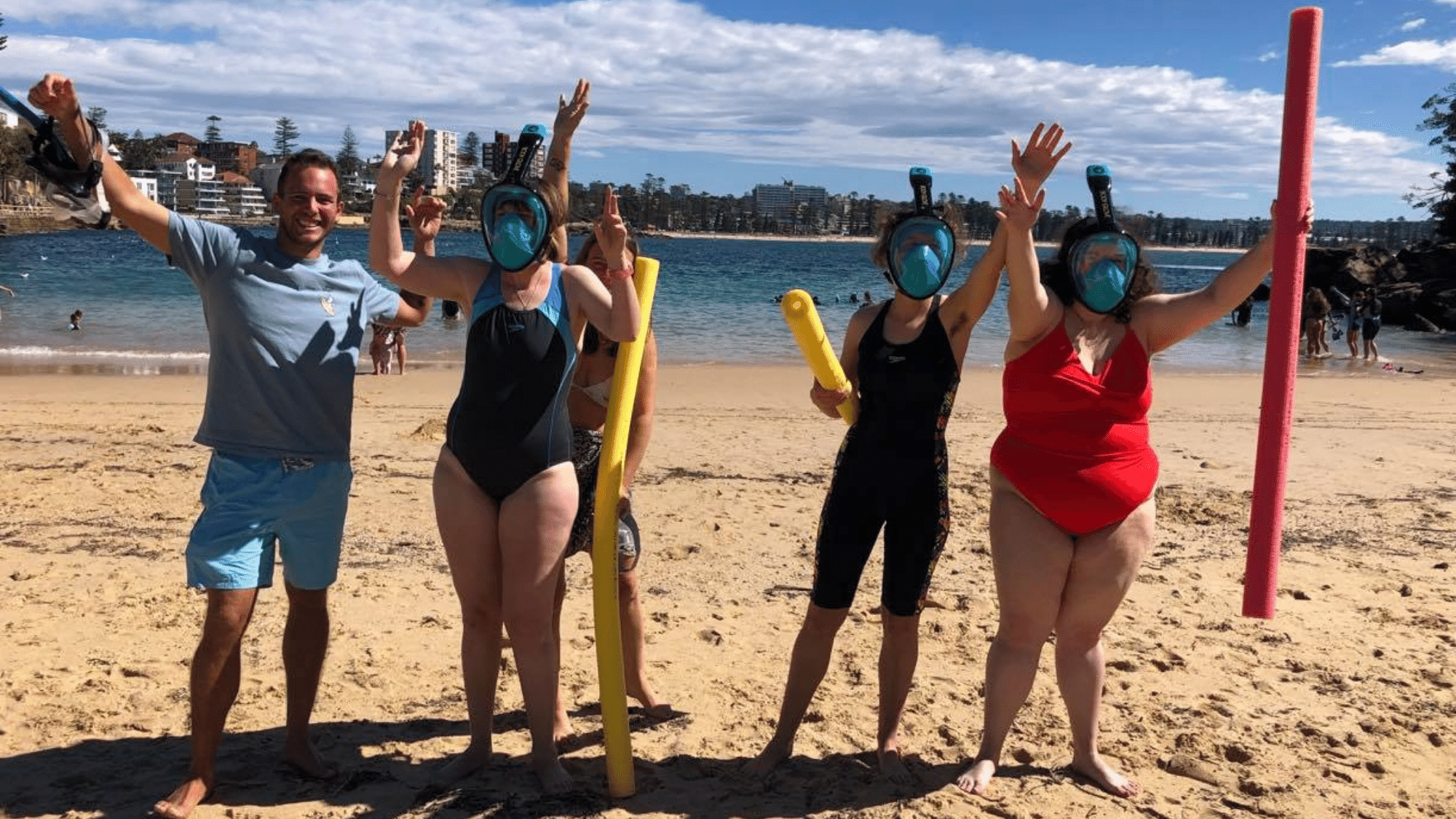 Avenue Social
With Avenue Social, you will be out and about in the community, enjoying all that it has to offer, regardless of your support needs. Each activity is facilitated by our team of dedicated support workers who are trained to develop your skills and integrate learning into the day's activities. 
We have a varied social calendar with different activities, locations, group sizes and timings. It is changing all the time, because your choices help create it.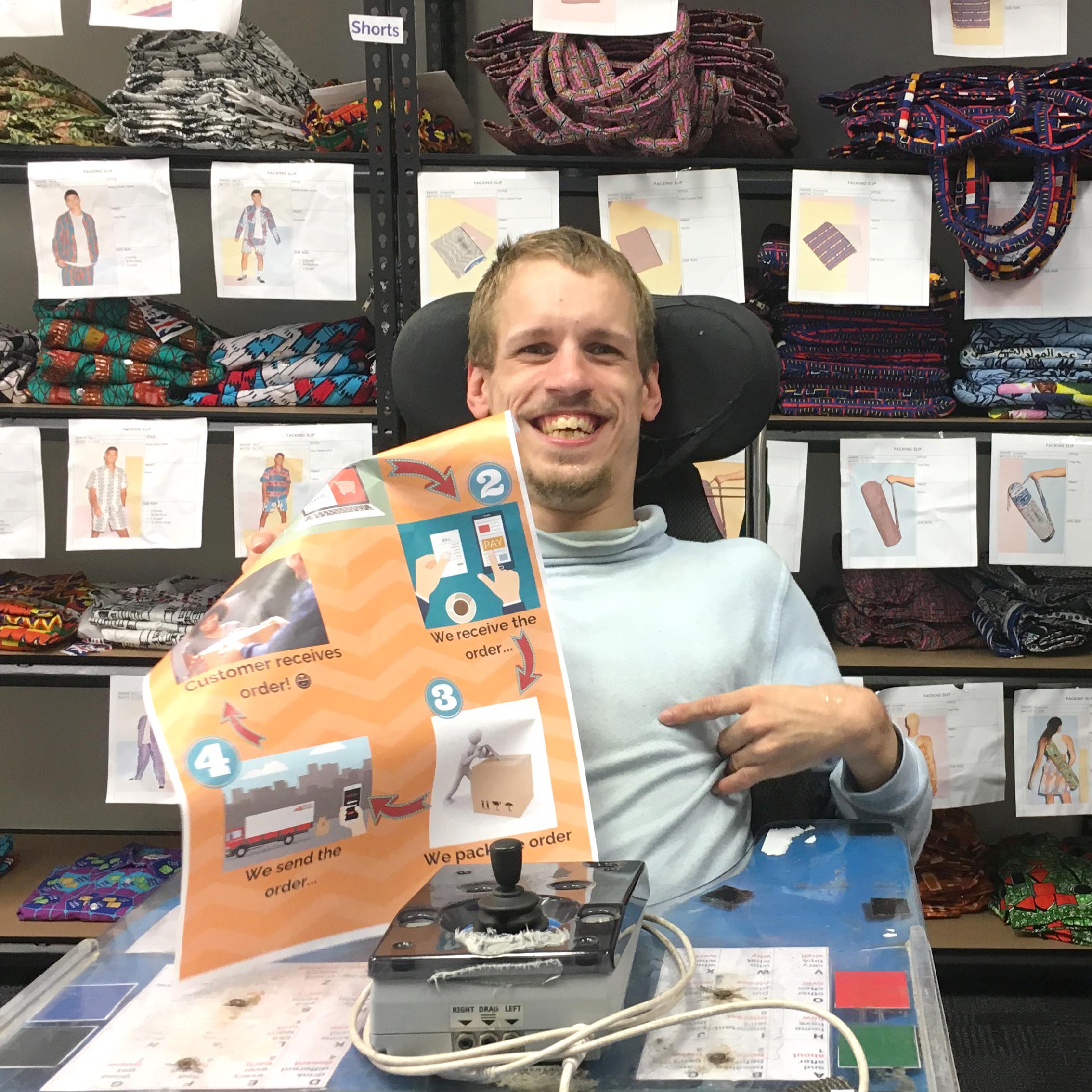 Steven
"I'm all about creating social media posts as part of the Avenue Hub Management team"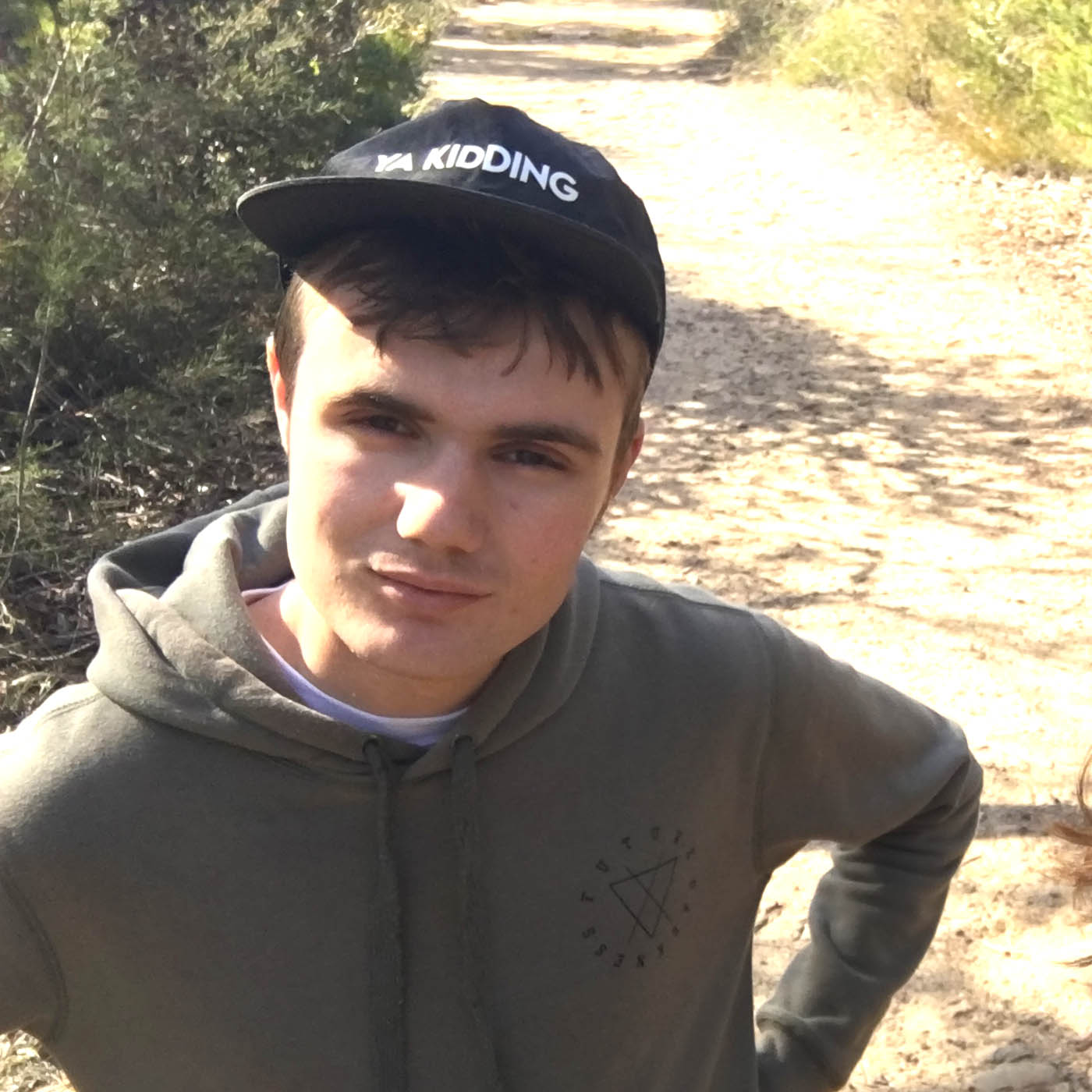 Lachie
"I'm all about long bushwalks with friends and support worker with Avenue Social"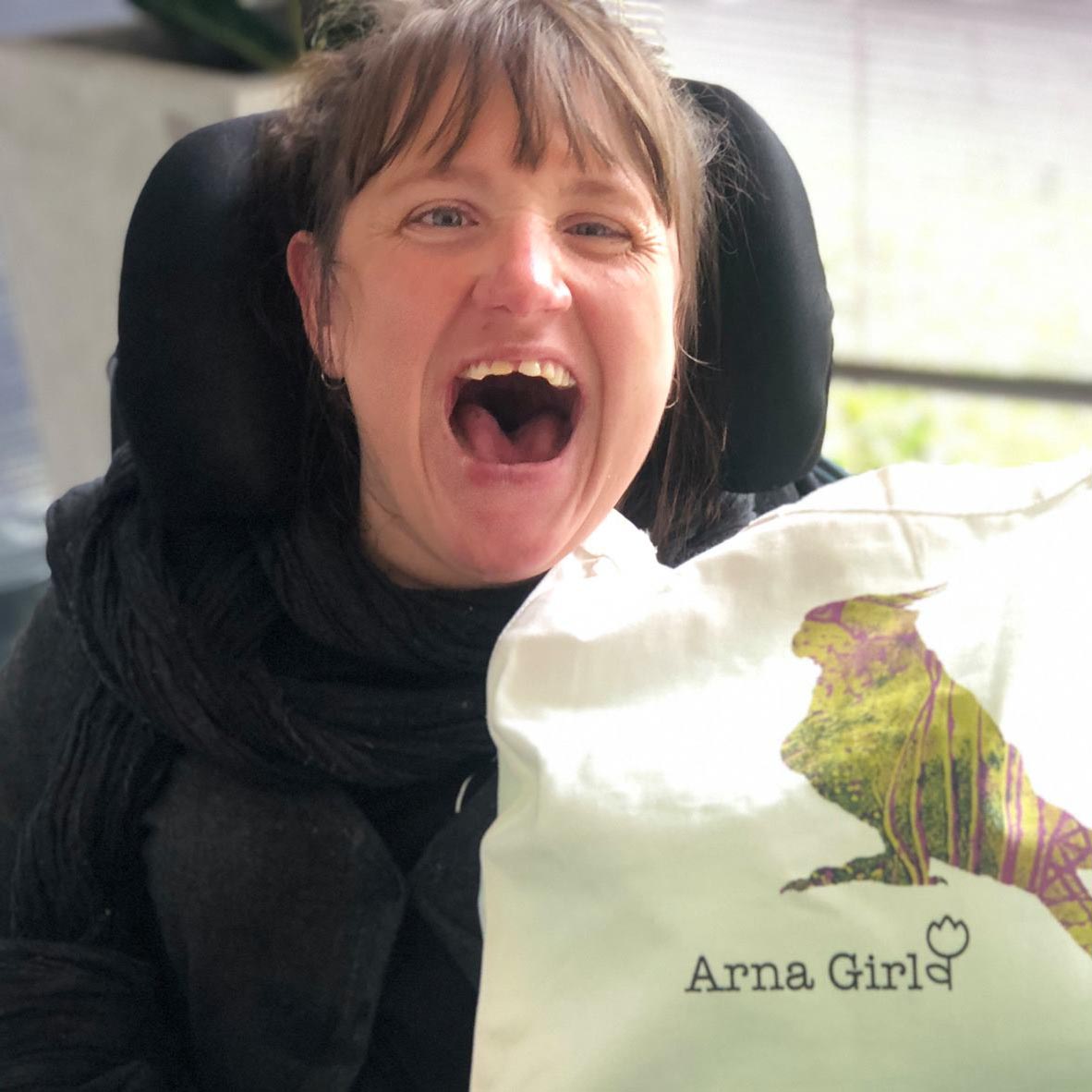 Bri
"I'm all about producing products from my artworks to sell at the Avenue Markets"
My daughter Sofia,  absolutely loves her time at Avenue taking care of the dogs in the Pets team and looks forward to going each week. Given potential employment opportunities for Sofia are limited and social interactions can be limited, going to Avenue gives her purpose and meaning each week and provides the opportunity to engage in the work economy, learn social and work skills whilst creating meaningful relationships.
Using Your NDIS Funding
Avenue coworking spaces are designed for people of all abilities; including those with high and very high support needs, who require assistance to access the workspace or community.
Avenue is a registered NDIS service provider via parent non-profit Fighting Chance, and team members use a range of NDIS line items to attend, including Core Supports (Social and Community Participation and Daily Living), Capacity Building and Finding and Keeping a Job.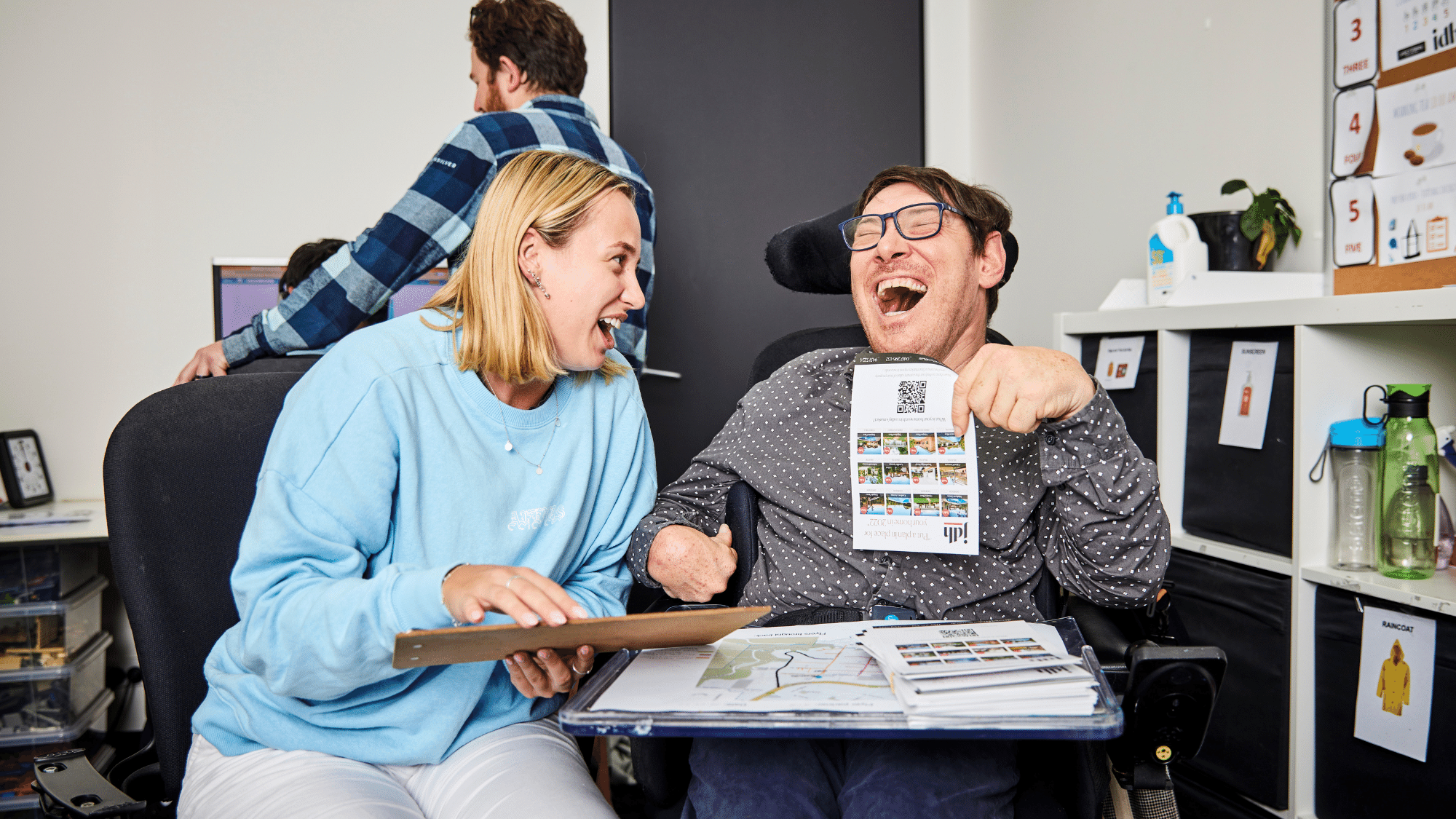 We're Hiring!
Make an extraordinary contribution to the lives of people with disability! Check out what roles we have available.