The History of Avenue
Avenue was created in 2011 in direct response to the experiences so many young people with disability face coming out of the school system and into their adult lives, struggling to find quality opportunities for work and continued skill development beyond the classroom.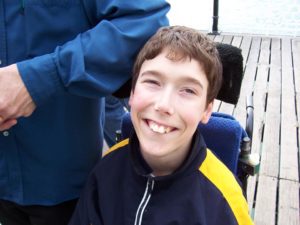 This was the experience of Shane O'Reilly, younger brother of Avenue Founders Laura and Jordan, who left school in 2009. Despite Shane's many skills and talents, the world he graduated into in his late teens saw him only in the context of his profound physical disability.
As a consequence, the opportunities Shane was afforded as a young adult were limited to a handful of recreational pursuits, with no meaningful opportunity to work or to grow his talents, particularly around his computer skills. For Shane, a life without contribution was a life without purpose.
Originally conceived as a retail business selling a range of ethical products through community markets and e-commerce, the goal of Avenue was to give people with a disability the opportunity to work, build skills in an experiential setting, and foster social relationships in the context of a professional environment.
In 2018, Avenue evolved into a coworking space which continues to provide a range of meaningful vocational, skill development and social opportunities, and makes work accessible to all.
The new Avenue model enables people with disability to come together, to work, and to thrive in collaboration with peers, creating the opportunity to work in a variety of micro-enterprises or via online platforms. We believe Avenue is a game changer for many tens of thousands of people with disability in Australia who want to fully participate in the working world.
Sadly, Shane passed away in 2011 and never got to see the business that his life inspired. But his legacy continues to motivate the Avenue team to create exceptional work, learning and social opportunities for people with disability, regardless of their support needs.
Avenue is a social enterprise of Fighting Chance,
which designs, builds and scales social enterprises which move the dial for Australians with disability and their family.
Fighting Chance work to identify the challenges, hurdles and barriers faced by people with disability in their everyday lives and then design and build sustainable social enterprise businesses to bridge these gaps.
Fighting Chance's mission is to ask 'WHAT IF?', to see the world as it isn't yet, to imagine a future quite different to the present. And then to make it happen.
Since 2009, Fighting Chance has designed, built and begun to scale two innovative social enterprises, Avenue and Jigsaw, which have been designed to address pressing issues and challenges faced by people with disability and their families.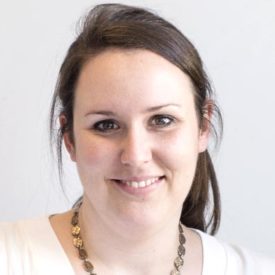 Laura O'Reilly
CEO and Founder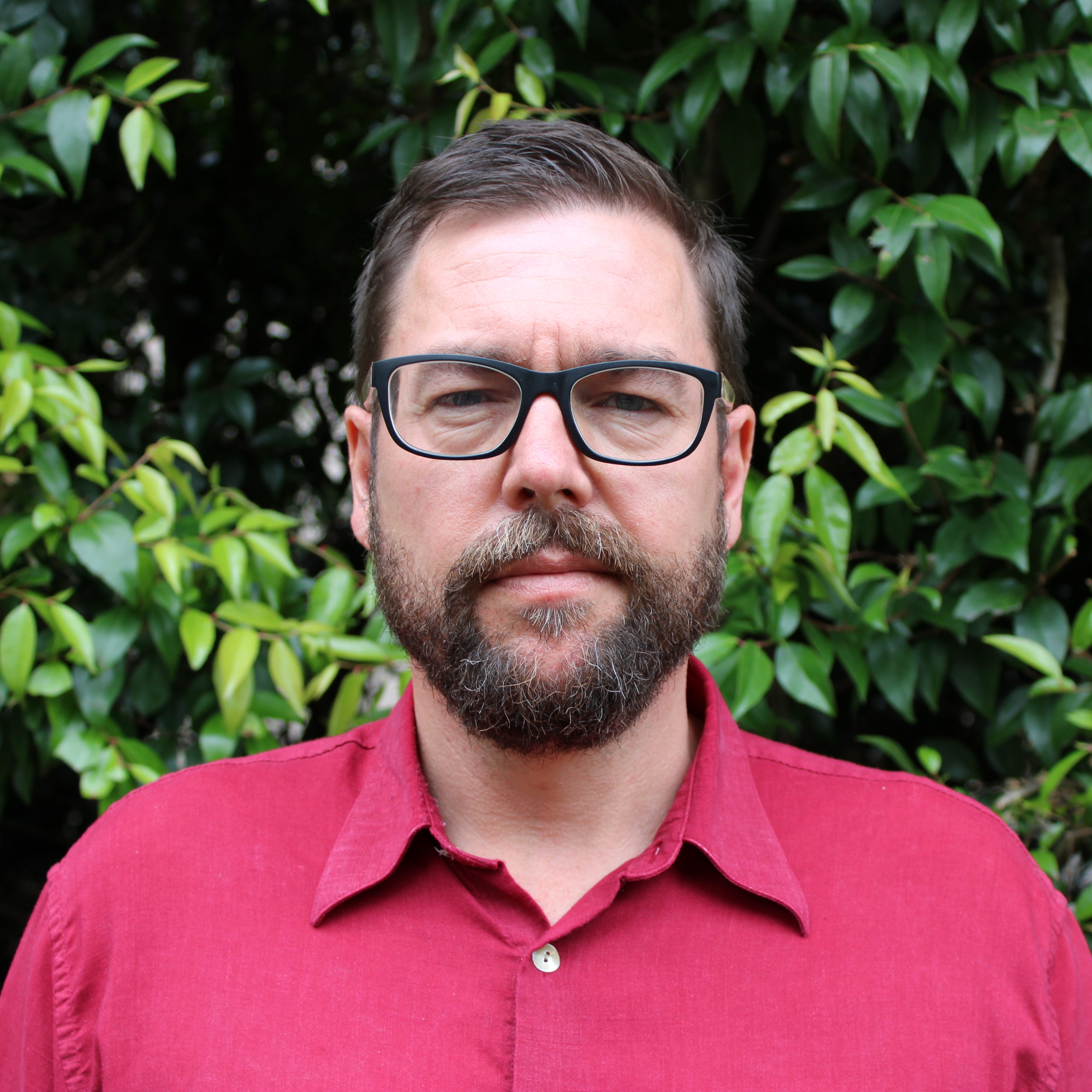 Adrian Brown
Regional Manager