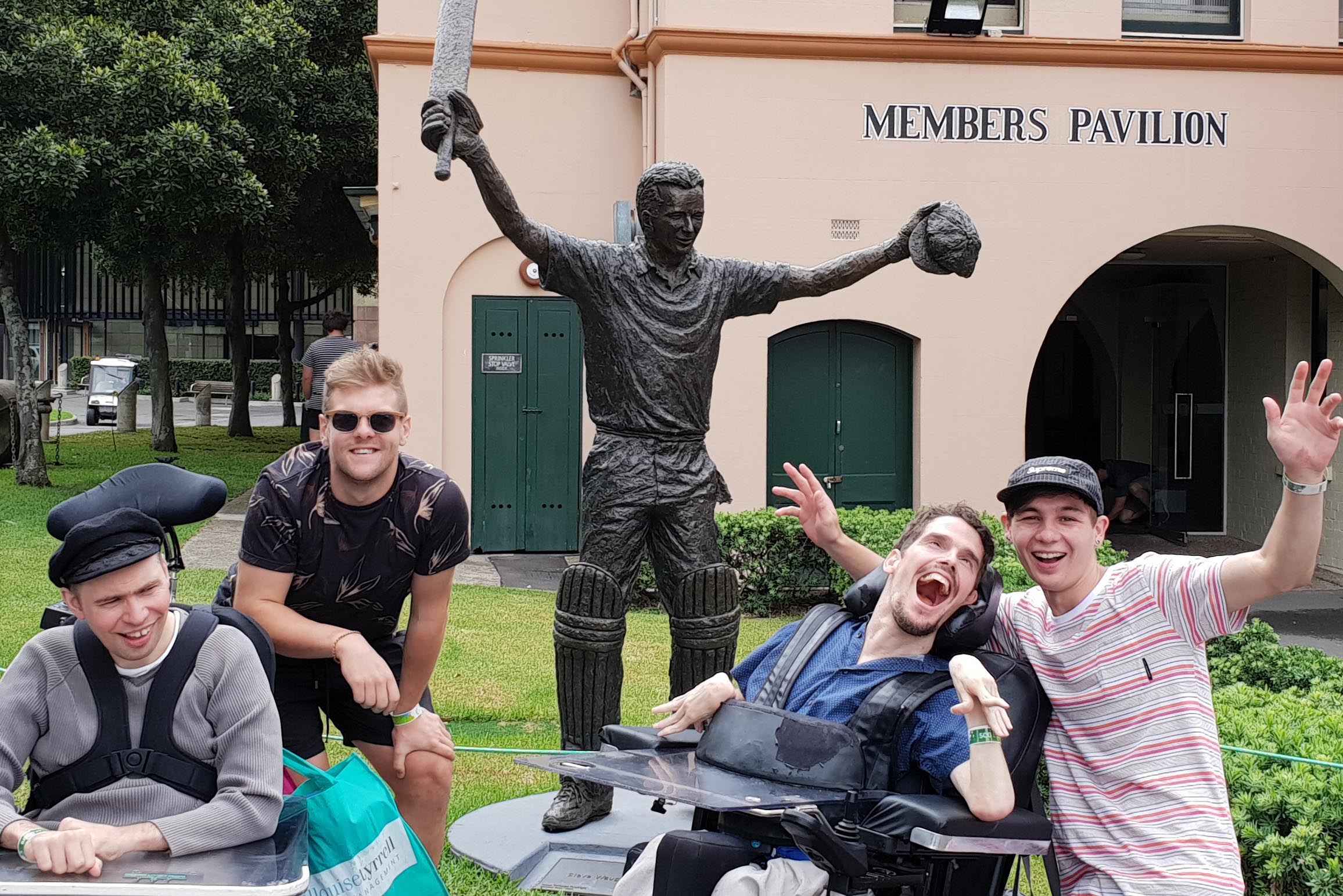 An Individualised & Ever-Changing Day Program
Avenue Social empowers people with disability by offering an individualised program. Central to this is our commitment to get to know our participants including their likes and dislikes. We support participants to contribute to the creation of the monthly social calendar, allowing them to engage in the activities they like. With our individualised approach comes an ever-changing program of activities from bushwalking and exercise classes, to concerts, musicals and sporting events.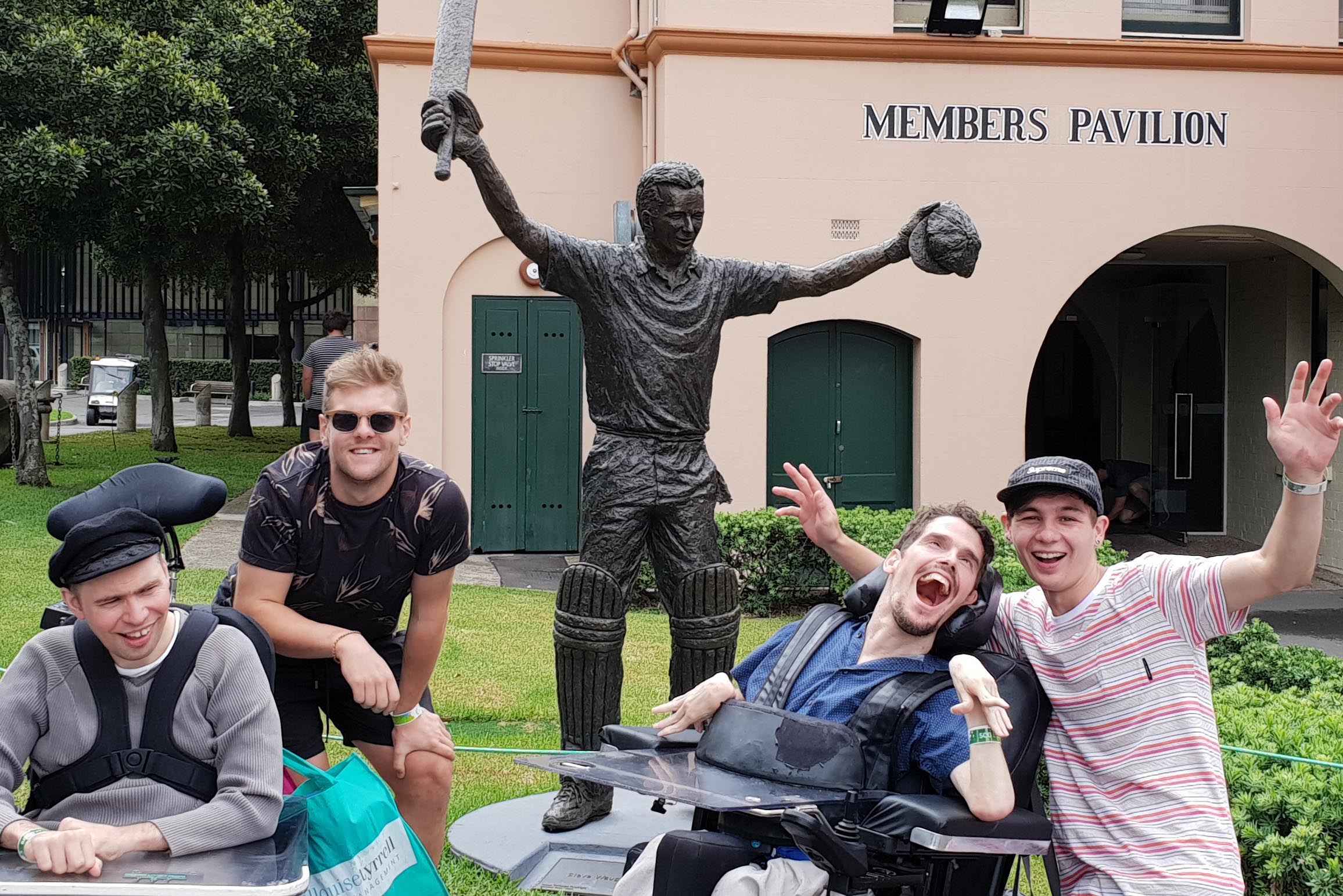 Community Focussed & Fully Supported
Our activities are focussed on accessing and participating in events and activities in the broader community, just like everyone else. Each activity is facilitated by our team of dedicated support workers. They are passionate about building professional and personal relationships with our participants based on mutual respect and empowering each individual to meet their goals.
Integrated Learning
Learning is a key foundation at Avenue and it doesn't stop with Avenue Social. Supported by our Learning Coordinators each participant has individual goals, plans and outcomes which include areas of skill development. We're deliberate about creating opportunities within Avenue Social to help participants work towards their specific goals and outcomes, whether it is improving communication, developing numeracy skills or increasing road safety awareness.
Avenue has locations in Parramatta, Botany, Newcastle and Frenchs Forest.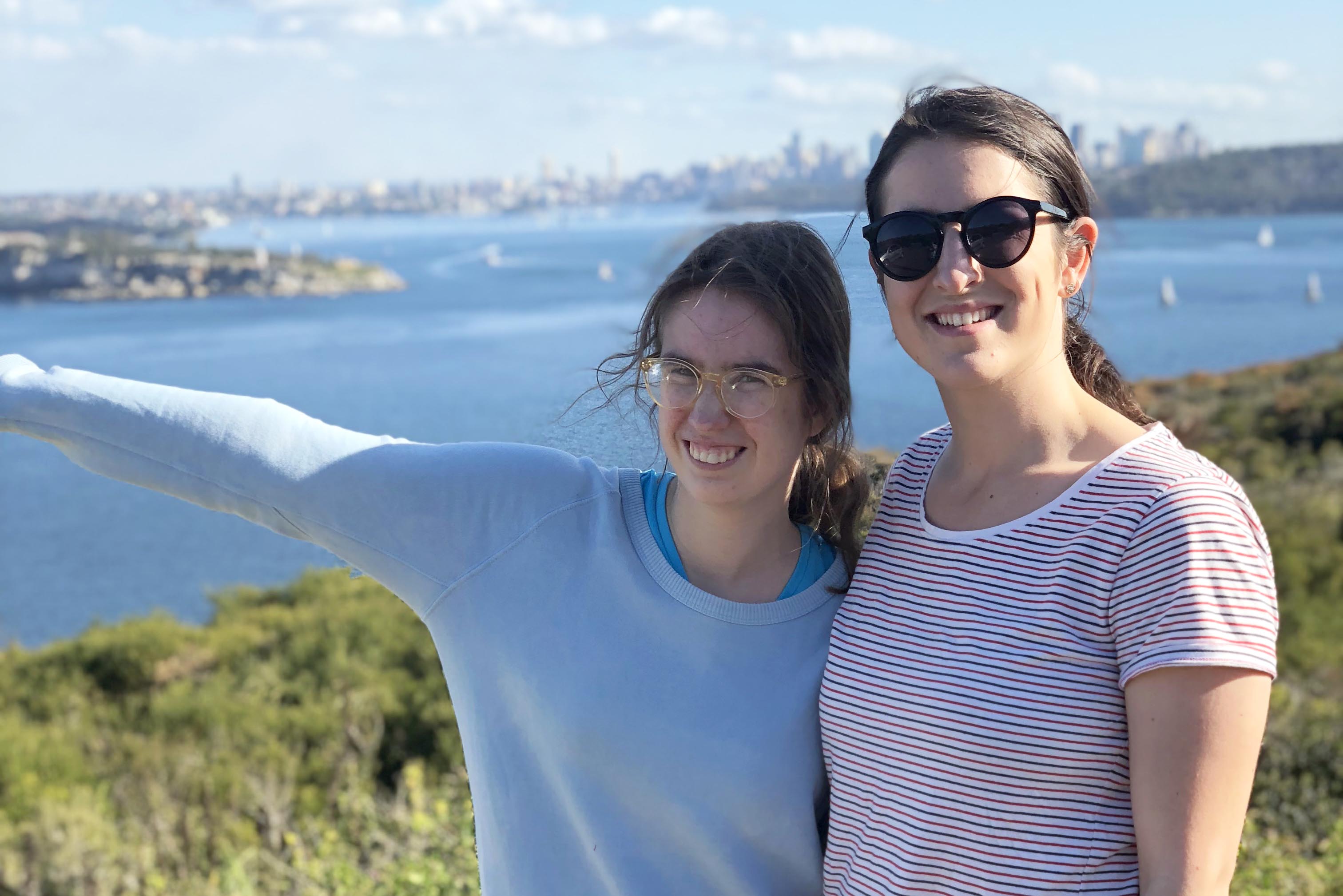 We're all about an individualised and ever-changing day program
Ask us about becoming an Avenue Social participant
ABN 85 140 018 702
NDIS Service Provider 405 000 3203