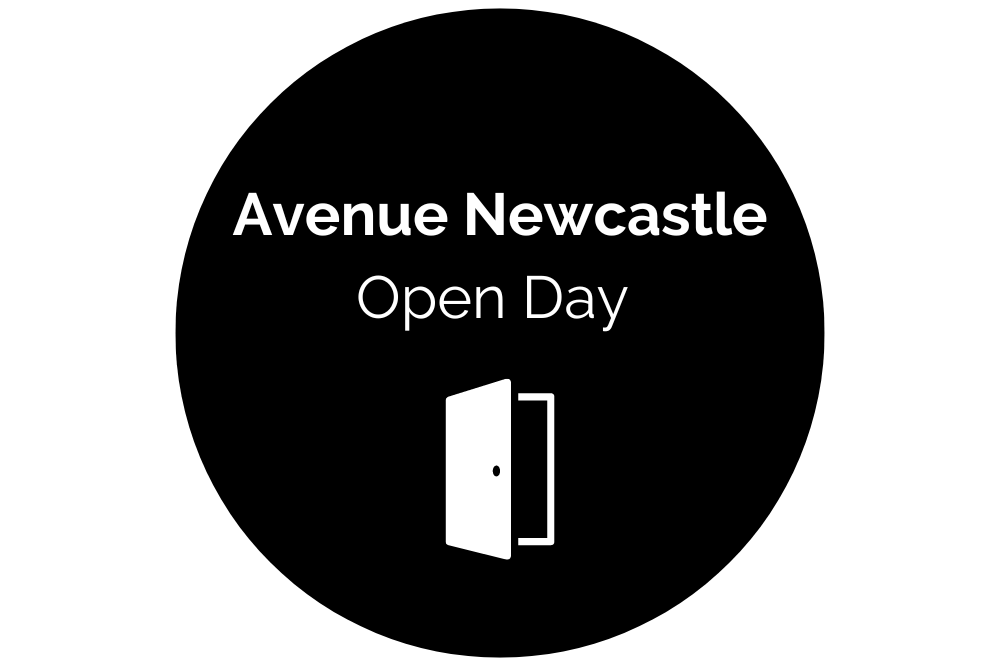 Join Avenue Newcastle for their in-person Community Open Day.  It is a great opportunity to check out our purpose-built coworking space and discover how and why Avenue is different from traditional day programs.
Register below for a time that suits you.
Date: Wednesday 28 September, 2:00pm – 3:00pm
OR Wednesday 12 October, 5:30pm – 6:30pm
Location: 1 Warabrook Boulevard, Warabrook NSW 2304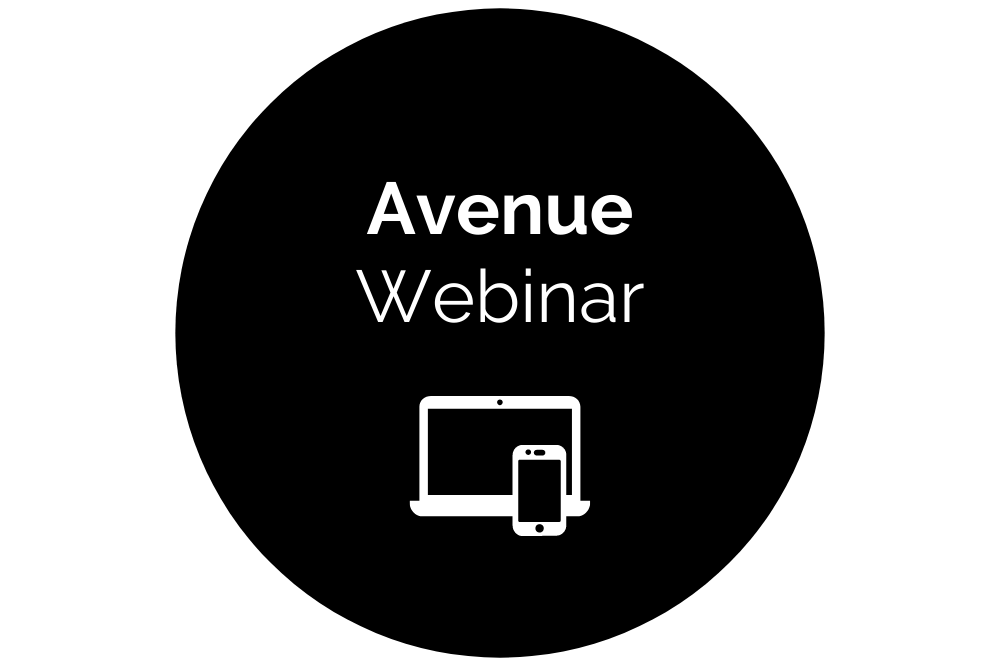 Avenue's vision is a world where work is accessible to all.
Join our webinar to:
_ Learn how and why Avenue is redesigning work for people with disability
_ Discover what makes our work and social programs different
_ Find out who will benefit from joining Avenue
_ Hear Shane's story and the inspiring journey of his siblings who started Avenue
Dates: 11 October 2022
Times: 7:00pm - 7:45pm AEST

Dates: 27 October 2022
Times: 1:00pm - 1:45pm AEST 
NDIS education series: live webinars
Lisa Duffy, Fighting Chance's award-winning NDIS Support Manager, leads this educational series sharing information and resources to empower you with the knowledge, skills and confidence to advocate for yourself and get the most out of the NDIS.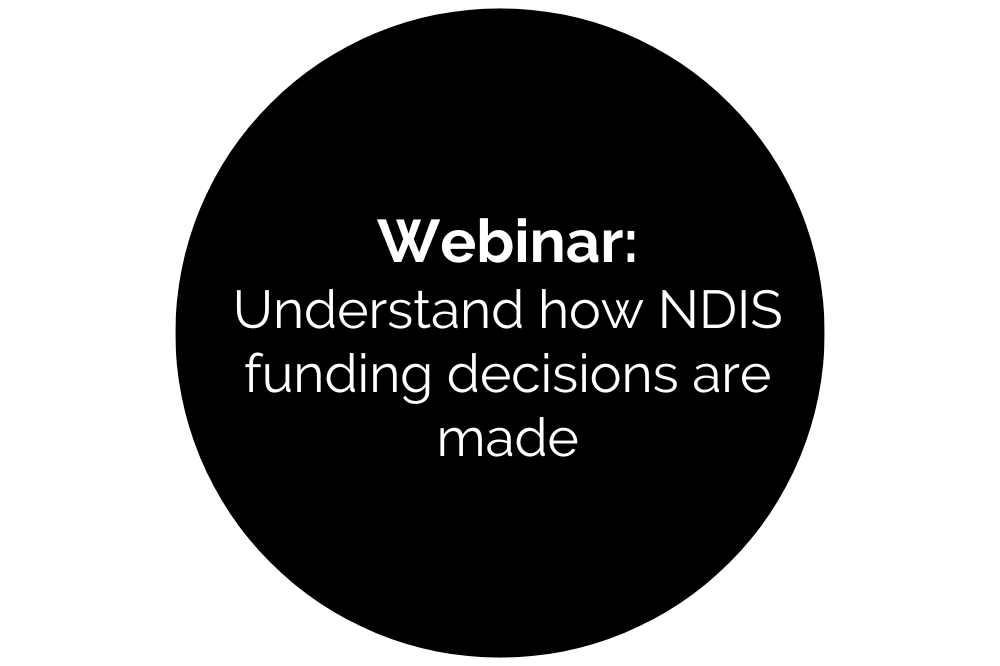 Live webinar: Understand how NDIS funding decisions are made
Learn how to 'speak NDIS'. Empower yourself to best prepare the evidence for your plan reassessment and self-advocate towards better plan outcomes.
Join us for this webinar where Lisa will break down:
NDIS legislation on 'reasonable and necessary' criteria
why understanding 'reasonable and necessary' can give you the best chance of success in your plan reassessment.
How you can use your understanding of NDIS language to write your NDIS goal statements, and work with your therapy and support team to ensure that their reports and funding recommendations also address the 'reasonable and necessary' criteria
Dates: Tuesday 18 October

Times: 7.00 – 8.00 pm AEST