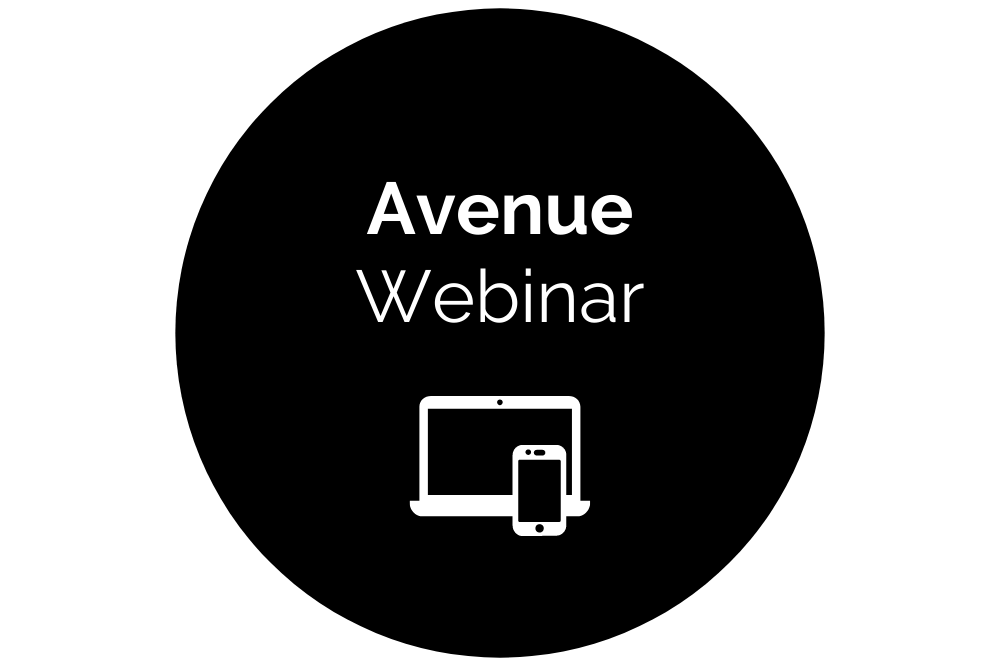 Avenue's vision is a world where work is accessible to all.
Join our webinar to:
_ Learn how and why Avenue is redesigning work for people with disability
_ Discover what makes our work and social programs different
_ Find out who will benefit from joining Avenue
_ Hear Shane's story and the inspiring journey of his siblings who started Avenue
Dates: 1 March 2023
Times: 1:00pm - 2:00pm AEST 
NDIS education series: live webinars
Fighting Chance leads this educational series sharing information and resources to empower you with the knowledge, skills and confidence to advocate for yourself and get the most out of the NDIS.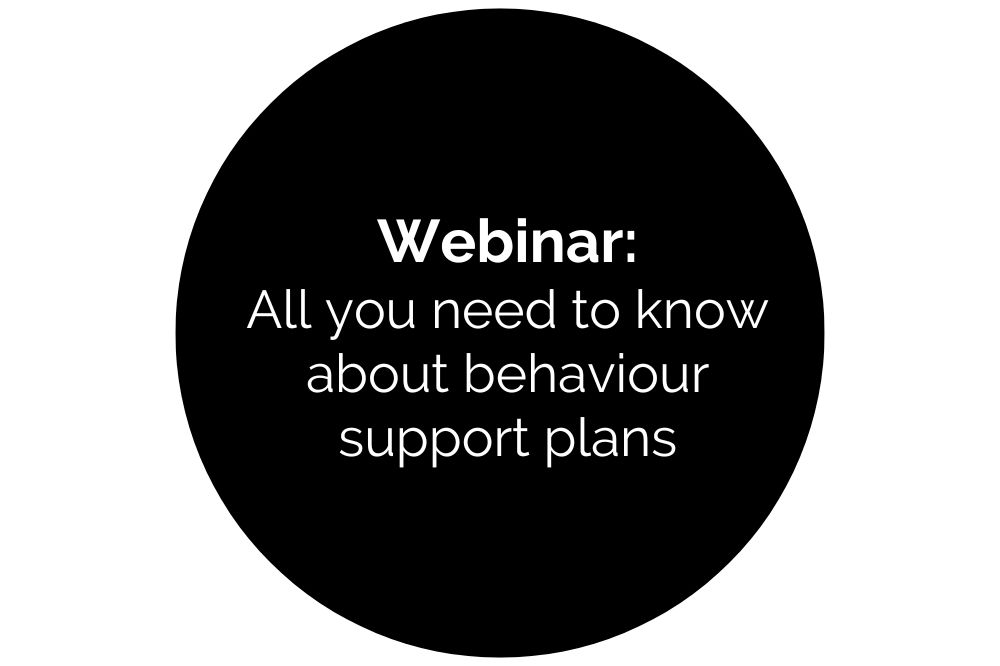 Live Webinar: All you need to know about behaviour support plans

A guide to understanding, accessing and implementing a behaviour support plan under the NDIS.
In this webinar, Senior Support Coordinator Alex Browne and Henry Ellen, Behaviour Support Practioner, will deep dive into:
What is behaviour support?
Who is behaviour support funding for?
How to access behaviour support funding in an NDIS plan?
What does behaviour support funding include?
What is the relationship between behaviour support and restrictive practices?
Dates: Tuesday 21 February

Times: 7.00 – 8.00 pm AEST (Sydney, Melbourne, Canberra)
Click here to see our previous topics (including the webinar in October on learning how to speak 'NDIS' and build a better understanding of how NDIS funding decisions are made).