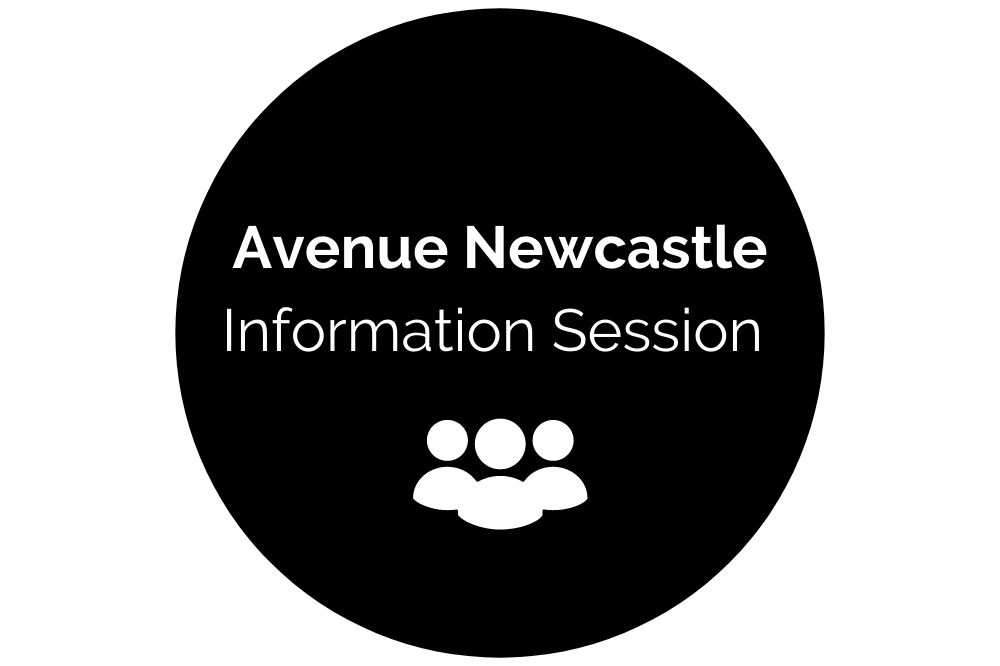 Join Avenue Newcastle for their in-person Information Sessions in December. It's a great opportunity to meet the team, check out our purpose-built coworking space and discover how and why Avenue is different from traditional day programs.
Register below for a time that suits you, 
Date: Tuesday 07 December
Time: 3.30 – 4.30pm
Or
Date: Thursday 09 December
Time: 6.00 – 7.00pm

Location: 1 Warabrook Boulevard, Warabrook NSW 2304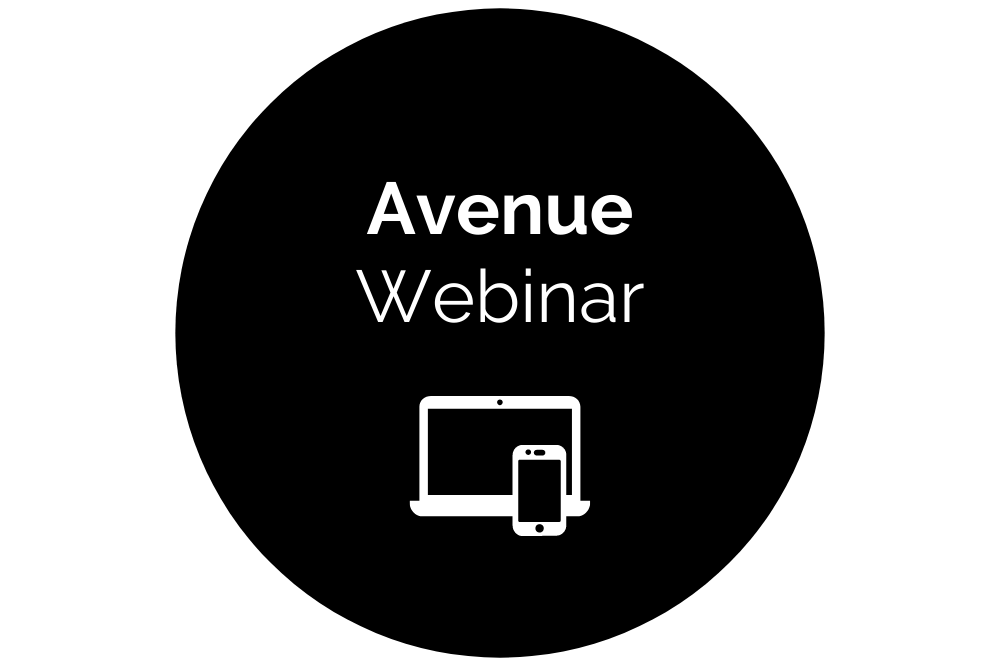 Avenue's vision is a world where work is accessible to all.
Join our webinar to:
_ Learn how and why Avenue is redesigning work for people with disability
_ Discover what makes our work and social programs different
_ Find out who will benefit from joining Avenue
_ Hear Shane's story and the inspiring journey of his siblings who started Avenue
Dates: 20 January 2022, 24 February 2022
Times: 1.30-2:15pm AEST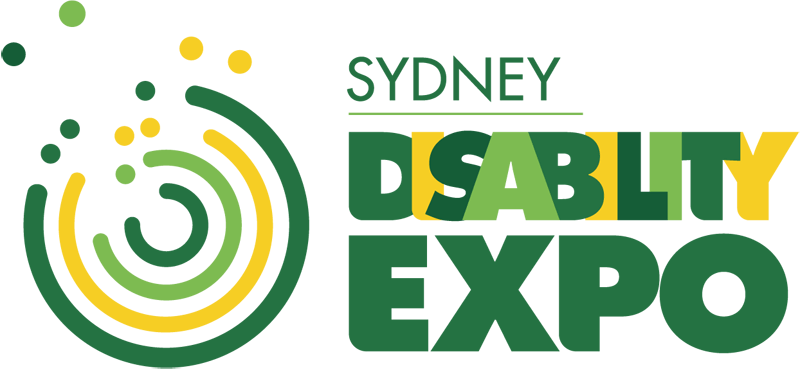 Fighting Chance will be hosting a stand at the Sydney Disability Expo.
Come and see us at stand 138 to:
_ Learn how and why Fighting Chance / Avenue is redesigning work for people with disability
_ Discover what makes our work and social programs different
_ Find out who will benefit from joining Avenue  
Dates: Friday & Saturday 3-4 December 2021
Times: 9:00am -3:00pm AEST