Avenue Business Partnerships
Create opportunities for people with disability in your supply chain.
At Avenue, we know everybody can make a contribution. We empower people with disability to join work teams and contribute to our microbusinesses in:
kit assembly,
flyer distribution,
gardening,
pet care,
order fulfilment, and more.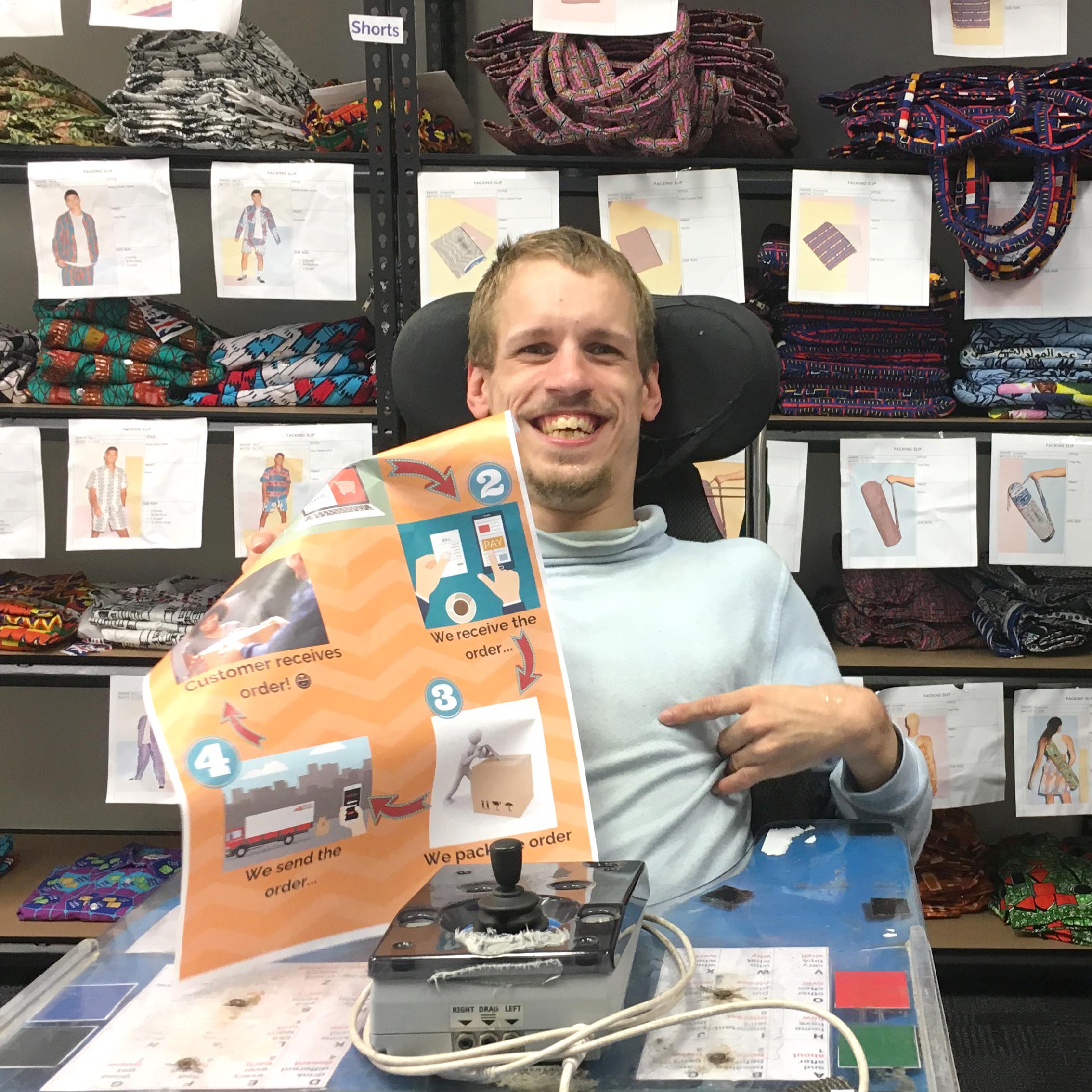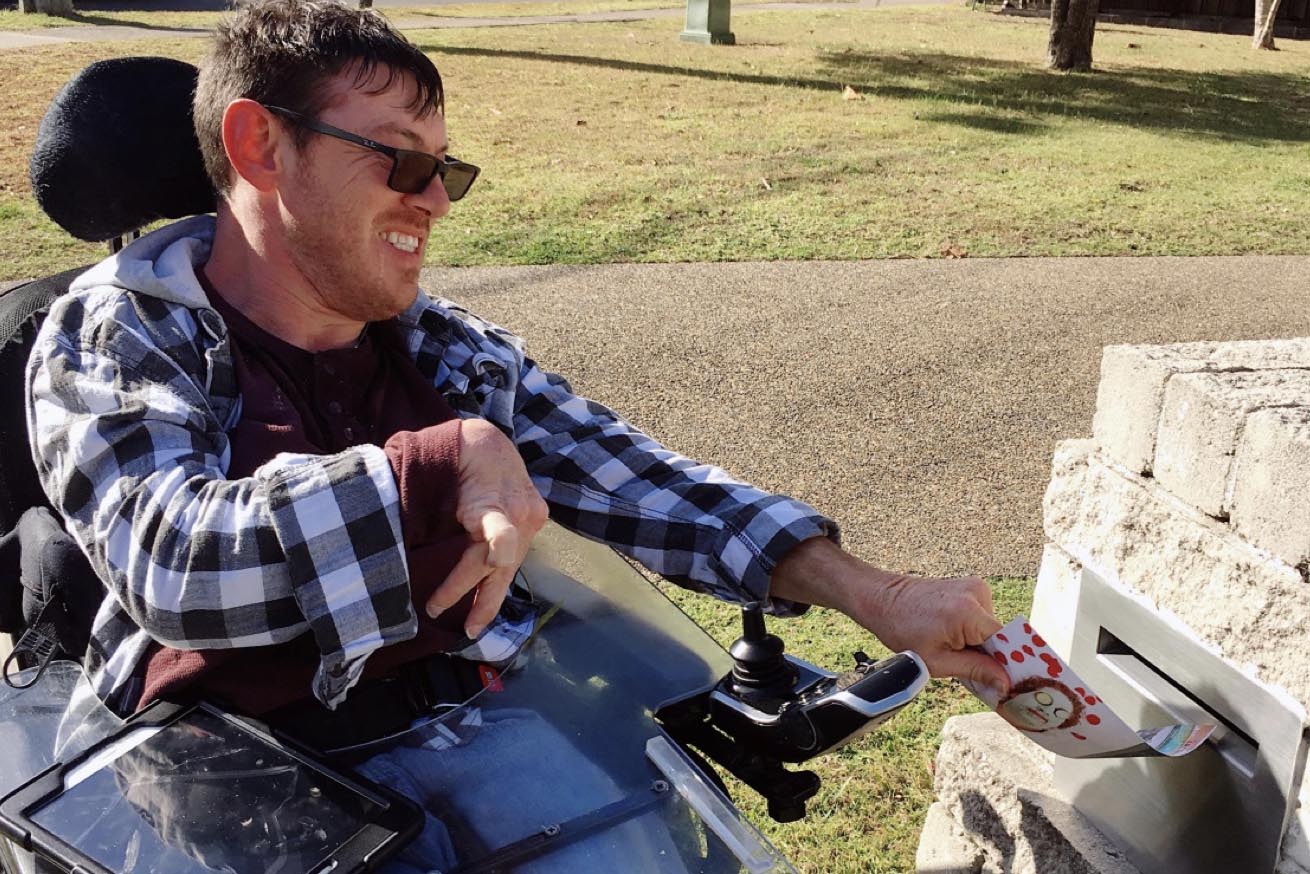 By breaking down work tasks according to our team members' abilities, we offer a work place for all.
We are always looking for opportunities for new and and different types of work for our teams – so if you have a business need that isn't listed, we can work together to see how Avenue can meet it.  
We are looking for like-minded business partners who believe in building an inclusive economy.
I feel like there is mutual affection and respect between us, our teams and businesses. The [Avenue] teams are hardworking, reliable and quick with their communication. To be able to provide opportunities and skill development for men and women with a range of abilities, and gain top quality services support for our business is such a win-win, and our customers are thrilled that we have such a meaningful partnership.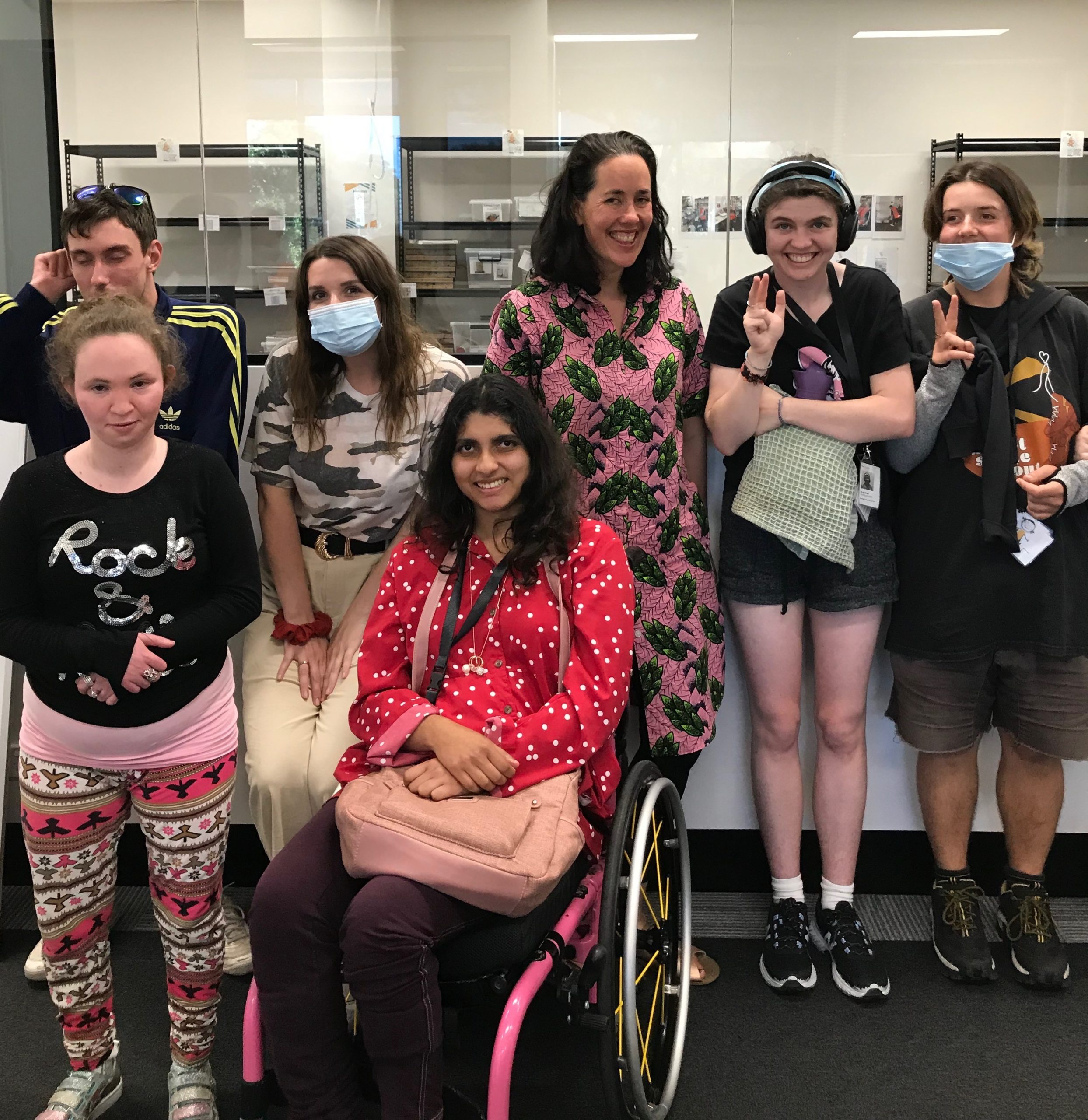 Competitive rates and professional service
We partner with businesses of all sizes and offer competitive rates and a professional level of service. Many of our partners are start-ups and social enterprises themselves. We love that we can grow with our business partners, and also offer the flexibility to scale back, if need be.
When I read about Avenue it just made sense; it really resonated with the core purpose of YEVU which is to support fair employment of all people, regardless of background, gender or ability. Our customers, who are very often conscious consumers, also love the fact that we have partnered with an Australian social enterprise and have a positive local impact.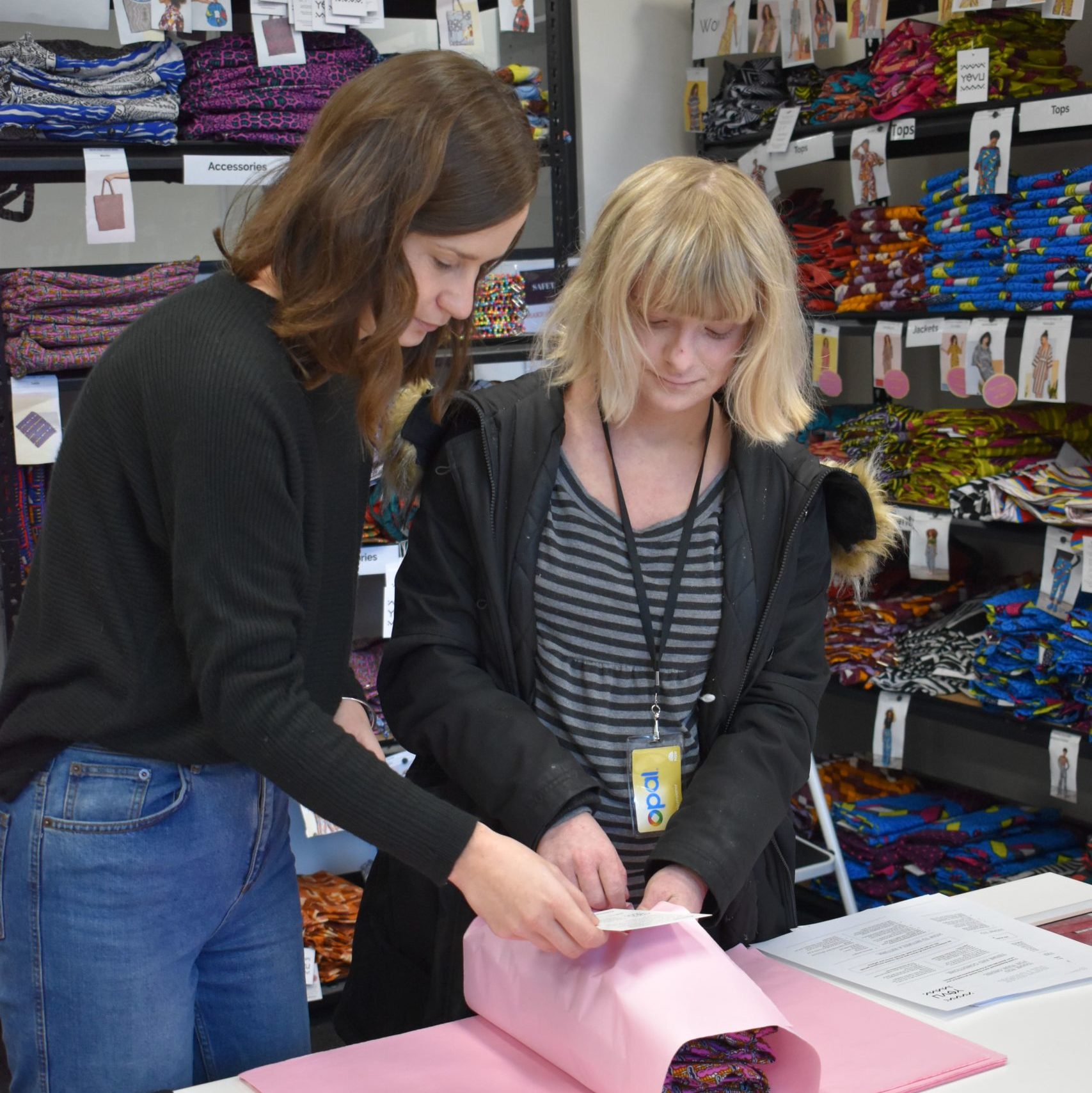 Current Avenue partners include the following brands
All for great services with social impact? 
When you partner with us, 100% of the profit is passed on in full to our participants in a profit-share model. We support participants to spend this how they choose – whether that's a model train set, an iPad, or the trip of a lifetime on a cruise.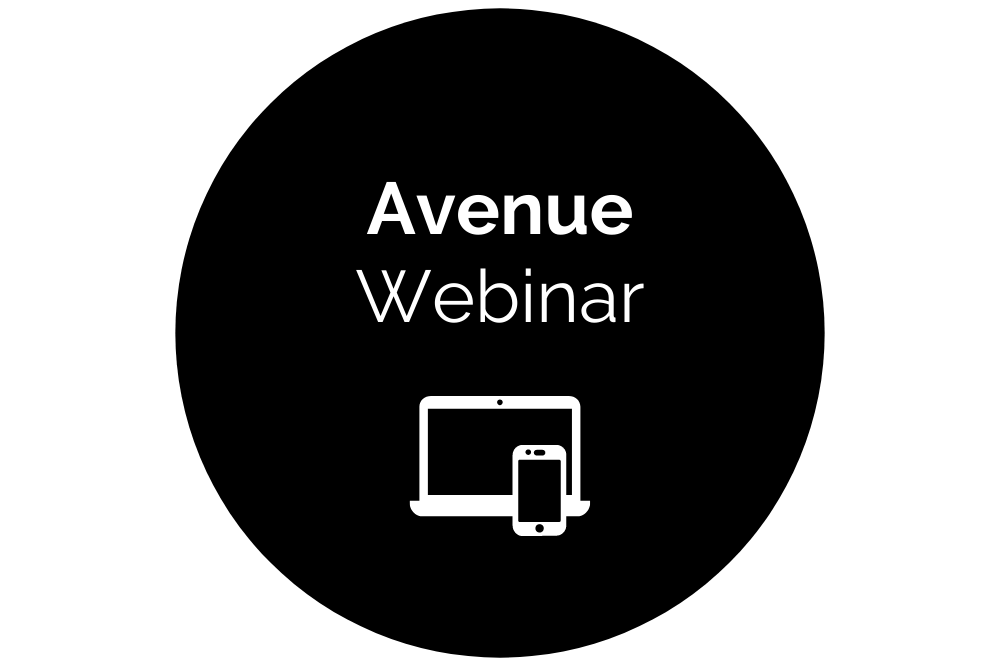 Avenue's vision is a world where work is accessible to all.
Join our webinar to:
_ Learn how and why Avenue is redesigning work for people with disability
_ Discover what makes our work and social programs different
_ Find out who will benefit from joining Avenue
_ Hear Shane's story and the inspiring journey of his siblings who started Avenue
Dates: 19 May and 23 June 2022
Times: 1.30-2:15pm AEST