Avenue Business Partnerships
We are looking for like-minded business partners who believe in building an inclusive economy, whilst benefiting from a high-quality service.
Avenue is a day program alternative where people with disability can make a purposeful contribution and generate revenue through microbusinesses.
We empower our participants (known as team members in our coworking spaces) to join work teams and contribute to our microbusinesses which carry out:
Kit assembly,
Flyer distribution,
Pet care, and more.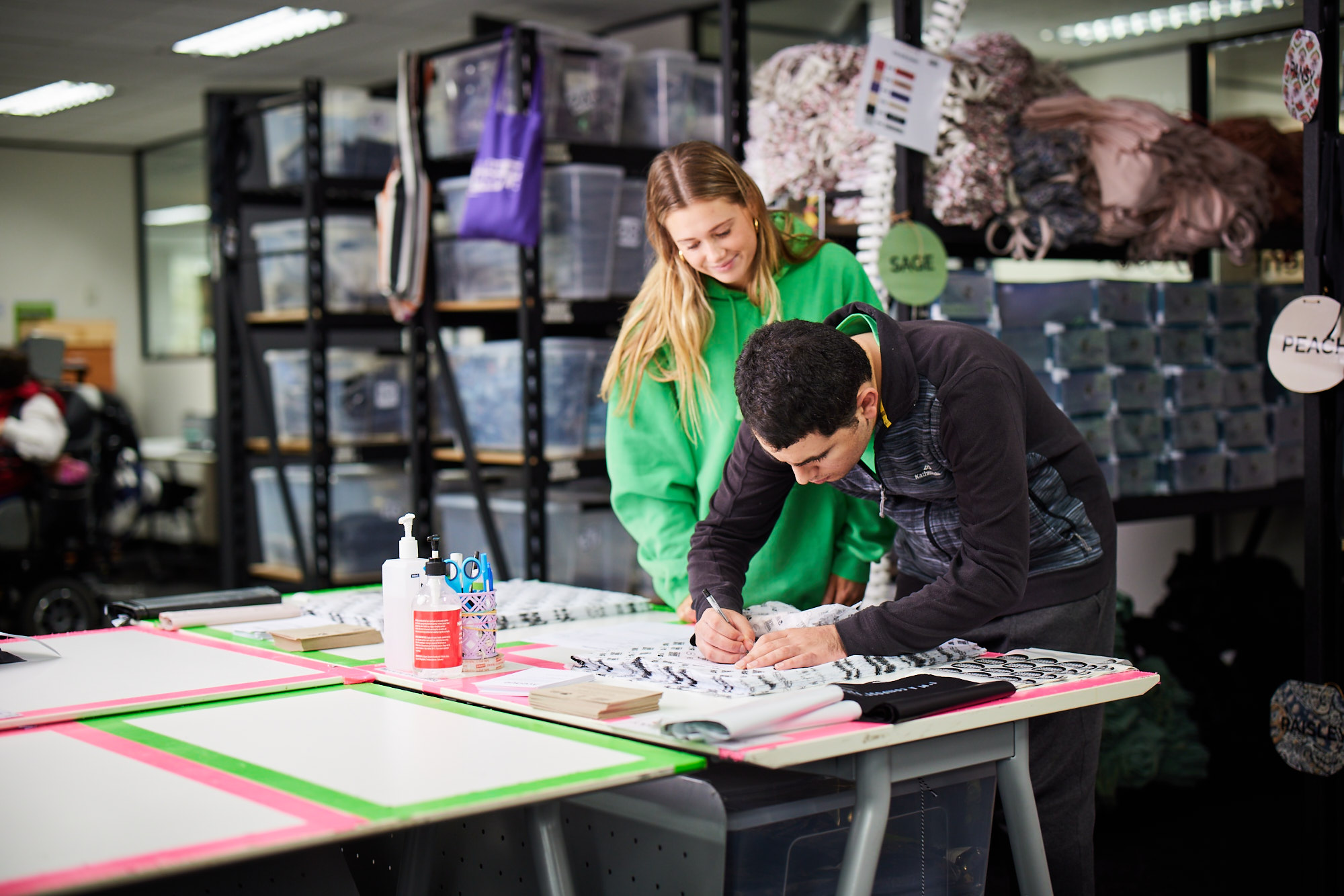 We are driven by the belief that everyone can be productive, and fully take part in our society economically and socially. By breaking down work tasks according to our team members' abilities and eliminating barriers, we offer a workplace for all.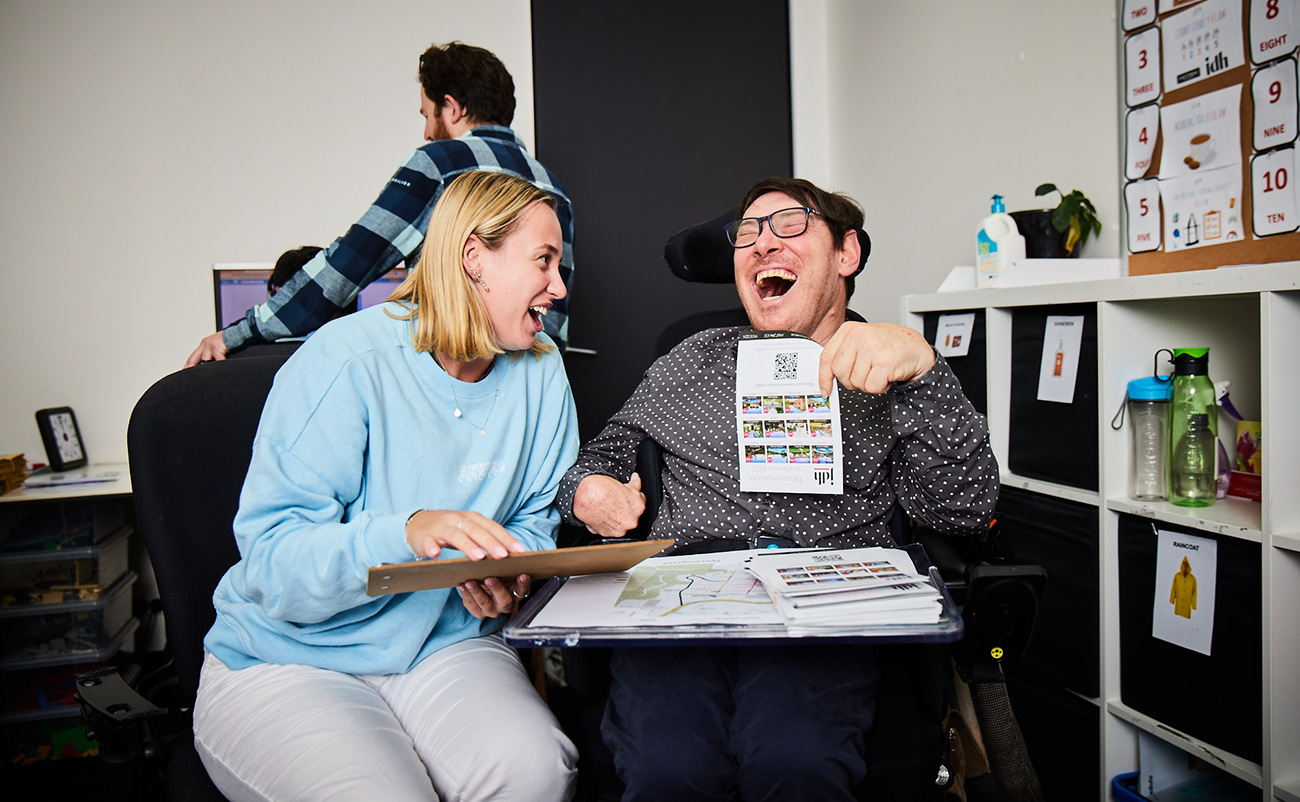 Each work team earns a small remuneration from their work activities, which is shared equally among all team members in a profit share model. The remuneration recognises a team member's contribution and productivity. Each team member selects a remuneration goal to work towards which they can then spend with choice and control, often for the first time in their lives.  
We are always looking for opportunities for new and and different types of work for our teams – so if you have a business need that isn't listed, we can work together to see how Avenue can meet it.
Create opportunities for people with disability in your supply chain.
Our Order Fulfilment team provides tailored solutions and services in: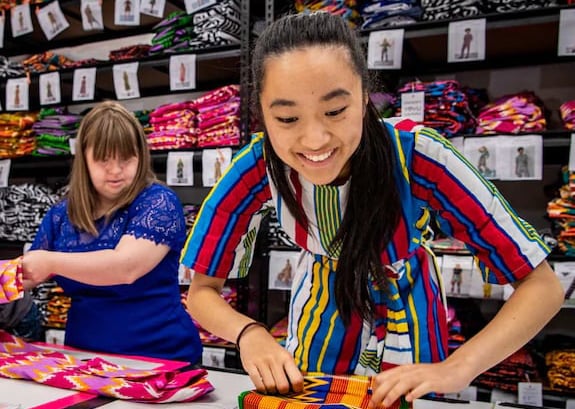 Navigating e-commerce platforms such as Shopify
Stock management and inventory
High quality customer service
Packing and quality control
Dispatch and shipping customer orders
Fulfilment of fundraising campaigns
Assembly of products, creating hampers, gift boxes and other products
Product photography and back end e-commerce processes
Competitive rates and professional service
We partner with businesses of all sizes and offer competitive rates and a professional level of service. Many of our partners are start-ups and social enterprises themselves. We love that we can grow with our business partners, and also offer the flexibility to scale back, if need be.
Current Avenue partners include the following brands
All for great services with social impact 
When you partner with us, 100% of the profit is passed on in full to our participants in a profit-share model. We support participants to spend this how they choose – whether that's a model train set, an iPad, or the trip of a lifetime on a cruise.