In a mutually beneficial relationship, our Avenue Order Fulfilment team complete the online orders and manage stock levels of Avenue's retail partners, usually small-scale social businesses who are growing their online sales and presence.
This team have an interest in product sales and take part in tasks such as stocktake, packing online orders and organising delivery.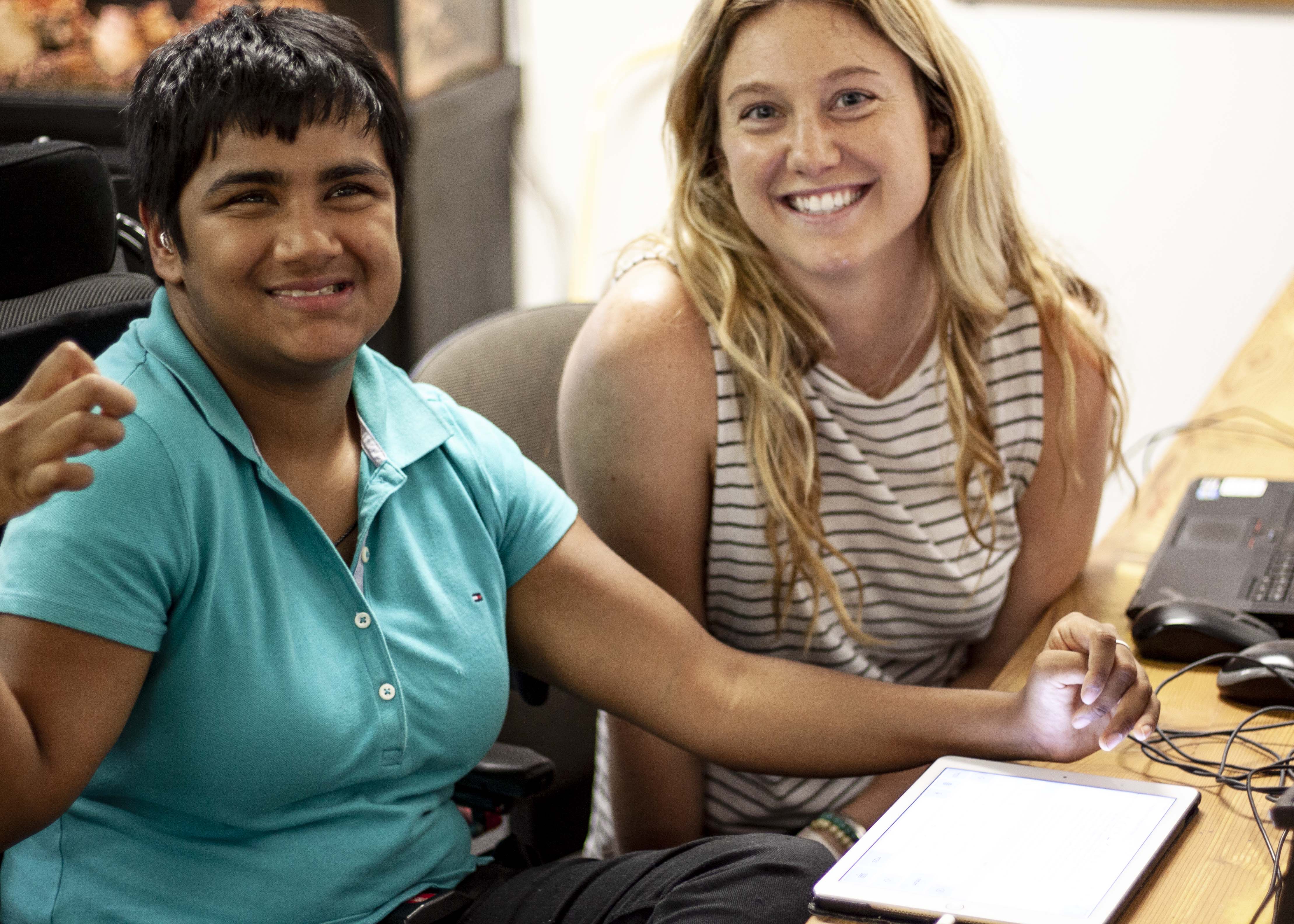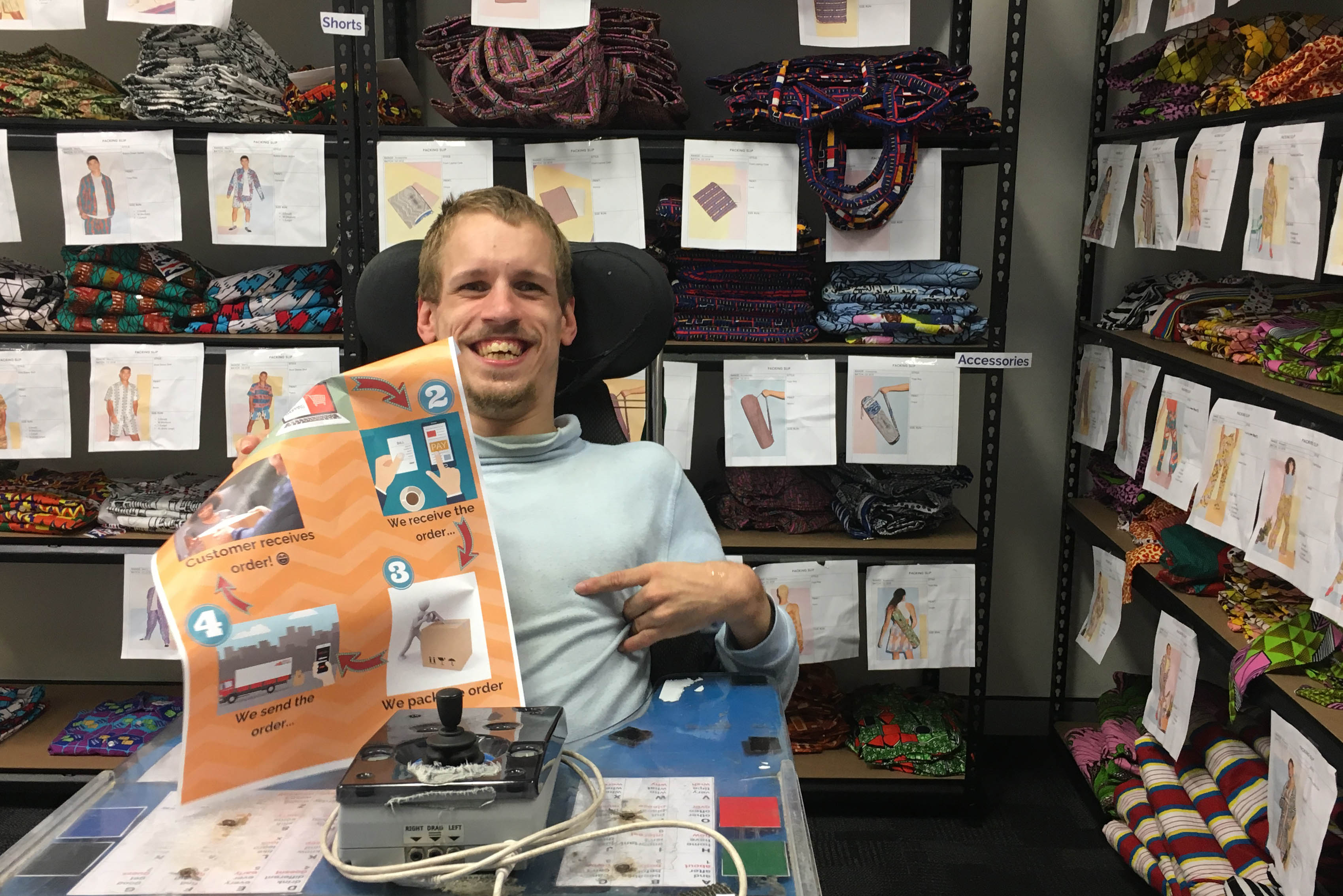 What does a typical da
y 

look like?

The Order Fulfilment team will start their day by logging in to check whether their fulfilment partners have received any online orders. They will then run through a checklist of finding the correct product, packing it for delivery and marking inventory to keep track of stock.

The team will also research other brands online who we can contact as a possible new order fulfilment partner.
The Avenue Order Fulfilment teams are currently partnered with the following brands
By shopping with our order fulfilment partners, you will be supporting the Avenue Order Fulfilment teams who will lovingly pack your order and send it out to you.
Click the logos above to start shopping!
Avenue is certified by Social Traders