Utilising online work platforms such as Airtasker, our Avenue Gigs team find jobs and tasks which match individual skills and interests to access the economy in the wider community.
The Avenue Gigs team also look to practice their marketing skills, allowing them to learn how to pitch their work online and develop repeat customers in the community.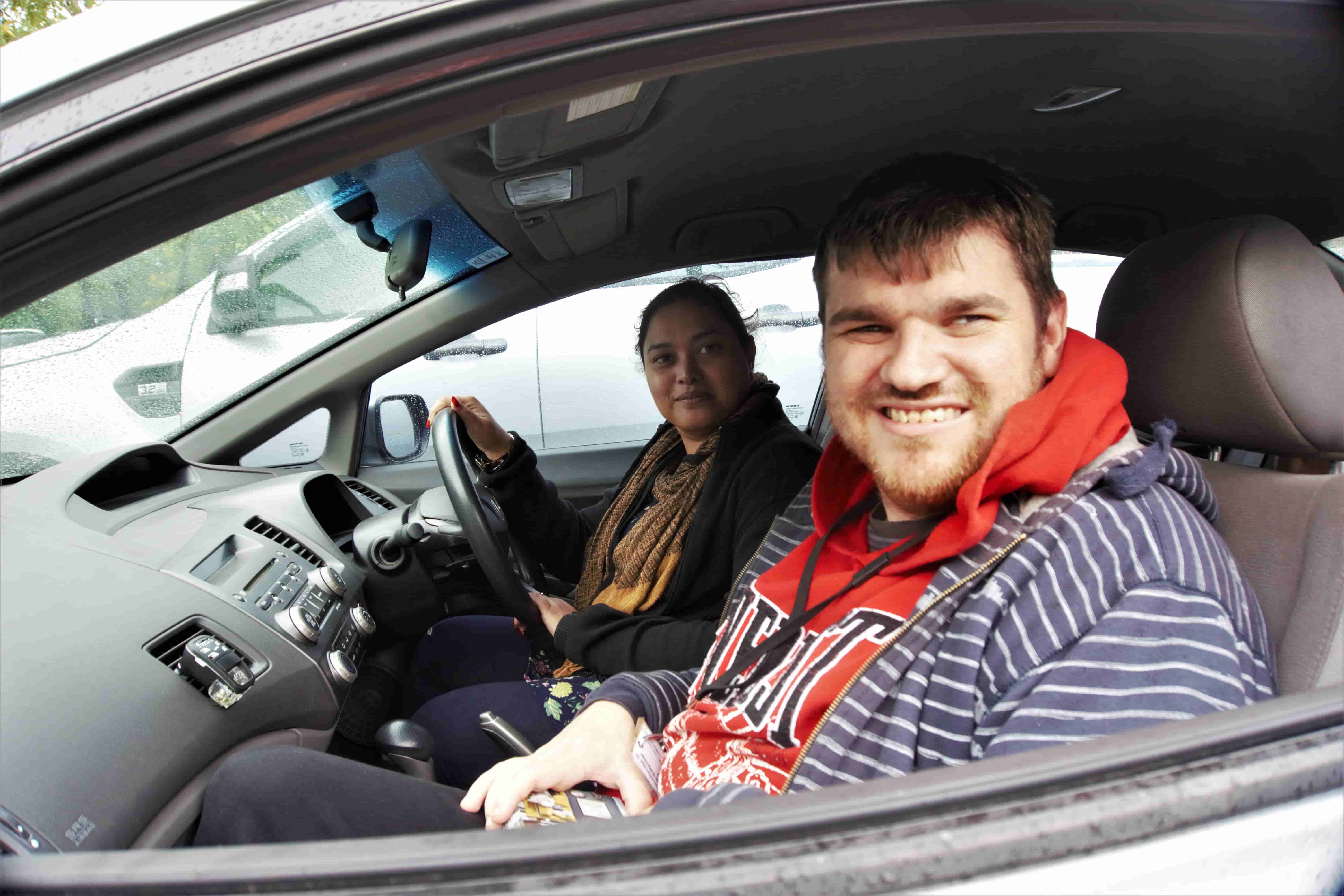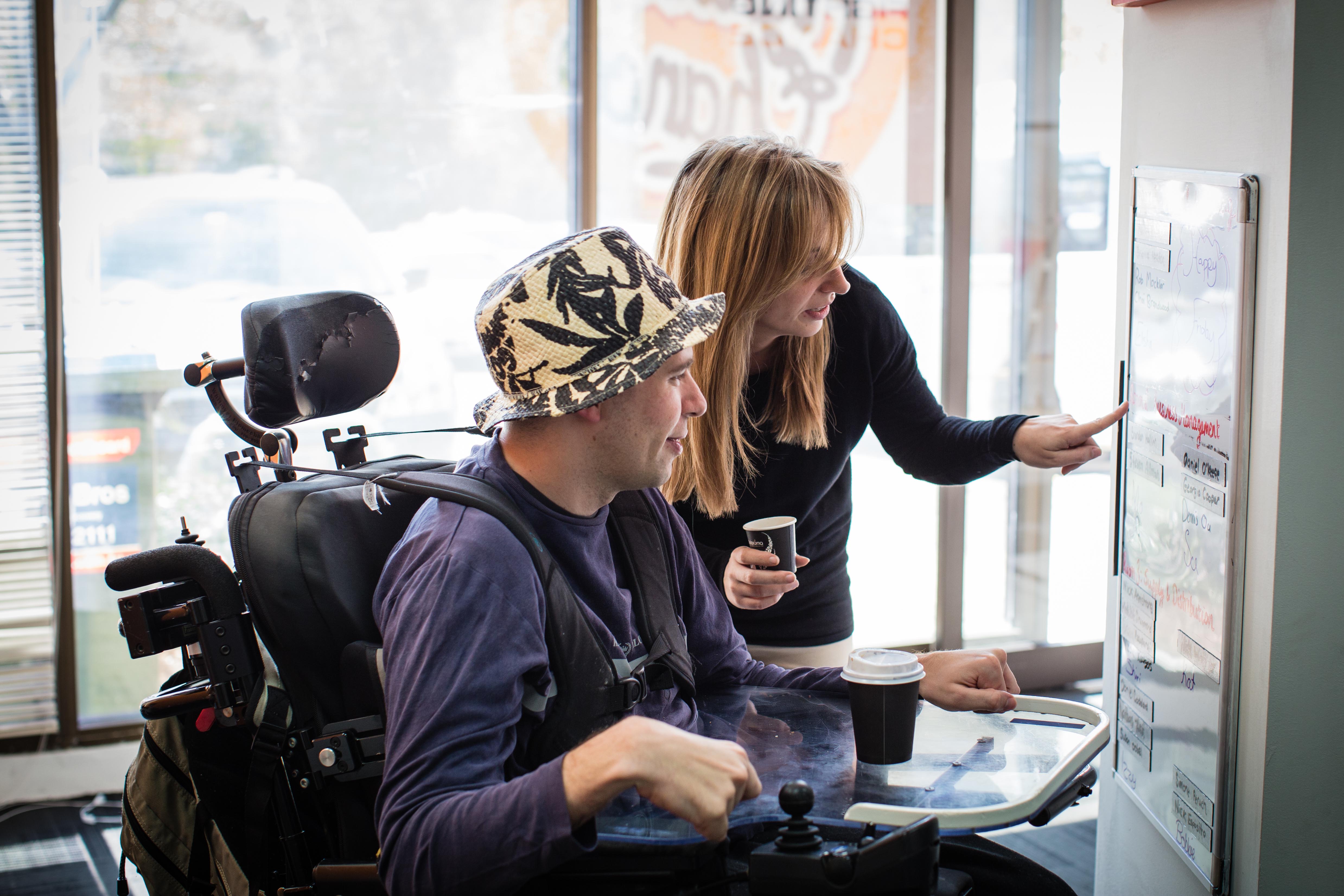 What does a typical da
y 

look like?

Participants are supported to research advertised tasks using online platforms, choosing ones which suit both their skill set and individual interests. This can include tasks such as assembling furniture, delivering an item from one location to another or doing gardening work.

Alongside this, the team learn techniques to develop repeat customers, including creating marketing materials such as flyers and business cards.
Book a task with Avenue Gigs
Contact our team with the details of the next job we can complete for you.
Together we can change the game for people with disability
For all enquiries, please call 1300 166 715 or fill in the form below.
By submitting this form, you agree to receive emails from Avenue and can unsubscribe at any time.
View our Privacy Policy.
Avenue is certified by Social Traders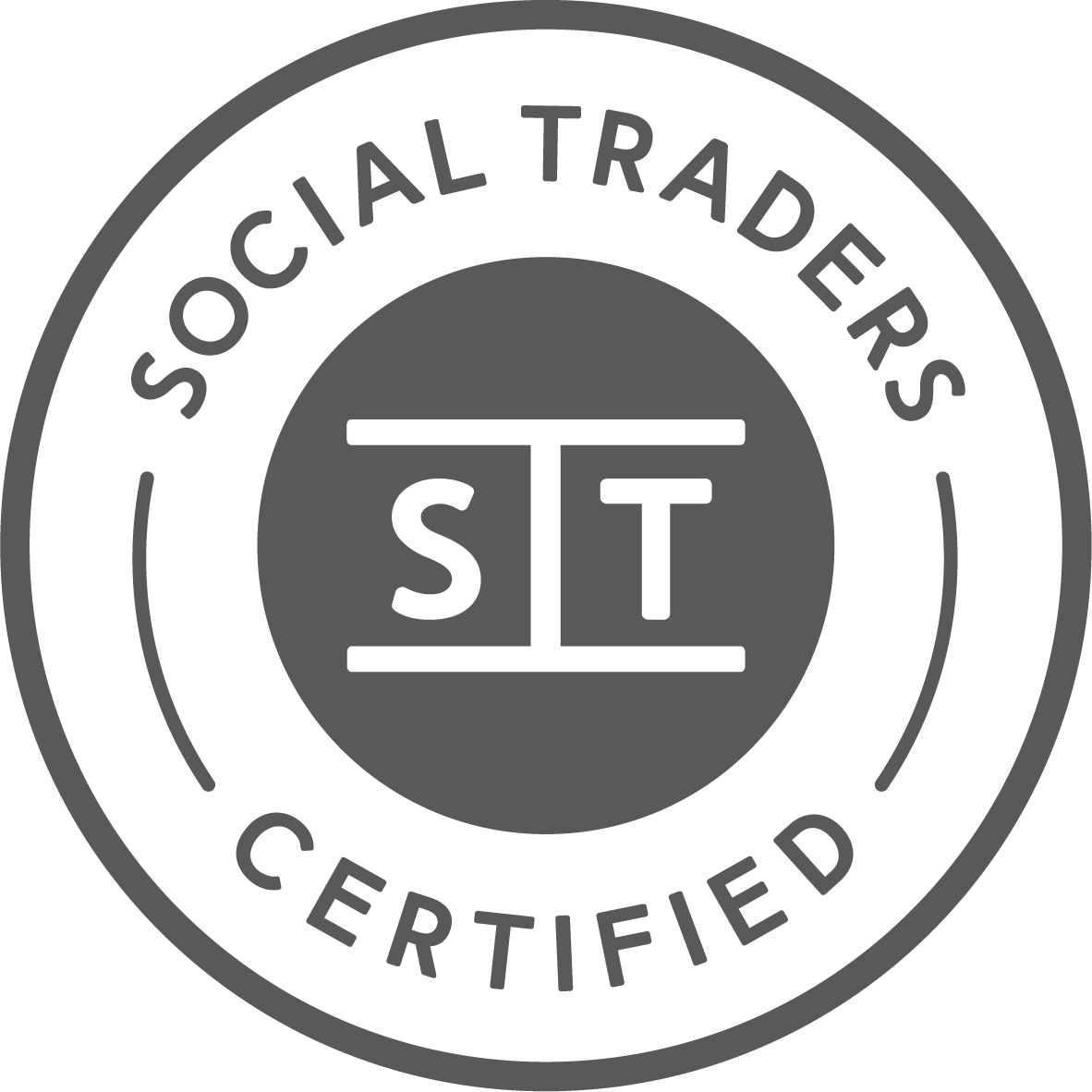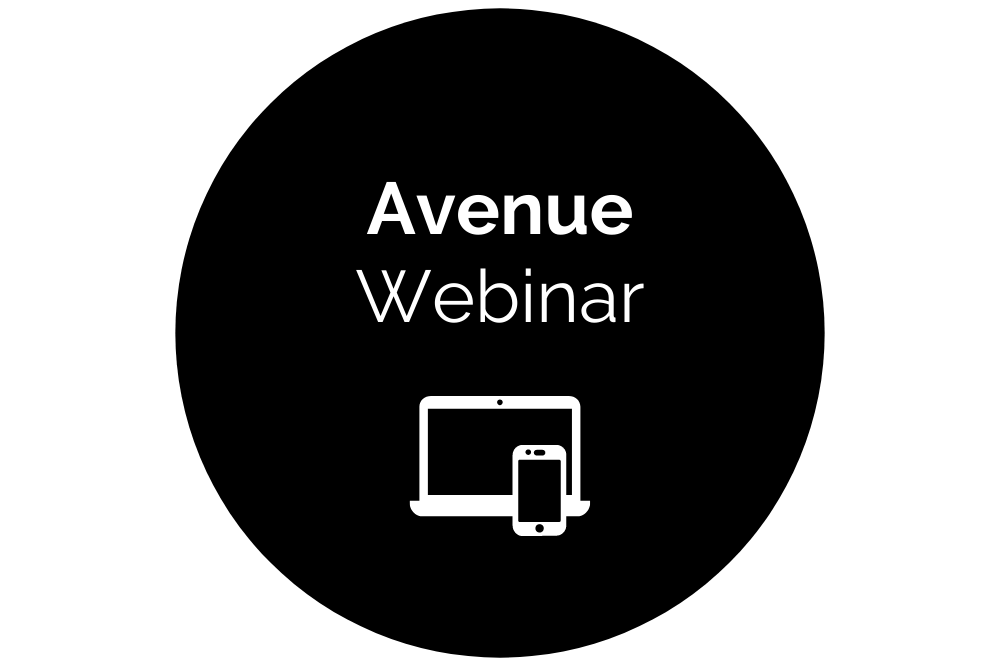 Avenue's vision is a world where work is accessible to all.
Join our webinar to:
_ Learn how and why Avenue is redesigning work for people with disability
_ Discover what makes our work and social programs different
_ Find out who will benefit from joining Avenue
_ Hear Shane's story and the inspiring journey of his siblings who started Avenue
Dates: 23 June 2022
Times: 1.30-2:15pm AEST