Responsible for curating a range of ethical fair-trade products from marginalised artisans around the world, our Avenue Markets team sell them online and at community markets.
This team have an interest in learning about sales, online and in-store marketing, building relationships and small business operations. Avenue Markets also work to help Avenue Entrepreneurs sell their products.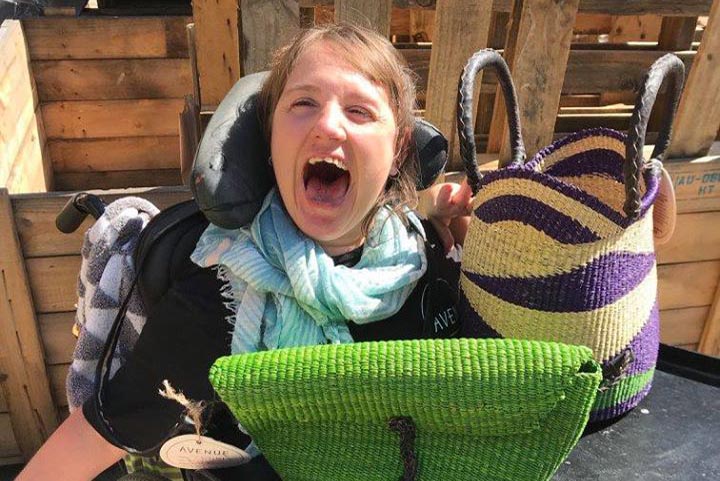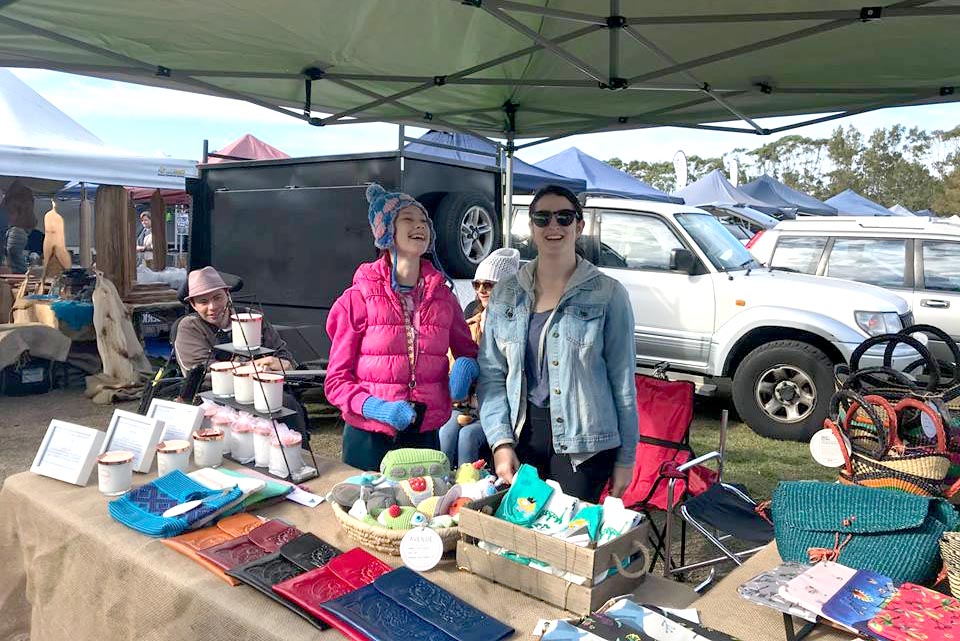 What does a typical da
y 

look like?

On days following selling at a local market, the team start their day with a post-market stocktake, developing team building and money skills.

On other days, the team research ethical brands and source new products from around the world to sell. They also work together to create social media posts and product photoshoots to promote their business.
Shop Avenue
The Avenue Markets teams sell products both online and at local market stalls!
Find out more about where they'll be next & shop their product range.
We're all for accessible, meaningful work for all abilities.
Ask us about becoming a team member at Avenue
Avenue is certified by Social Traders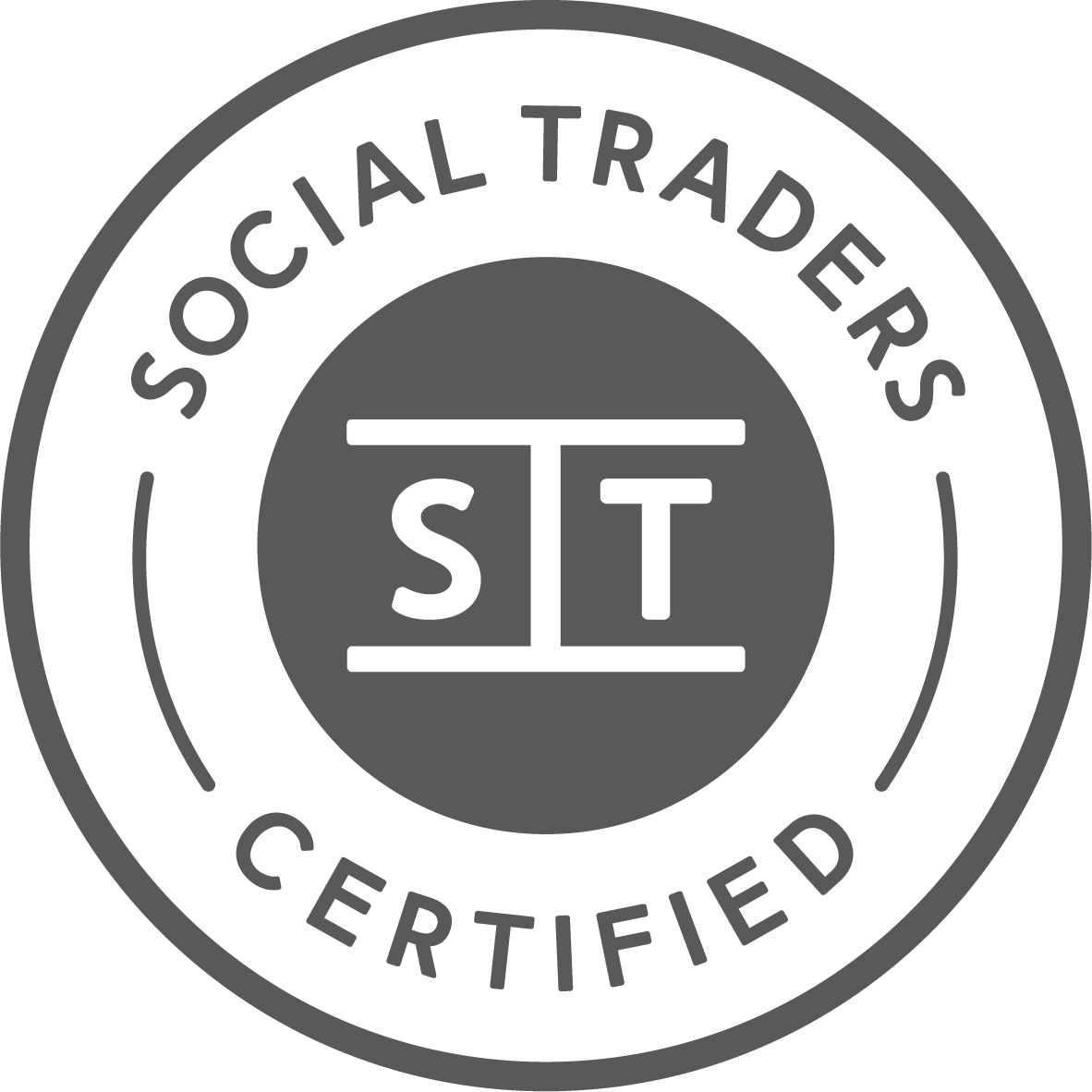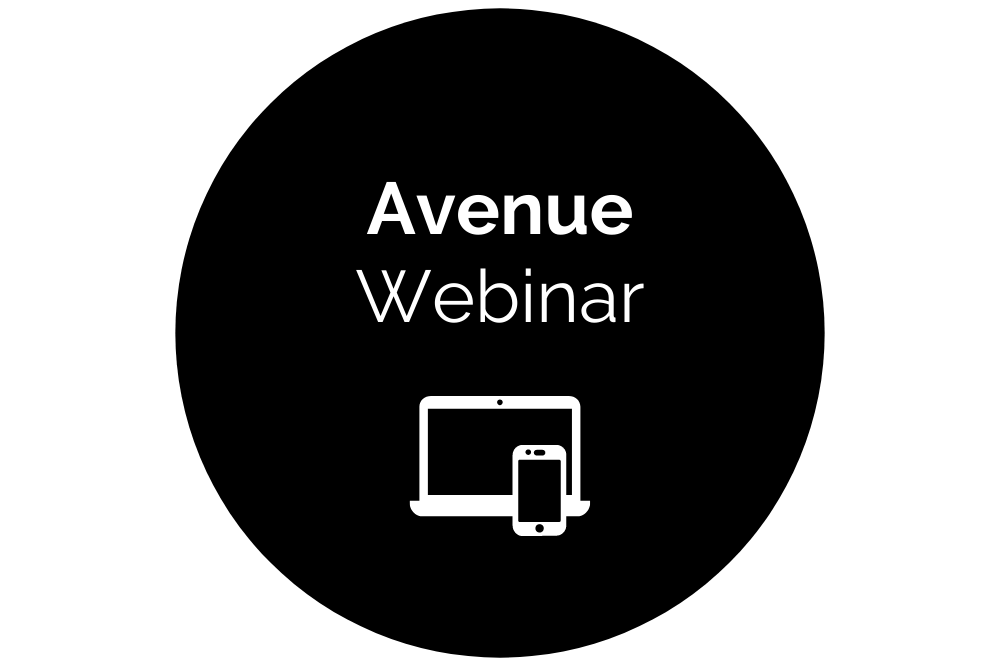 Avenue's vision is a world where work is accessible to all.
Join our webinar to:
_ Learn how and why Avenue is redesigning work for people with disability
_ Discover what makes our work and social programs different
_ Find out who will benefit from joining Avenue
_ Hear Shane's story and the inspiring journey of his siblings who started Avenue
Dates: 20 January 2022, 24 February 2022
Times: 1.30-2:15pm AEST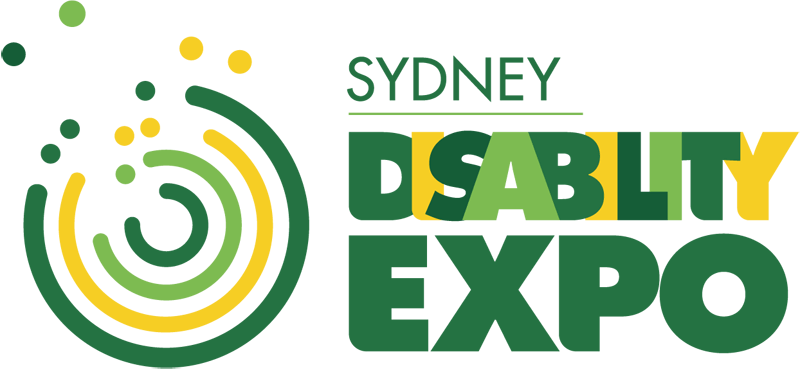 Fighting Chance will be hosting a stand at the Sydney Disability Expo.
Come and see us at stand 138 to:
_ Learn how and why Fighting Chance / Avenue is redesigning work for people with disability
_ Discover what makes our work and social programs different
_ Find out who will benefit from joining Avenue  
Dates: Friday & Saturday 3-4 December 2021
Times: 9:00am -3:00pm AEST