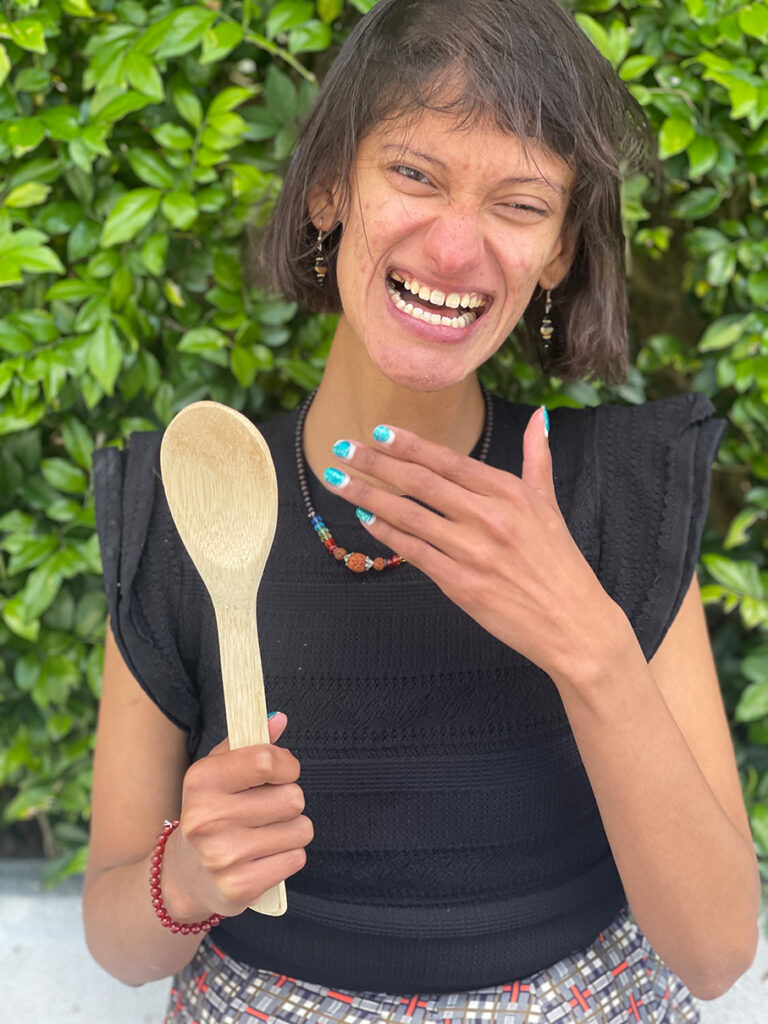 Natesha is a team member of the Avenue Entrepreneurs team at Frenchs Forest and is taking her passion for cooking to the next level!
With the help of her support team at Avenue, she has been working incredibly hard on creating her own brand of homemade jams and chutneys, called – 'Natesha's Cupboard'.
Natesha's love for cooking has been passed down through her family, and she is also spending time fine tuning her talent under the guidance of Jennie Thompson from The Cooks Workshop. You can read more about Natesha's work with Jennie in the below ABC news article.
Her first batch of jams and chutneys will be released soon so watch this space! There are exciting things to come from Natesha's Cupboard!
The Avenue Entrepreneurs team supports participants to design, launch and run their own business ideas. Discover more about the team here.