Meet Harriet and Alex – our fantastic Frenchs Forest duo who are striving to be passionate leaders within the disability sector. Harriet is the Hub Manager and Alex is the Assistant Manager at Avenue Frenchs Forest.
Read more about the work they do and the hopes they have for the future.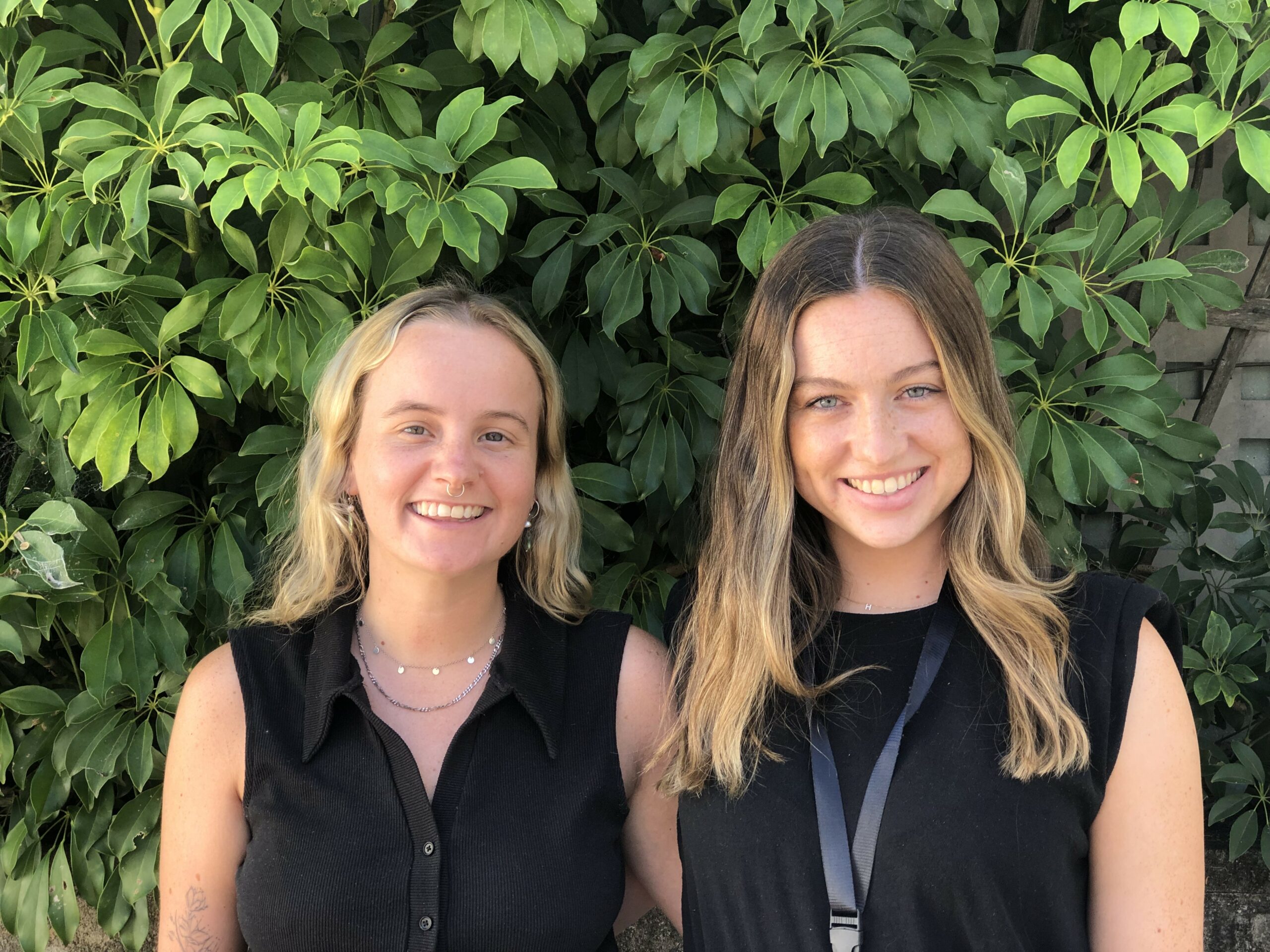 How do your roles differ?
We work side by side to ensure the smooth running of both Avenue Work and Avenue Social at Frenchs Forest. Alex oversees the day to day running of the hub whilst I (Harriet), focus on the strategic development of the Frenchs Forest Team. Together we work to grow the team's capabilities and overarching programs.
How do you compliment each other?
We both thrive in an organised and passionate work environment where we can see and experience the development of our team. We're lucky in that we each have a strong passion for the disability sector, both personally and professionally, and we both strive to be leaders within the sector.
What do you admire about each other?
Alex: I admire Harriet's ability to consistently implement the "power of yes" even when it might be a situation we haven't experienced before. She never chooses the easy way out and is committed to doing the small things, to make the big things happen.
Harriet: I admire Alex's incredible work ethic. Alex is the organisation queen, matching her admin skills to her fun, informative and friendly people skills. Alex continually searches for the best possible way to deliver services. Working with her is an absolute pleasure!
What are your plans and hopes for the future?
We are so proud of what we have achieved as a management team in the last 2 years and want to keep growing and bettering the experience of both staff and team members at Avenue Frenchs Forest. Our hope for the Avenue Frenchs Forest Team is for them to be inspired by the work we do here and develop the same passion we have for the sector – and hopefully one day to become leaders themselves.