The creative and enterprising Avenue Entrepreneurs team are supported to develop and grow their own business ideas.
Participants are then supported to market their products or service via their own website or other marketing materials such as flyers. There is also opportunity for those who produce products to sell them via the Avenue online store or the Avenue Markets team.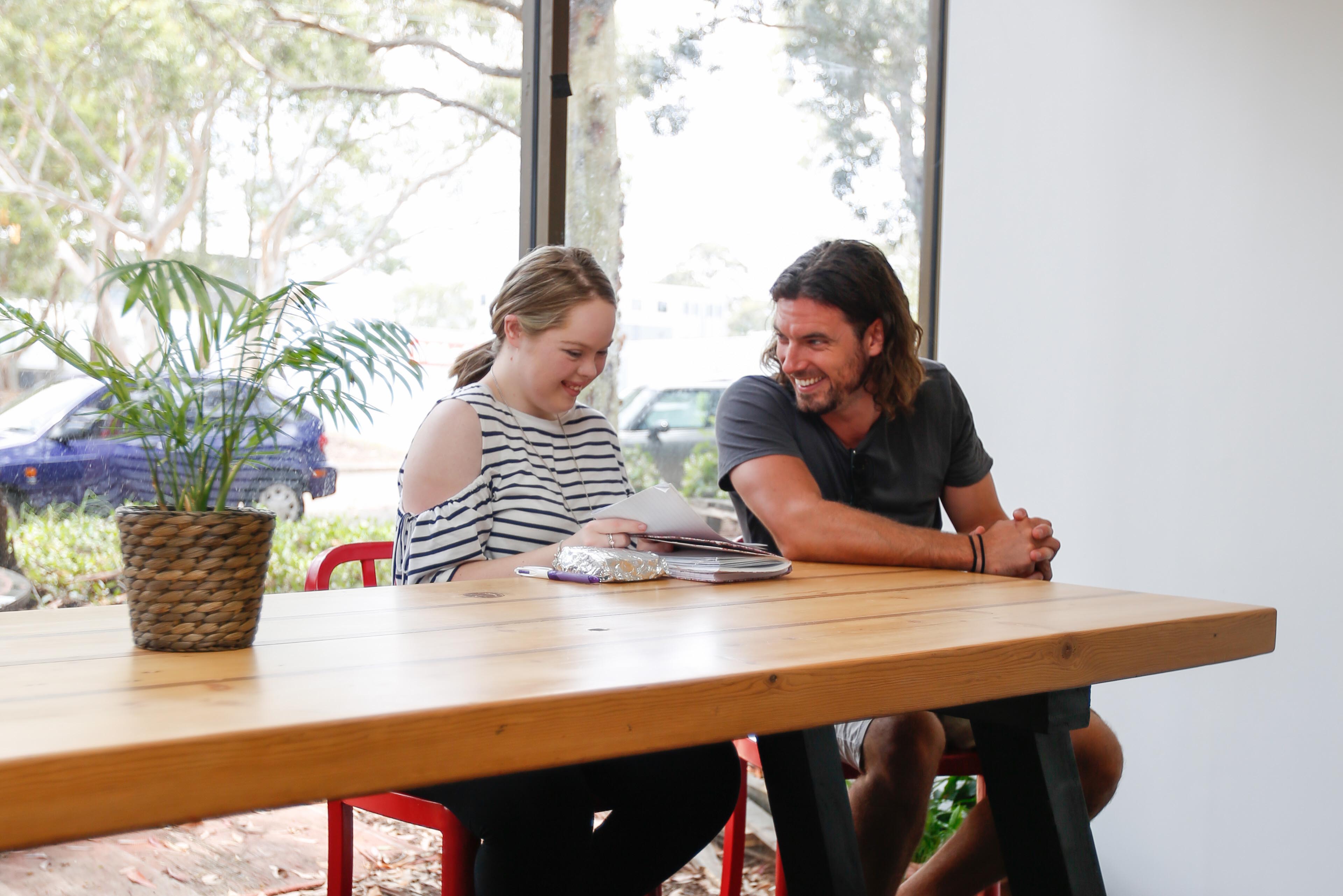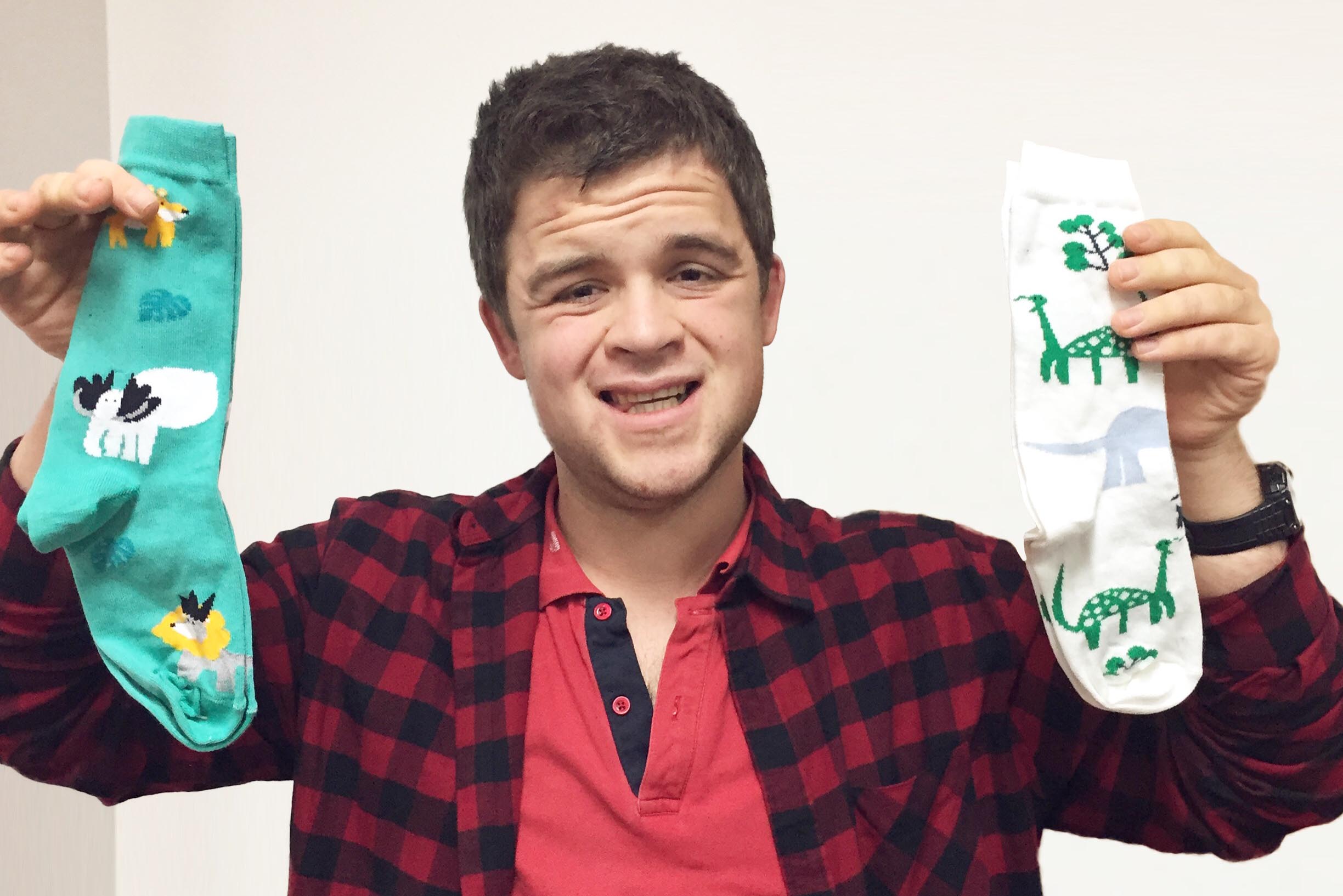 What does a typical da
y 

look like?

Participants are supported to master their entrepreneurial plan! Their days include things such as researching new ideas for products, checking their online store or posting to their brand social media pages. Entrepreneurs who have produced products are supported to check stock, whether that be on their own online store or with the Avenue Markets team.
You can check out some of our budding entrepreneurs below.
For all enquiries, please call 1300 166 715 or fill in the form below.
By submitting this form, you agree to receive emails from Avenue and can unsubscribe at any time.
View our Privacy Policy.
Avenue is certified by Social Traders