Working for local businesses in the community and large corporates, our Avenue Flyers team provide letterbox drops to the community.
The Flyers team also look to practice their marketing skills, allowing them to learn how to pitch their work to local businesses, as well as learning the skills involved in developing repeat customers.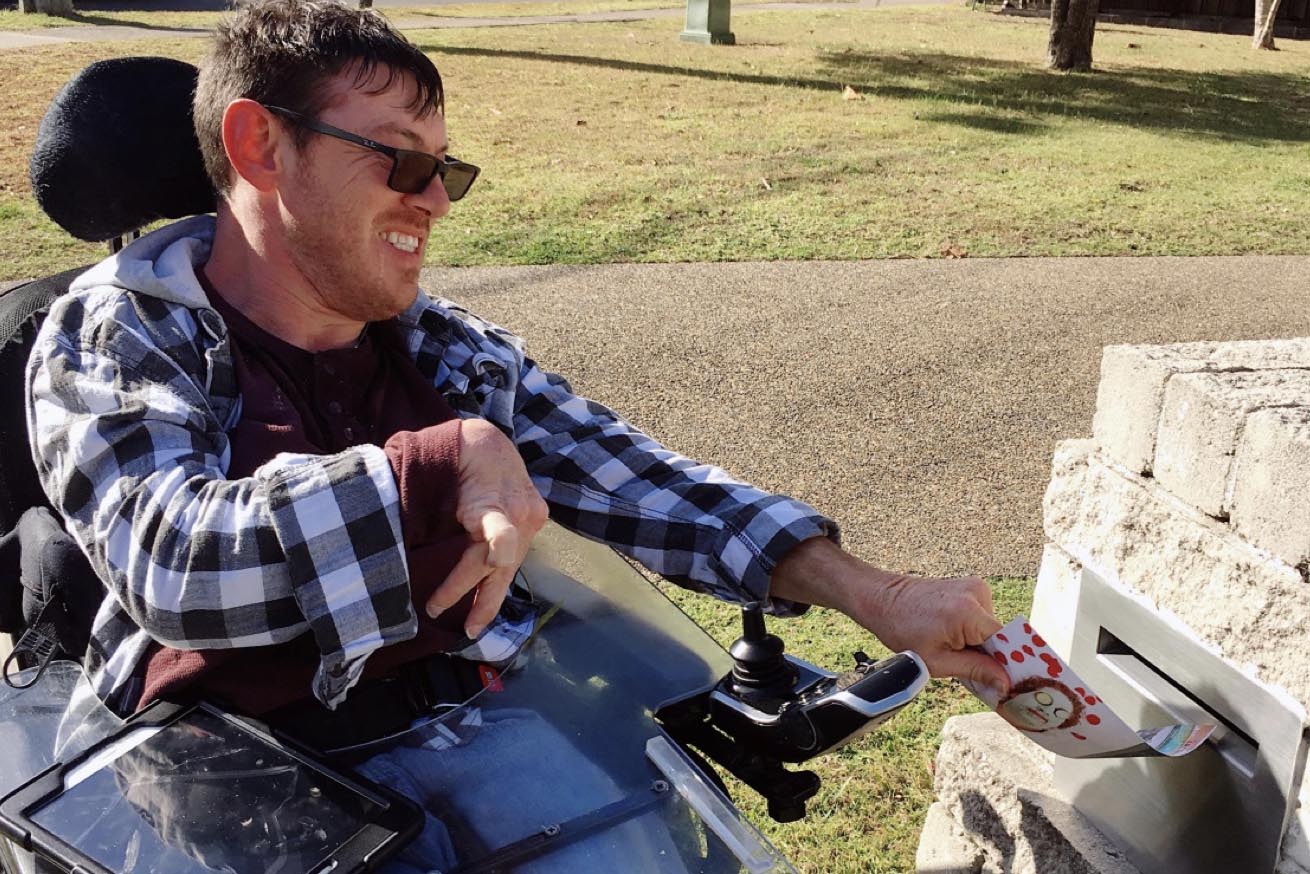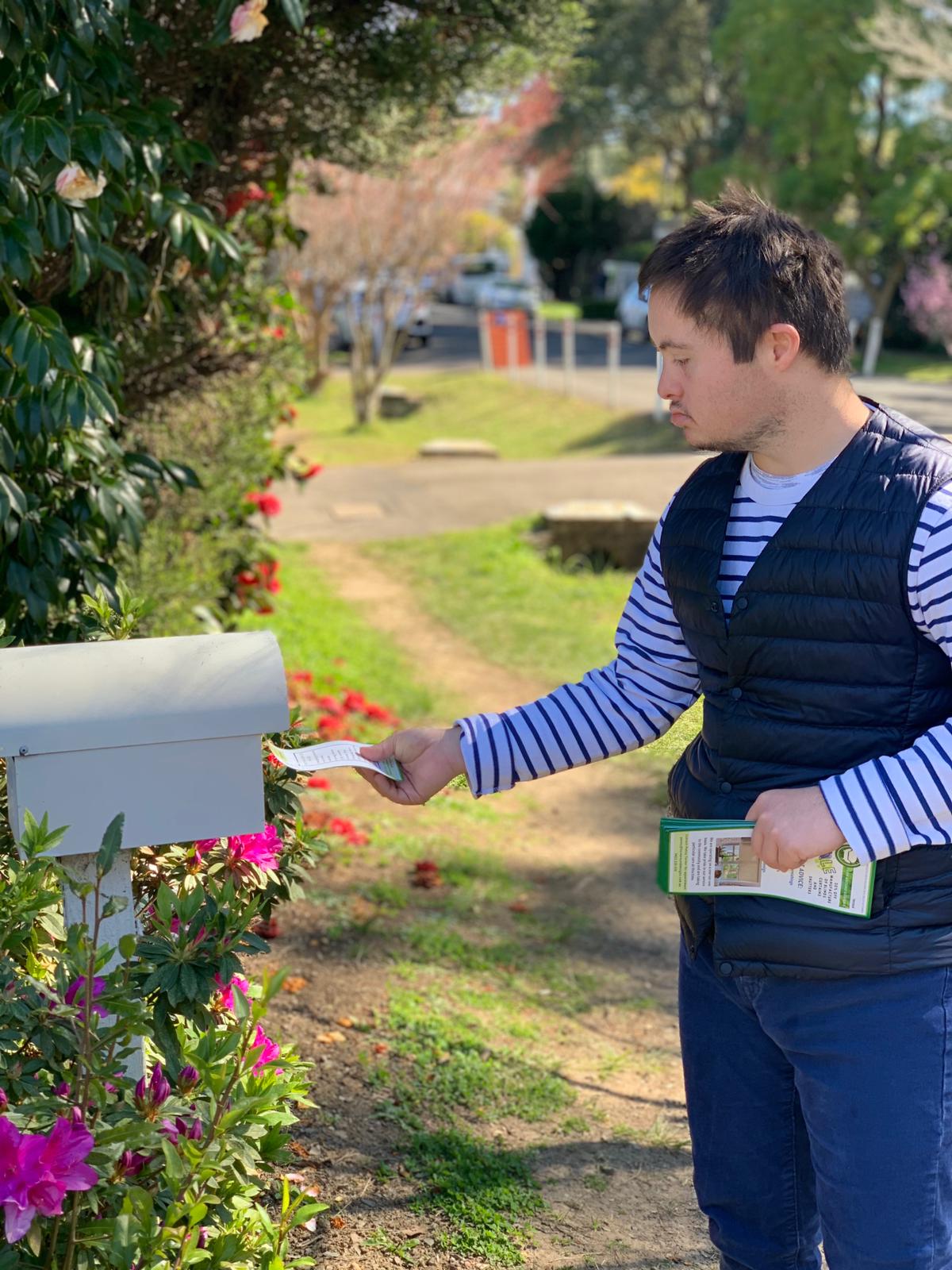 What does a typical da
y 

look like?

The team start their day by planning the flyer distribution jobs for the day, scheduling the time and planning the route to take to complete the job.

Other activities include reporting and invoicing of completed jobs, researching new businesses to pitch our service, and writing emails to follow up previous customers to develop repeat business.
Book a job with Avenue Flyers
Contact our team with the details of your flyer drop that we can complete for you.
Together we can change the game for people with disability
Avenue Flyers partners include:
For all enquiries, please call 1300 166 715 or fill in the form below.
By submitting this form, you agree to receive emails from Avenue and can unsubscribe at any time.
View our Privacy Policy.
Avenue is certified by Social Traders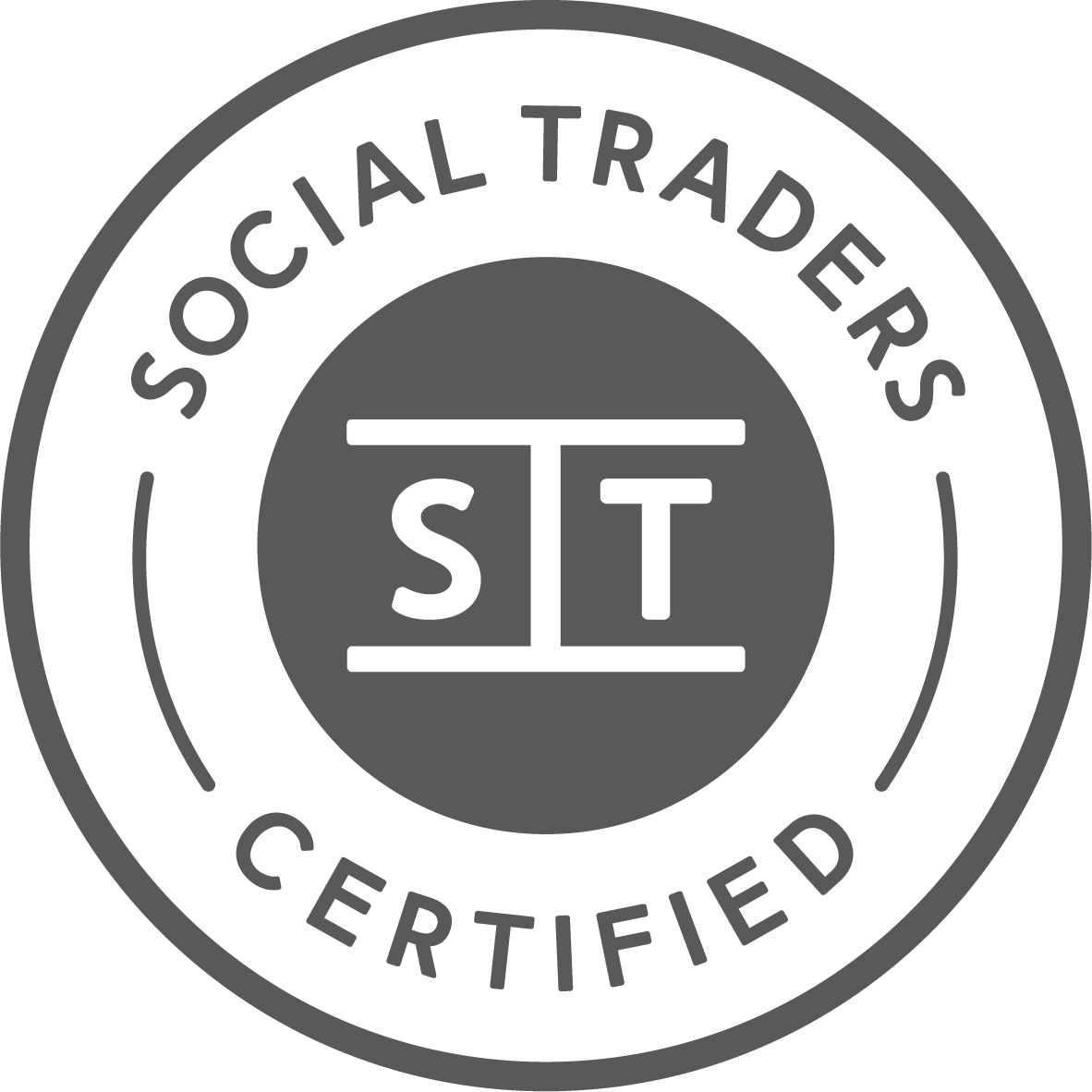 ABN 85 140 018 702
NDIS Service Provider 405 000 3203