Working for local businesses in the community and large corporates, our Avenue Flyers team provide letterbox drops to the community.
The Flyers team also look to practice their marketing skills, allowing them to learn how to pitch their work to local businesses, as well as learning the skills involved in developing repeat customers.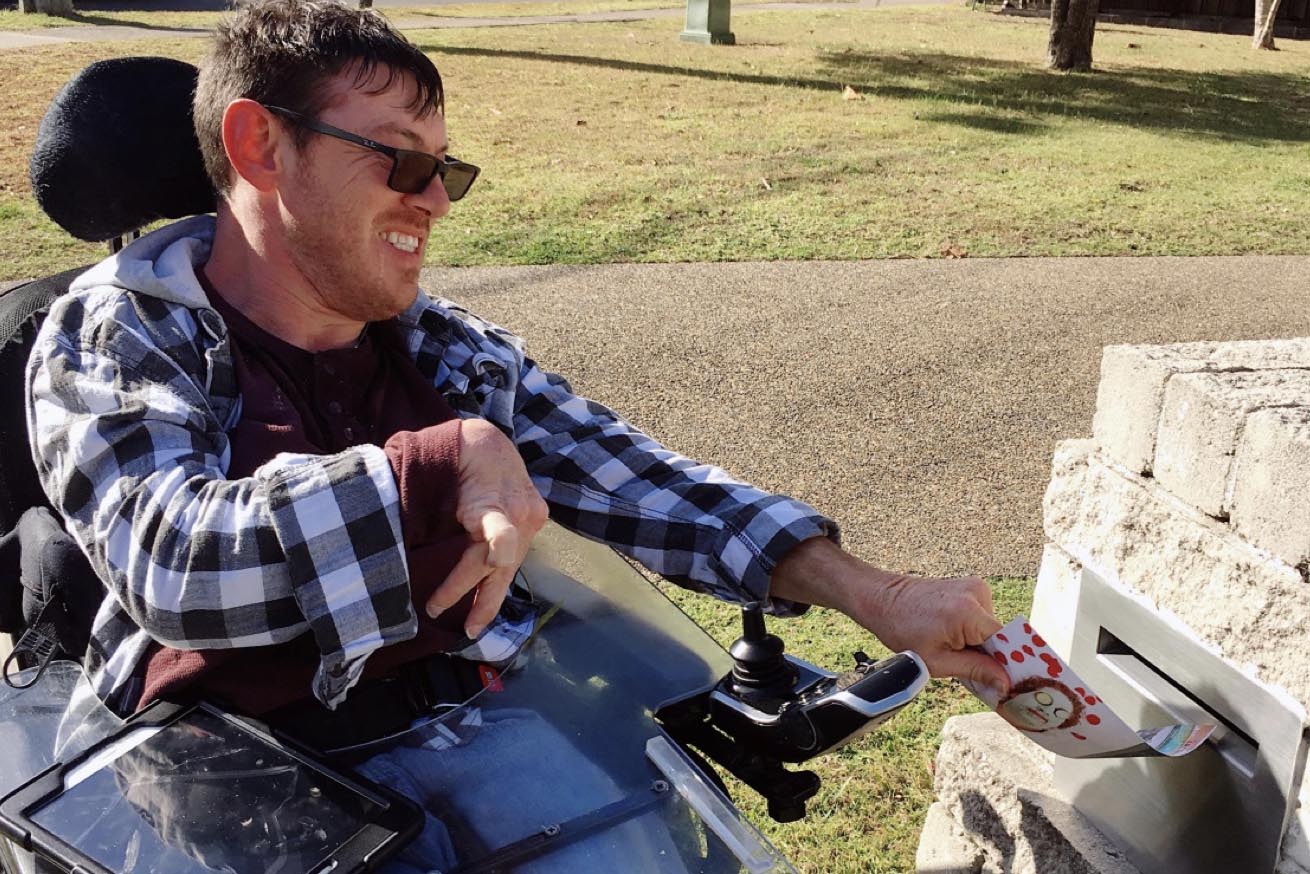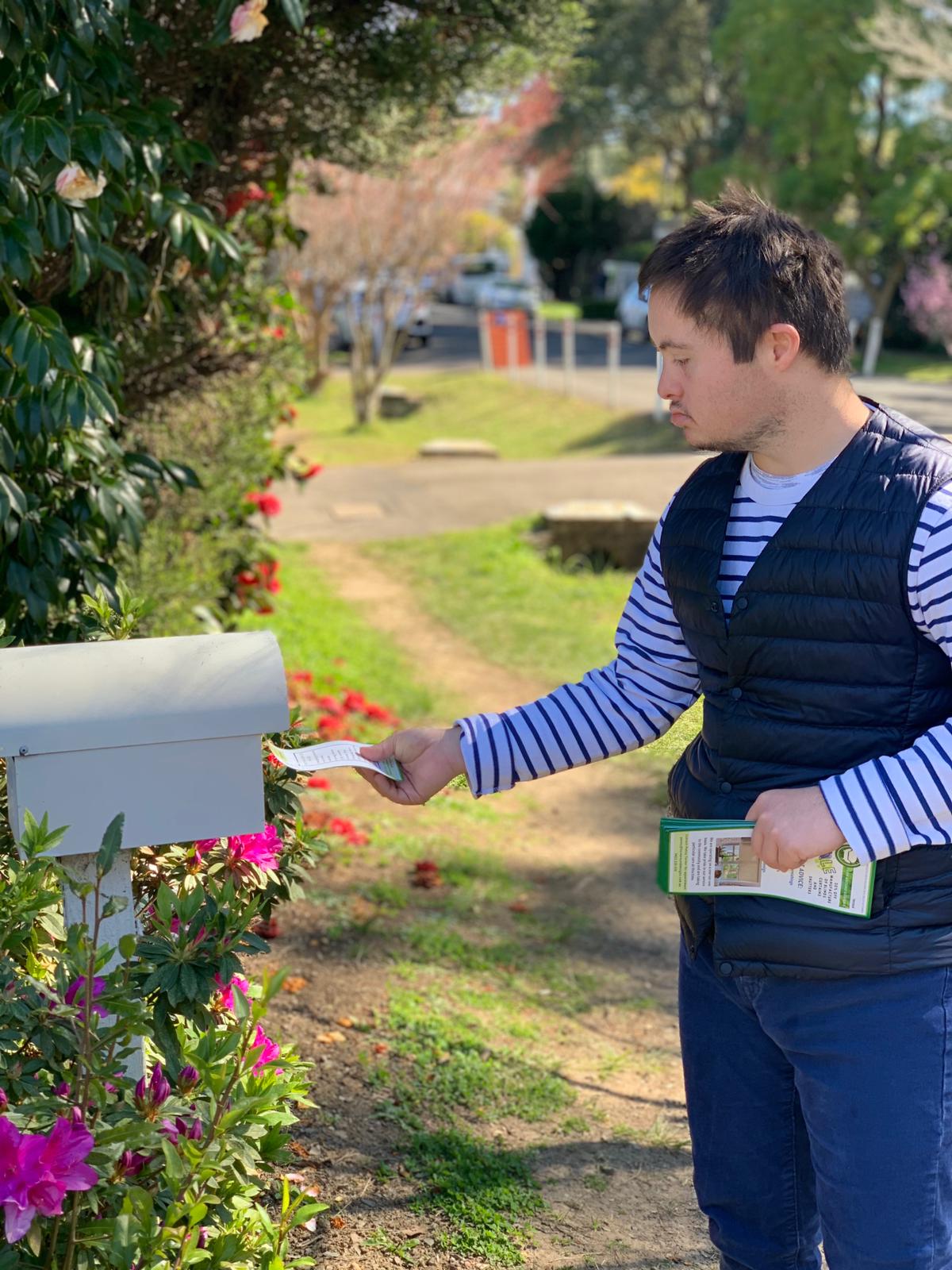 What does a typical da
y 

look like?

The team start their day by planning the flyer distribution jobs for the day, scheduling the time and planning the route to take to complete the job.

Other activities include reporting and invoicing of completed jobs, researching new businesses to pitch our service, and writing emails to follow up previous customers to develop repeat business.
Book a job with Avenue Flyers
Contact our team with the details of your flyer drop that we can complete for you.
Together we can change the game for people with disability
Avenue Flyers partners include:
We're all for accessible, meaningful work for all abilities.
Ask us about becoming a team member at Avenue
Avenue is certified by Social Traders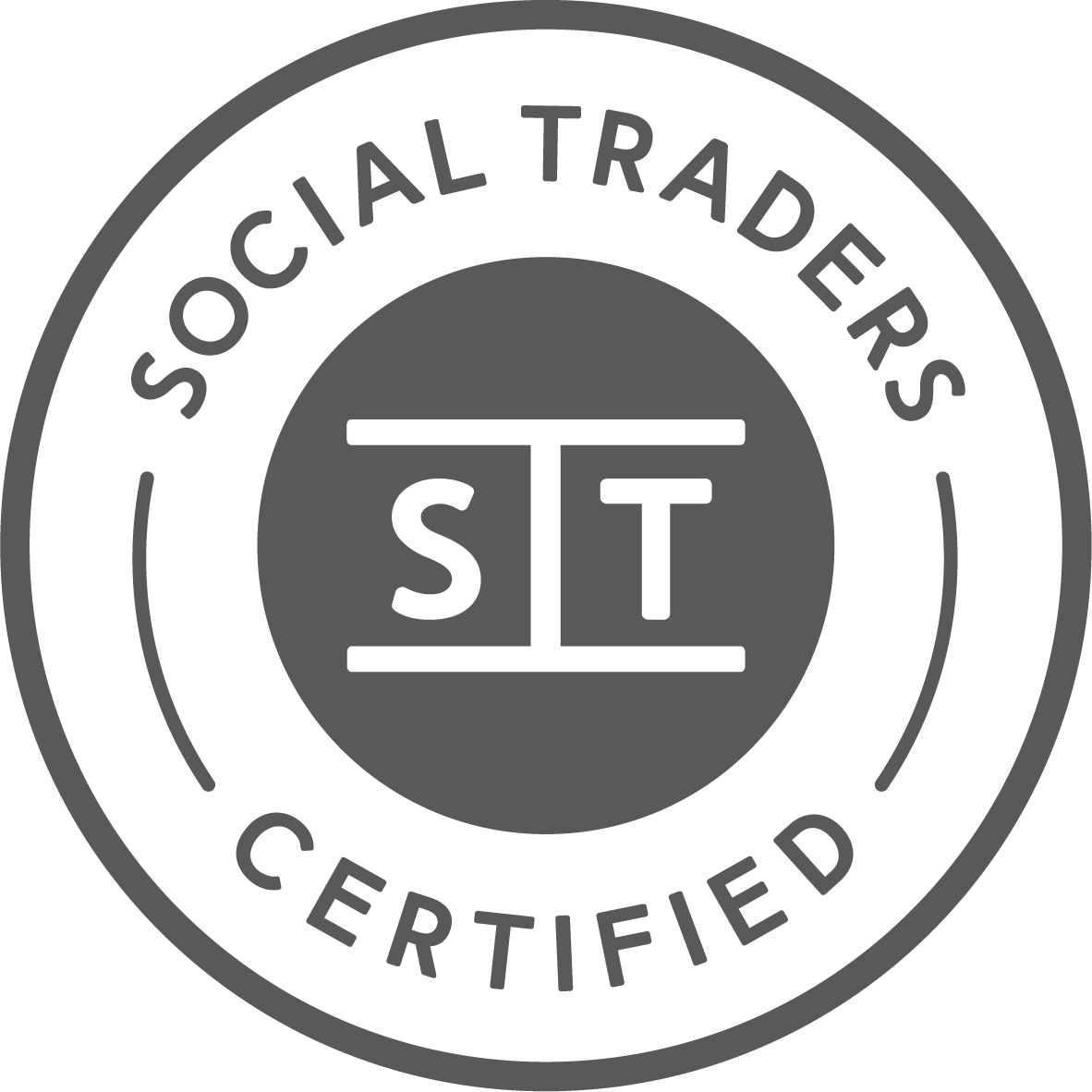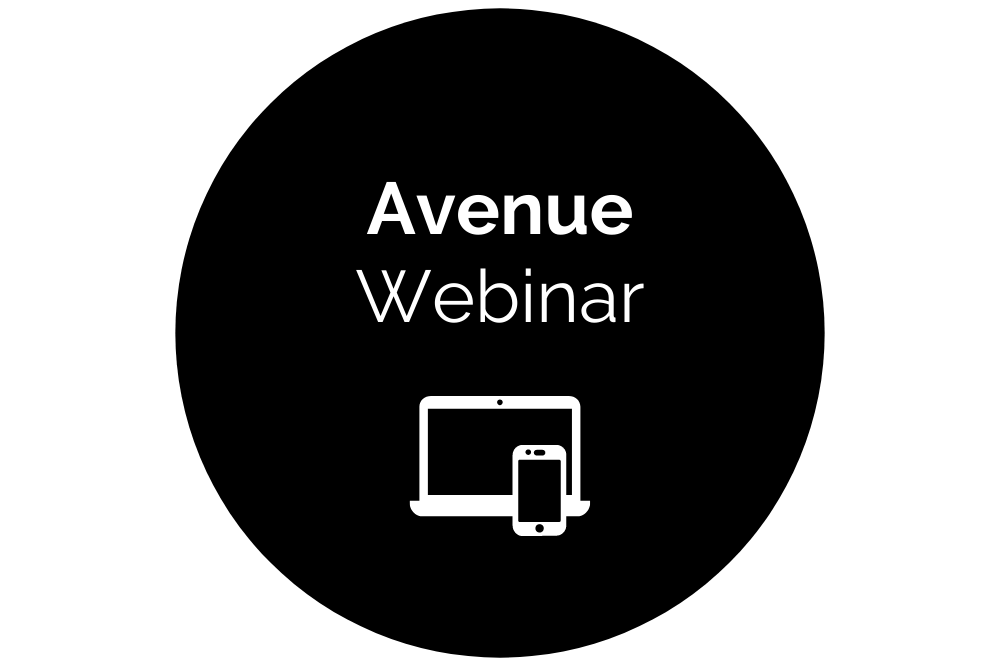 Avenue's vision is a world where work is accessible to all.
Join our webinar to:
_ Learn how and why Avenue is redesigning work for people with disability
_ Discover what makes our work and social programs different
_ Find out who will benefit from joining Avenue
_ Hear Shane's story and the inspiring journey of his siblings who started Avenue
Dates: 20 January 2022, 24 February 2022
Times: 1.30-2:15pm AEST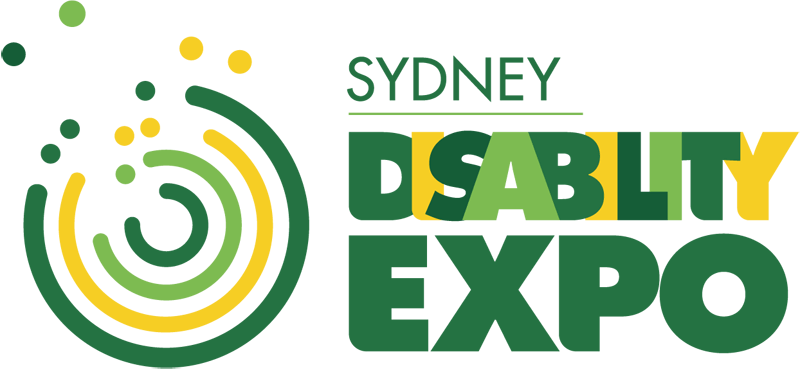 Fighting Chance will be hosting a stand at the Sydney Disability Expo.
Come and see us at stand 138 to:
_ Learn how and why Fighting Chance / Avenue is redesigning work for people with disability
_ Discover what makes our work and social programs different
_ Find out who will benefit from joining Avenue  
Dates: Friday & Saturday 3-4 December 2021
Times: 9:00am -3:00pm AEST