Become an Avenue Participant
We're all about individualised 
work, social and learning 
programs with tailored supports.
Our team offers guided tours and free trial days at Avenue, providing the opportunity to meet other participants and learn about the Avenue work teams.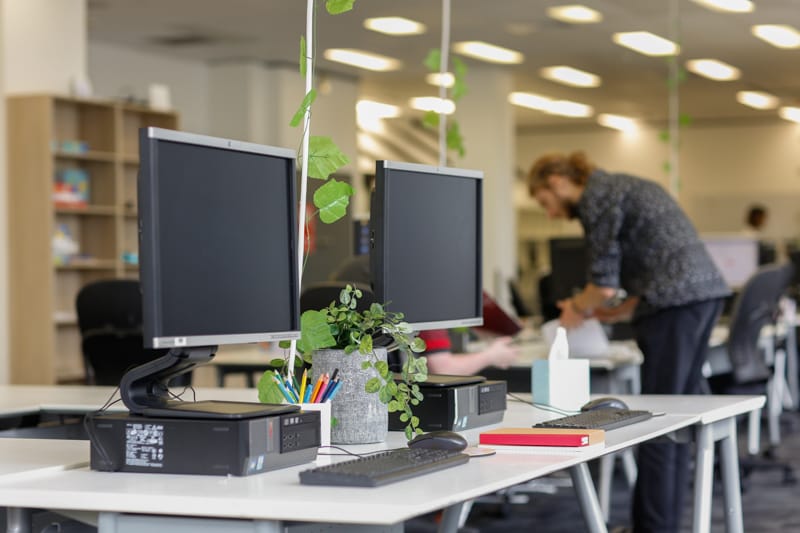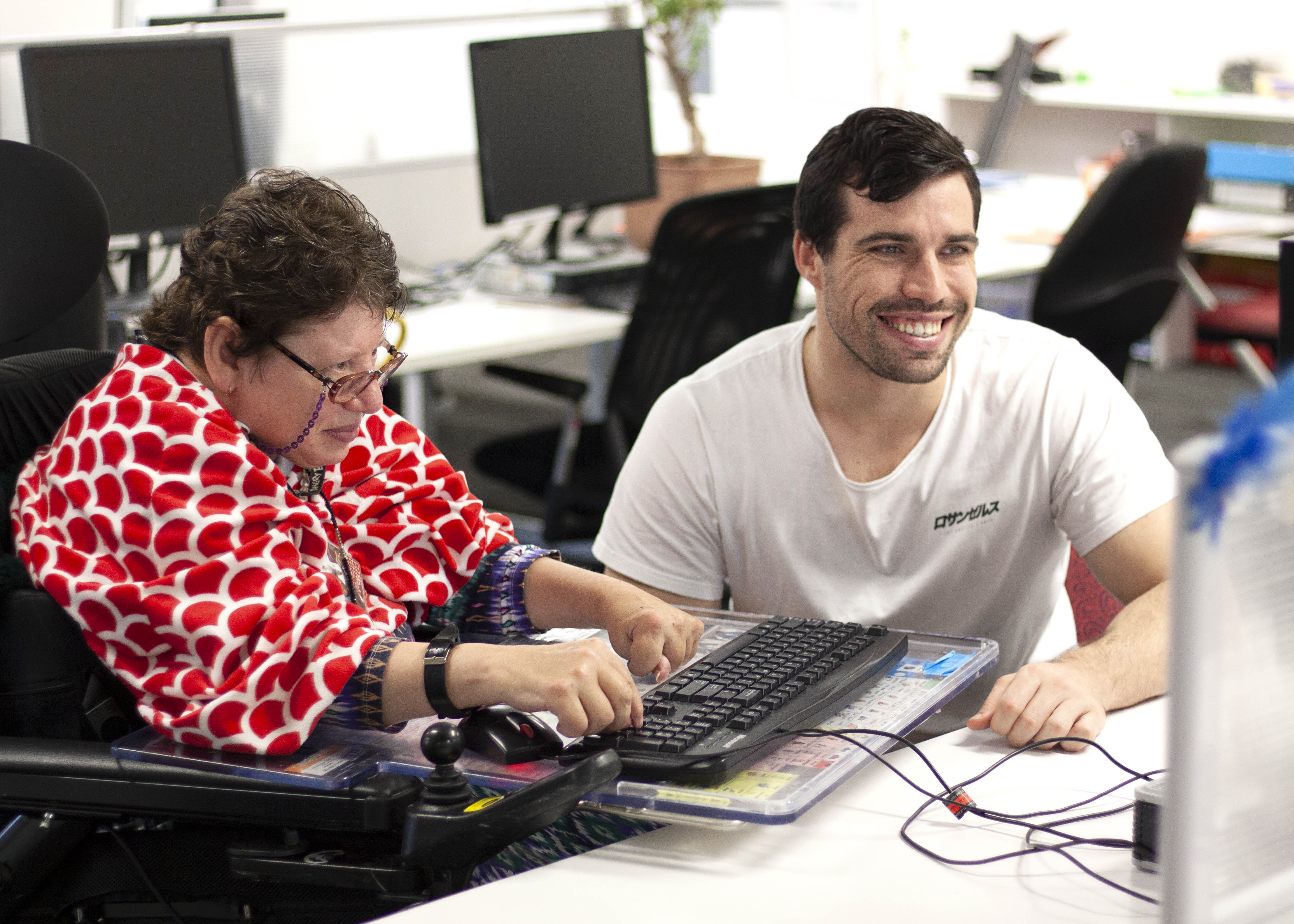 A tour is also great opportunity to see the Co-Working Space in action and spend time with our team to assess your goals. We will also provide support in applying your NDIS funding, creating a service agreement and a schedule of supports to make sure you are comfortable and ready to start work!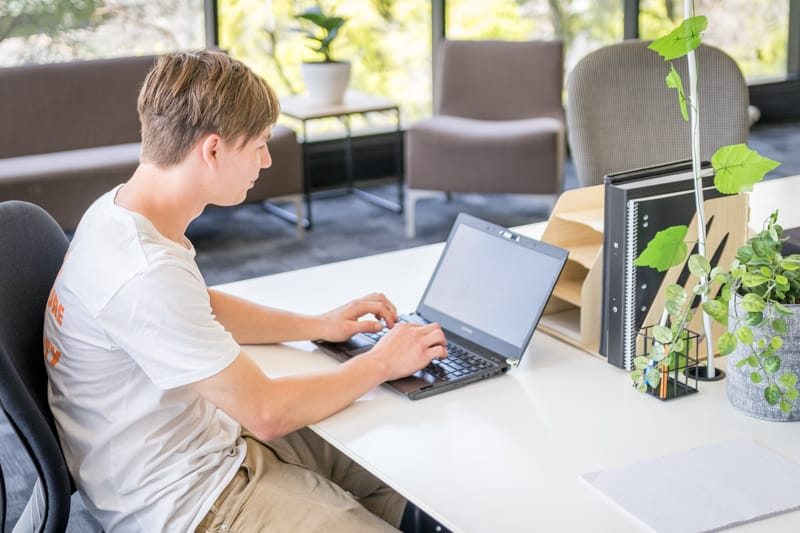 Work Experience
Looking for options to assist in post-school transitioning? Ask about our work experience opportunities for high school students! Simply
fill in the form below and let us know.
If you are interested in becoming an Avenue participant, please fill in the form below and we'll be in contact shortly.
ABN 85 140 018 702
NDIS Service Provider 405 000 3203