Avenue Botany Social program
Welcome to Avenue Botany's Social program.
Stay up to date with what's going on in the hub this month!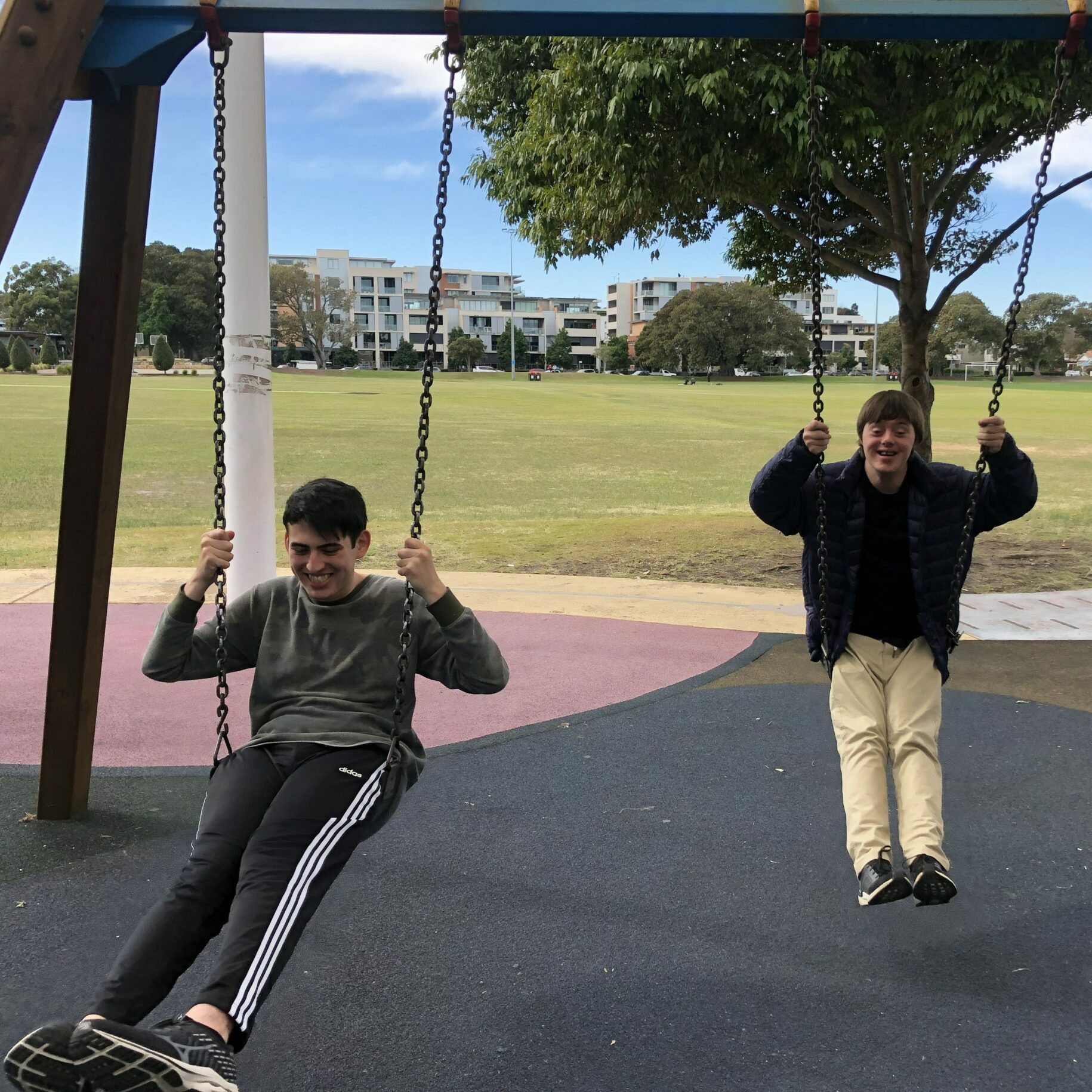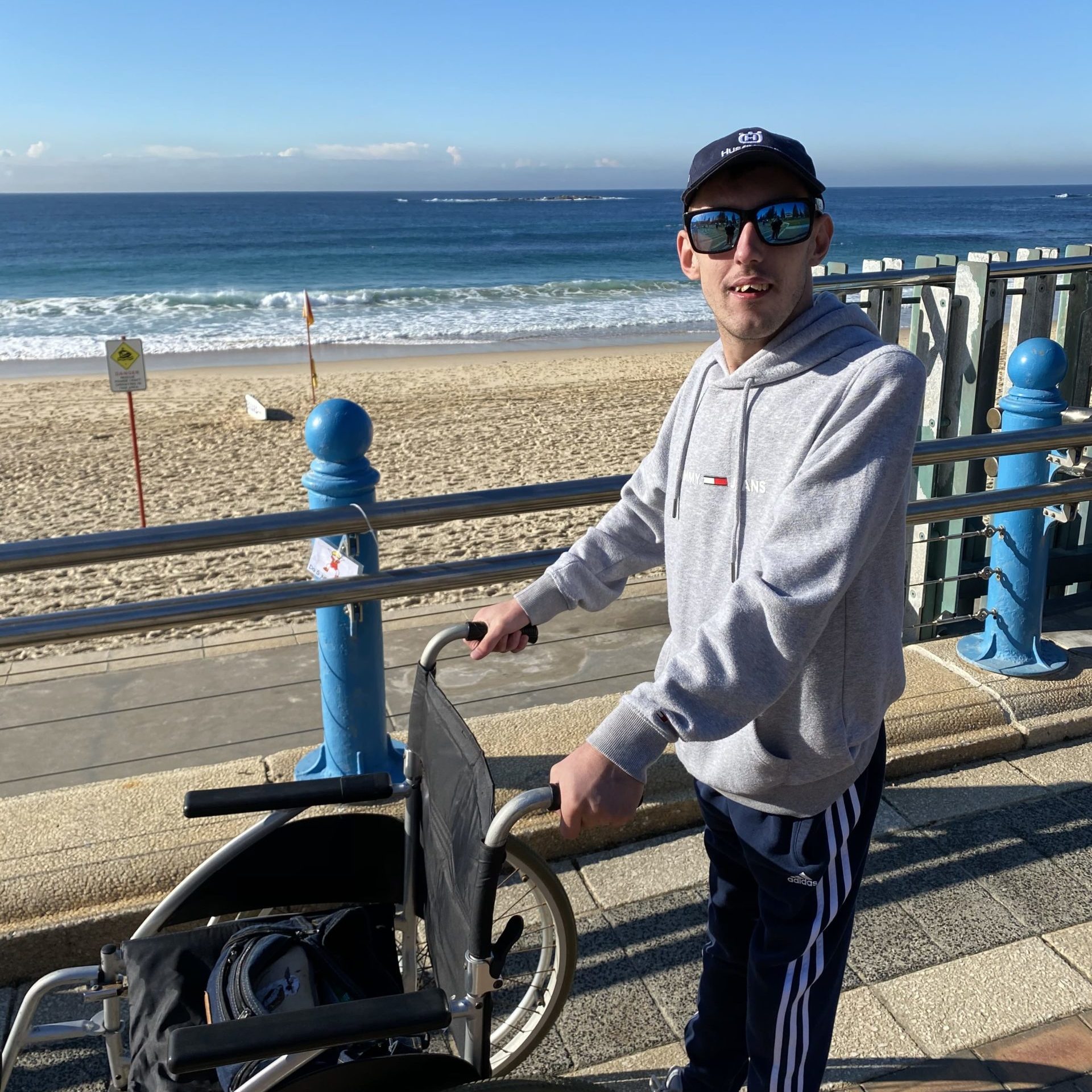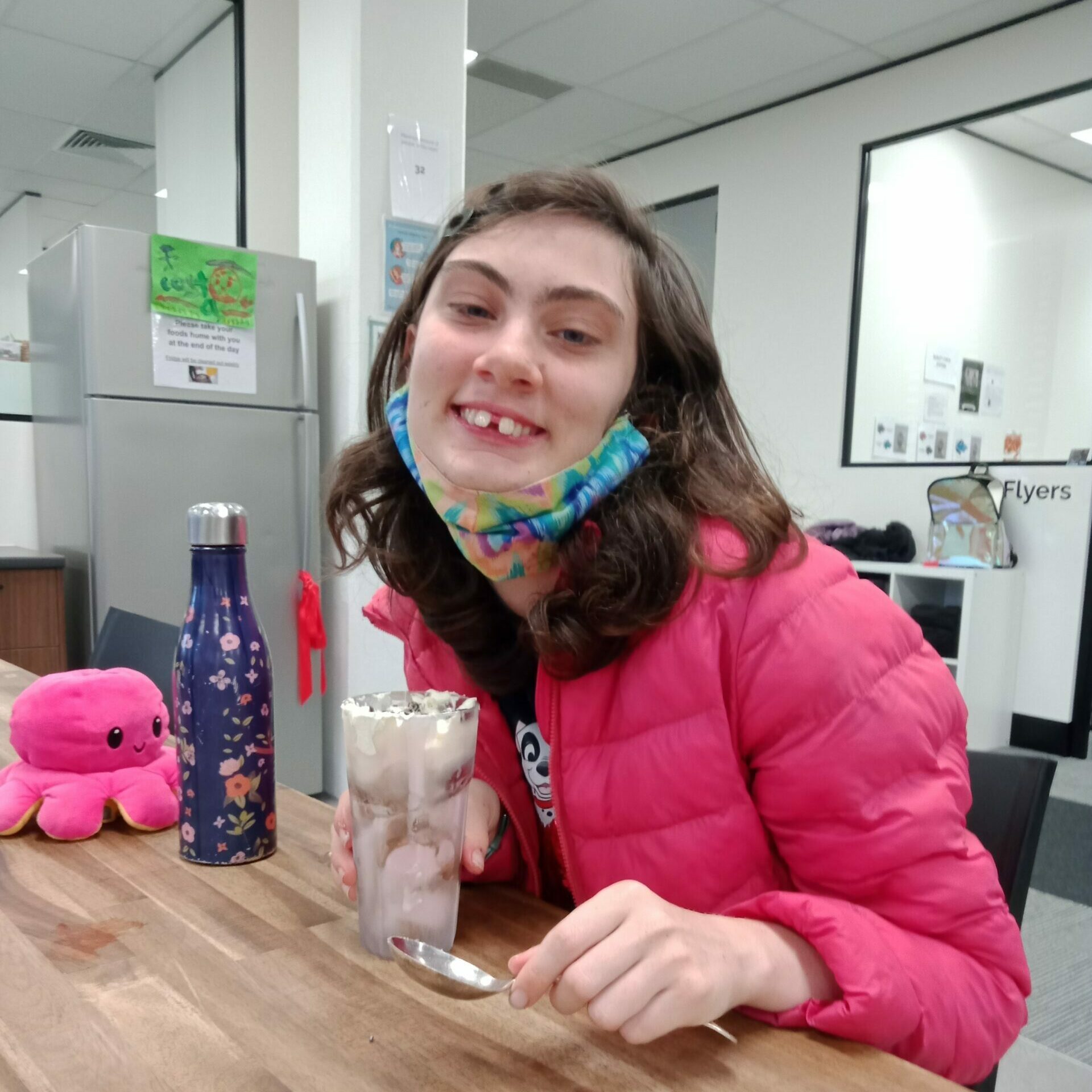 How has Avenue Social changed in light of the latest lockdown?
Our Avenue Social program is still running, we've just adapted our activities to ensure they align with the current restrictions. Many of our social activities are now in the hub, some are online, and we regularly get fresh air by using the park next door too.
We have also continued to implement our strict COVID measures to ensure the safety of all participants and staff.
What's on in July/August for Avenue Social?
We've put our creative hats on and have come up with a varied calendar of lockdown fun. Click on the calendar below to see a detailed schedule. Take a look and book in – we'd love see you!
Move your body – From gentle yoga, to zingy Zumba to MMA – which one will you choose?
Cook up a storm – Learn how to make a healthy lunch or indulge your sweet tooth by decorating cupcakes.
Art, science & learning – Building skills and confidence is key to all our activities. We make it fun too! Whether we're making a kaleidoscope, or doing arts and crafts, or taking a virtual tour of the Louvre, we learn and get inspired together.   
What are participants loving most right now?
Take a look at our most popular activities here at Avenue Botany:
Cooking classes 👩‍🍳

60%

60%

Yoga

50%

50%
Frequently asked questions
How do I book an activity?
My person doesn't usually do Social, can they join?
Absolutely! The more the merrier. We're happy for you to join ad hoc activities, just let us know.
Who do I contact if I have to cancel an activity?
If you are unable to make an activity, please contact Rebecca Kosnar by email or call the hub. 
I am feeling unwell today, should I go into the hub?
If you are experiencing any flu-like symptoms, such as a runny nose, sore throat or headache, please do not attend the hub, and get a COVID-19 test immediately.
ABN 85 140 018 702
NDIS Service Provider 405 000 3203