By submitting this form, you agree to receive emails from Avenue and can unsubscribe at any time.
View our Privacy Policy.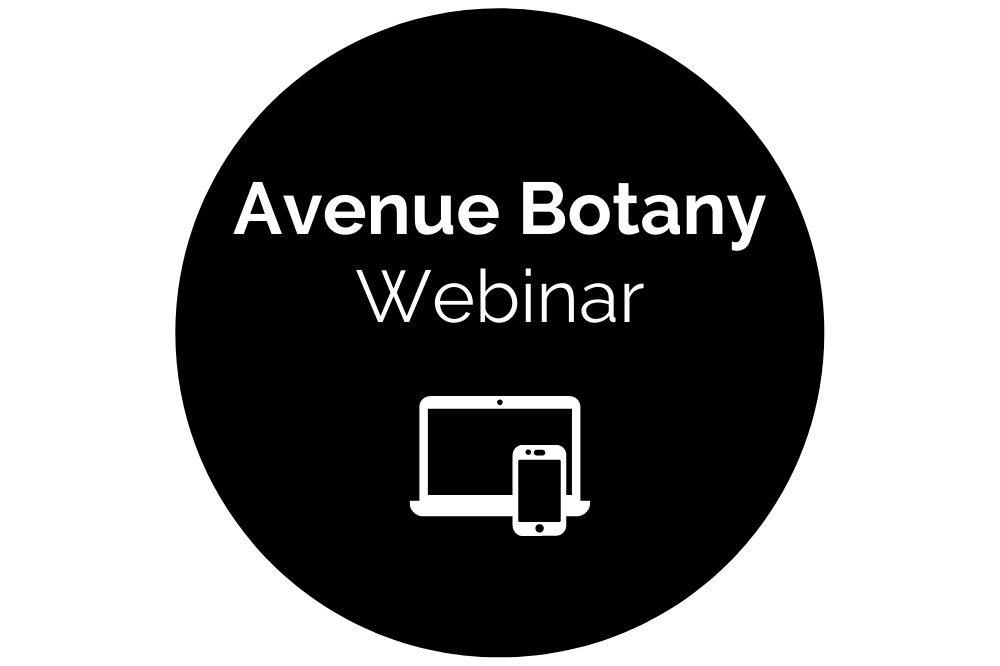 Join Avenue Botany for their upcoming online information sessions in March and April 2022
Learn about their innovative approach to the day program space
Discover how they engage people with disability in work and social activities with a focus on learning and skill development.
Hear about their microenterprise teams – Order Fulfilment, Animals and Hub Management teams.
Check out their upcoming Avenue Social calendar.
Dates:

Thursday 24 March @1.30pm
Thursday 28 April @12.00pm

Location: Online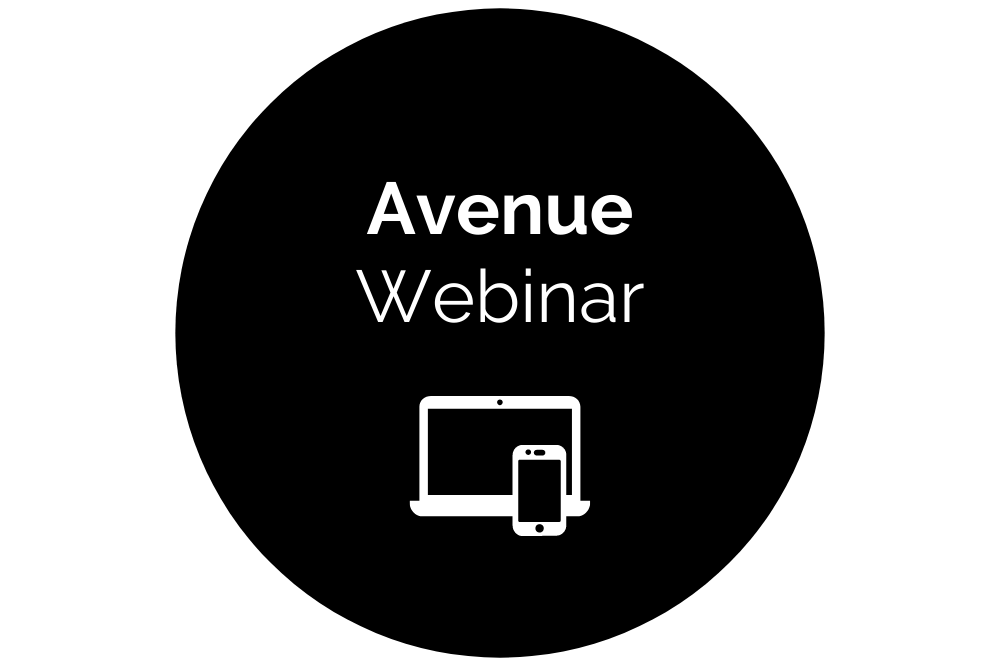 Avenue's vision is a world where work is accessible to all.
Join our webinar to:
_ Learn how and why Avenue is redesigning work for people with disability
_ Discover what makes our work and social programs different
_ Find out who will benefit from joining Avenue
_ Hear Shane's story and the inspiring journey of his siblings who started Avenue
Dates: 31 March 2022
Times: 1.30-2:15pm AEST