Avenue Parramatta is different to your traditional day programs. We empower people with disability to complete meaningful work tasks, socialise and develop individual skills, regardless of their support needs.
For all enquiries, or to book a tour of our purpose-built space, please call 1800 432 145 or fill in the form below.
By submitting this form, you agree to receive emails from Avenue and can unsubscribe at any time.
View our Privacy Policy.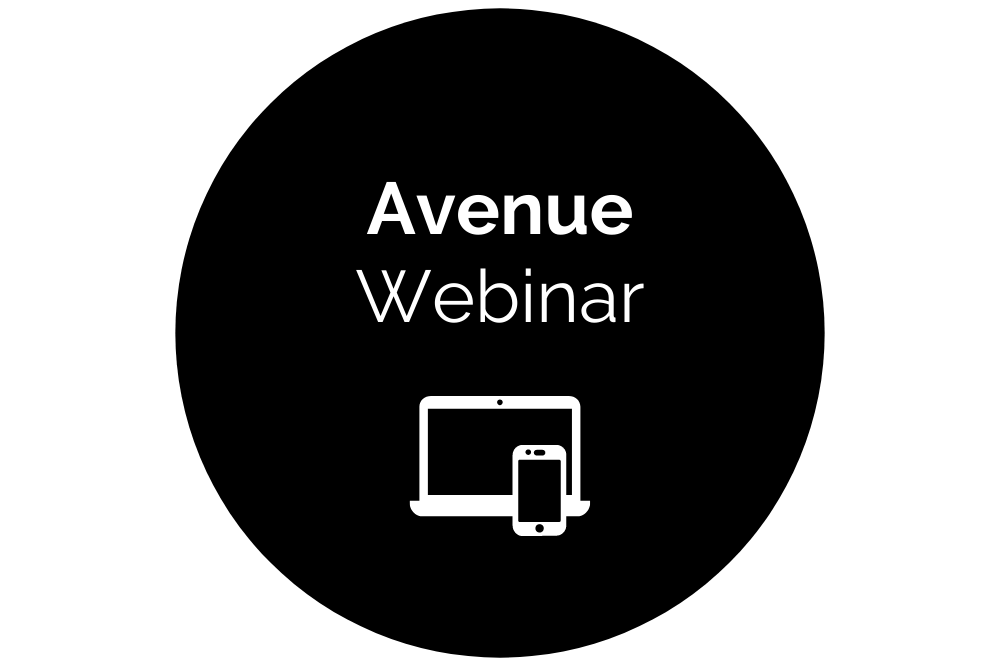 Avenue's vision is a world where work is accessible to all.
Join our webinar to:
_ Learn how and why Avenue is redesigning work for people with disability
_ Discover what makes our work and social programs different
_ Find out who will benefit from joining Avenue
_ Hear Shane's story and the inspiring journey of his siblings who started Avenue
Dates: 1 March 2023
Times: 1:00pm - 2:00pm AEST