Avenue Event Confirmation
Success! You have now registered for the Avenue Botany Open Day on Thursday 16 June 2022
The event is located at Avenue Botany, Unit 3, 13 Lord Street, Botany NSW 2019
Get Directions: Avenue-Botany
Make sure you add this event to your calendar.
We will be in contact with more information shortly. 
If you have any further questions about this event, or wish to speak to us beforehand, please contact us via the below.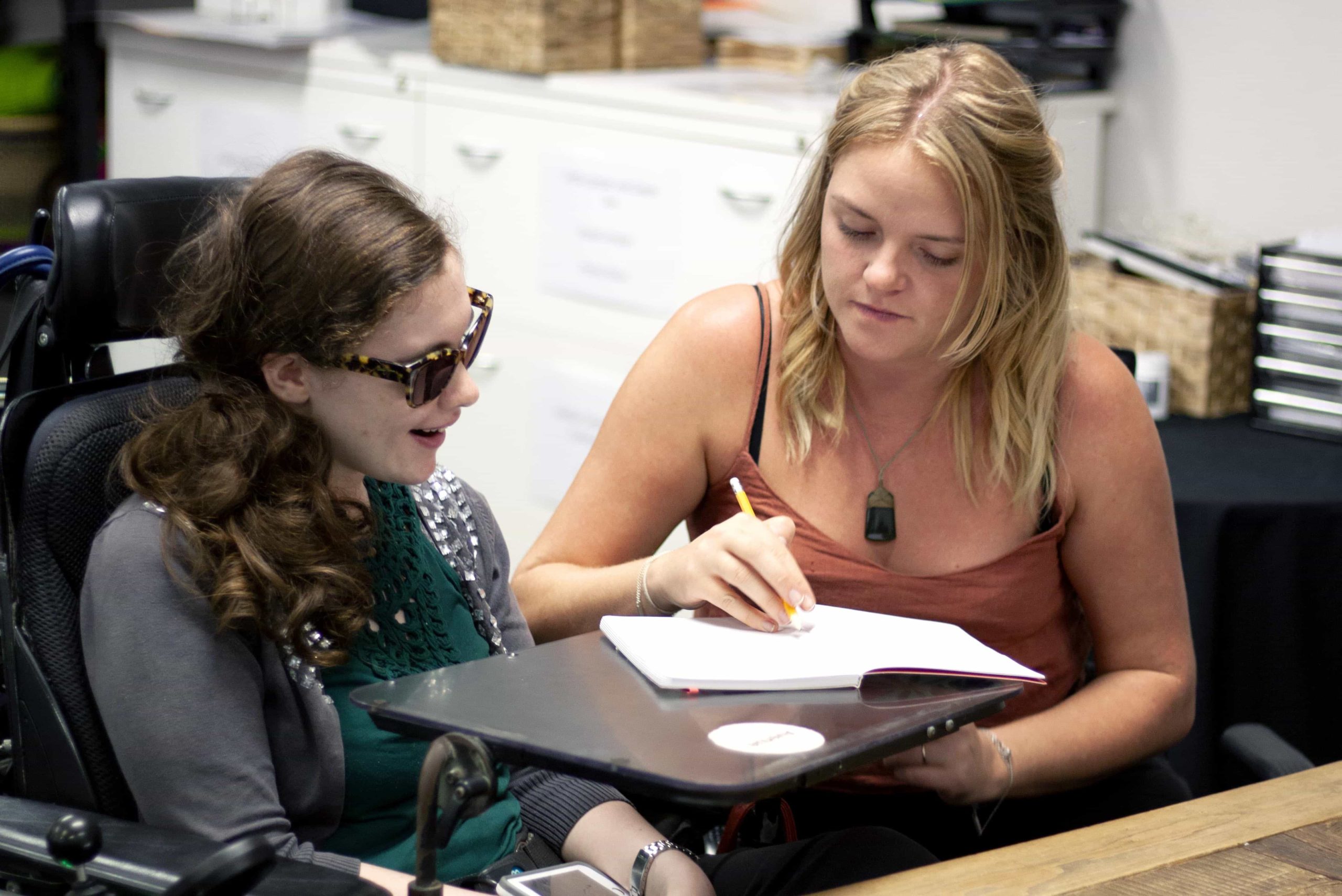 For all enquiries, please call 1300 166 715 or fill in the form below.
By submitting this form, you agree to receive emails from Avenue and can unsubscribe at any time.
View our Privacy Policy.