Looking for a day program that empowers you to fully participate in the economy and society?
Avenue is a day program alternative, where you can engage in purposeful work tasks and share in the profits, socialise with your team-mates and develop your individual skills – regardless of your support needs.
We provide person-centred support across four different locations;
Botany, Newcastle, Parramatta and Frenchs Forest.
When you join Avenue, you can join Avenue Work, Avenue Social or both!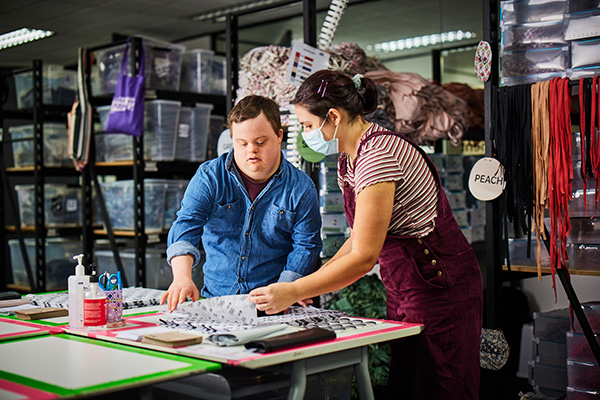 Avenue Work
Engage in real work tasks in a supported environment, that will increase your knowledge, build your capabilities and provide a sense of purpose.
Choose from a variety of work teams based on your interests and goals, including order fulfilment, pet-sitting and dog-walking, flyering and letterbox drops, running market stalls and the option to launch your own business as an entrepreneur!
You will earn a small remuneration from your work activities, which recognises your contribution and productivity to your team, and is yours to spend as you like.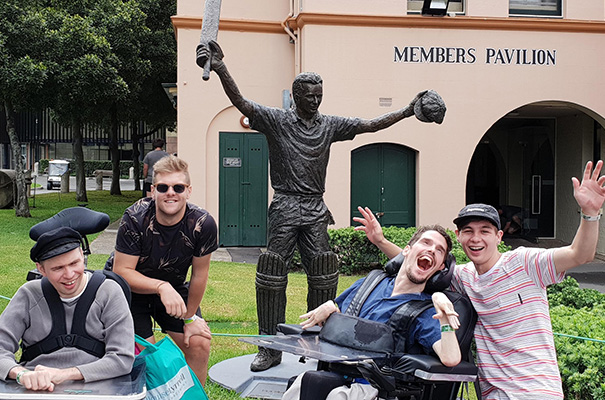 Avenue Social
Explore your local community, while developing your skills and building long-lasting friendships. Our social calendar is put together with the help of you, based on your likes, dislikes and needs, to ensure you have a great day! You might go bushwalking, take an exercise or music class, head to sporting, musical or cultural events, or enjoy adding new things to the calendar.
Our team of dedicated support workers are trained to develop your skills and integrate learning into the day's activities. Some of the skills you might choose to focus on could include independence, confidence, money-handling, communication, and road safety awareness.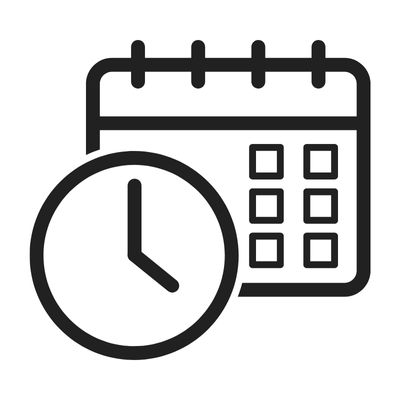 OVER 10 YEARS OF EXPERIENCE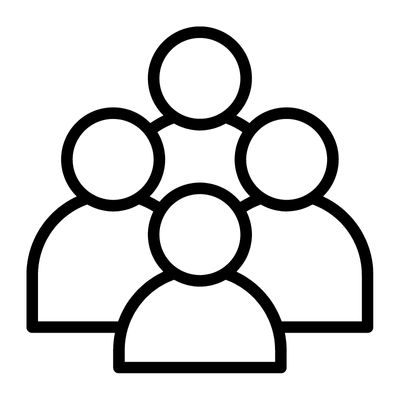 CURRENTLY SUPPORTING OVER 460 PEOPLE WITH DISABILITY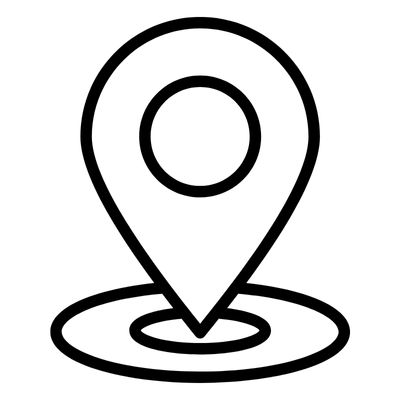 4 DIFFERENT LOCATIONS IN NSW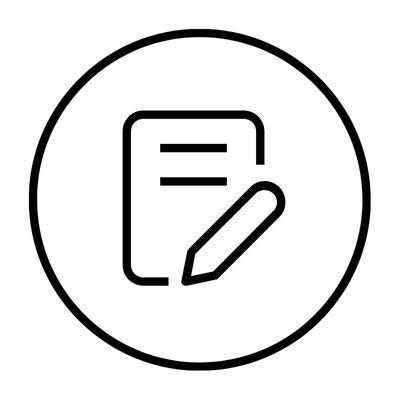 A REGISTERED NDIS SERVICE PROVIDER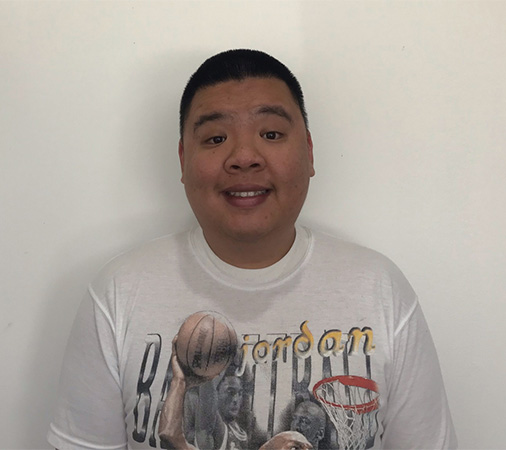 Sing
"I work in the Hub Management Team, helping to keep the hub running smoothly. My favourite thing about working at Avenue is doing computer work and gardening. I like working hard so I can buy video games with my remuneration – it makes me proud!"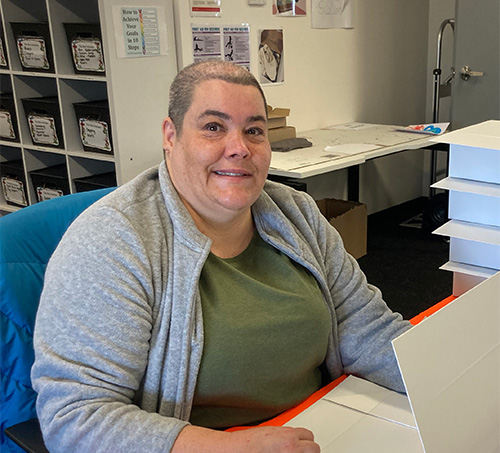 Julie
"Avenue helps give me purpose, and is building my self-confidence, social skills and work skills. I love earning my own money, but I am most proud of meeting new people and socialising at Avenue."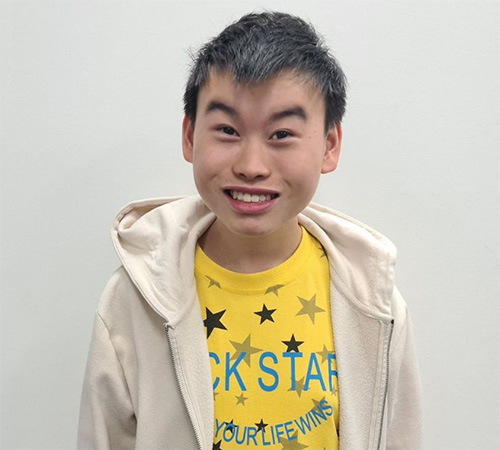 Timothy
"Working at Avenue has allowed me to develop my employment skills, like collecting orders and creating shipping labels. I've also decided to join the Avenue Social team as I love going on adventures with new and old friends."
My daughter Sofia,  absolutely loves her time at Avenue taking care of the dogs in the Pets team and looks forward to going each week. Given potential employment opportunities for Sofia are limited and social interactions can be limited, going to Avenue gives her purpose and meaning each week and provides the opportunity to engage in the work economy, learn social and work skills whilst creating meaningful relationships.
Avenue is a registered NDIS service provider and you can use a range of NDIS line items to attend, including:
Core Supports (Social and Community Participation and Daily Living)
Capacity Building
Finding and Keeping a Job.
Watch this 2-minute video to get to know us a little more.
Does Avenue sound like it's for you?
To find out more about Avenue and our different locations, please fill in the form below.
For enquiries about Support Worker jobs at Avenue, please visit our careers page.
If you can't wait to hear from us, take the reins and reach out: