Avenue+ is an industry leading day program, empowering people with disability who require higher levels of behaviour support, to make meaningful contributions through work activities.
With a purpose-built, coworking space in Frenchs Forest, Avenue+ provides opportunities for participants to join one of our Work teams, and engage in work tasks tailored to their specific skills, abilities and interests.
Avenue+'s Social program consists of a range of community-based social activities, which all participants are encouraged to take part in.
Both the Work and Social aspects of Avenue+ have been carefully designed to allow for a personalised approach to participation. This ensures each individual and their needs are put first, resulting in a rewarding experience of continued learning and personal growth.
Avenue+ is all about offering participants:
High level support
Tailored, high level support that accommodates the individual, incorporates behavioural plans and takes a consultative approach to working with existing therapists
Purpose - built environment
A purpose-built environment, designed in consultation with allied health professionals, to provide an optimal space for managing sensory stimulation and regulation
Highly trained staff
A specialist management team and highly trained staff, who are experienced in supporting those with complex behavioural needs
A welcoming setting in a vibrant modern centre, with activity areas purpose built for those with complex behavioural needs, including: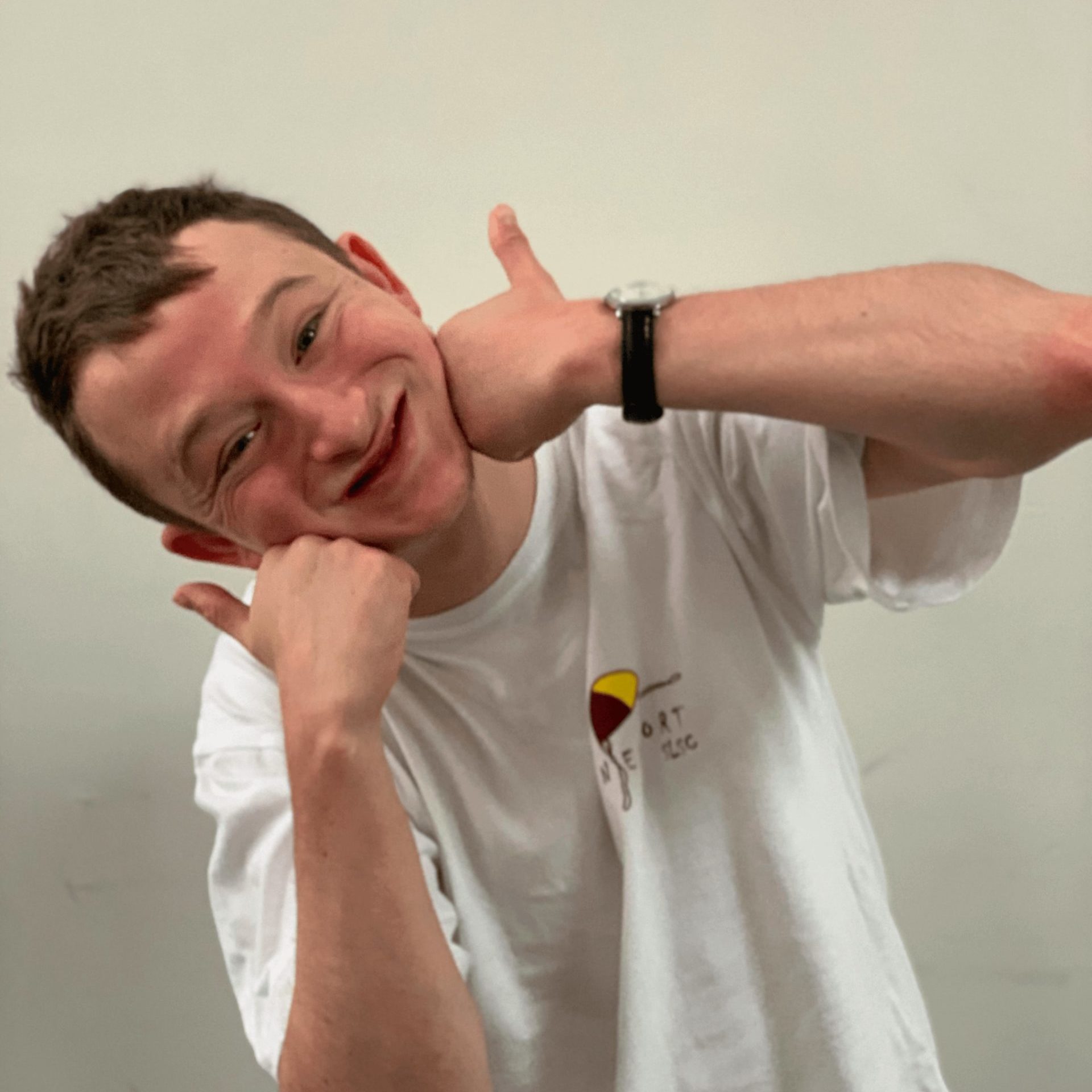 Luke
Hi, my name is Luke and I am 22 years old. I attend Avenue+ Frenchs Forest 5 days a week. My favourite hobbies are playing my games on Playstation 2 and looking at all my favourite cars. When at Avenue, my most important things to do are going on flyer drops in the local suburbs and doing the coffee orders every morning.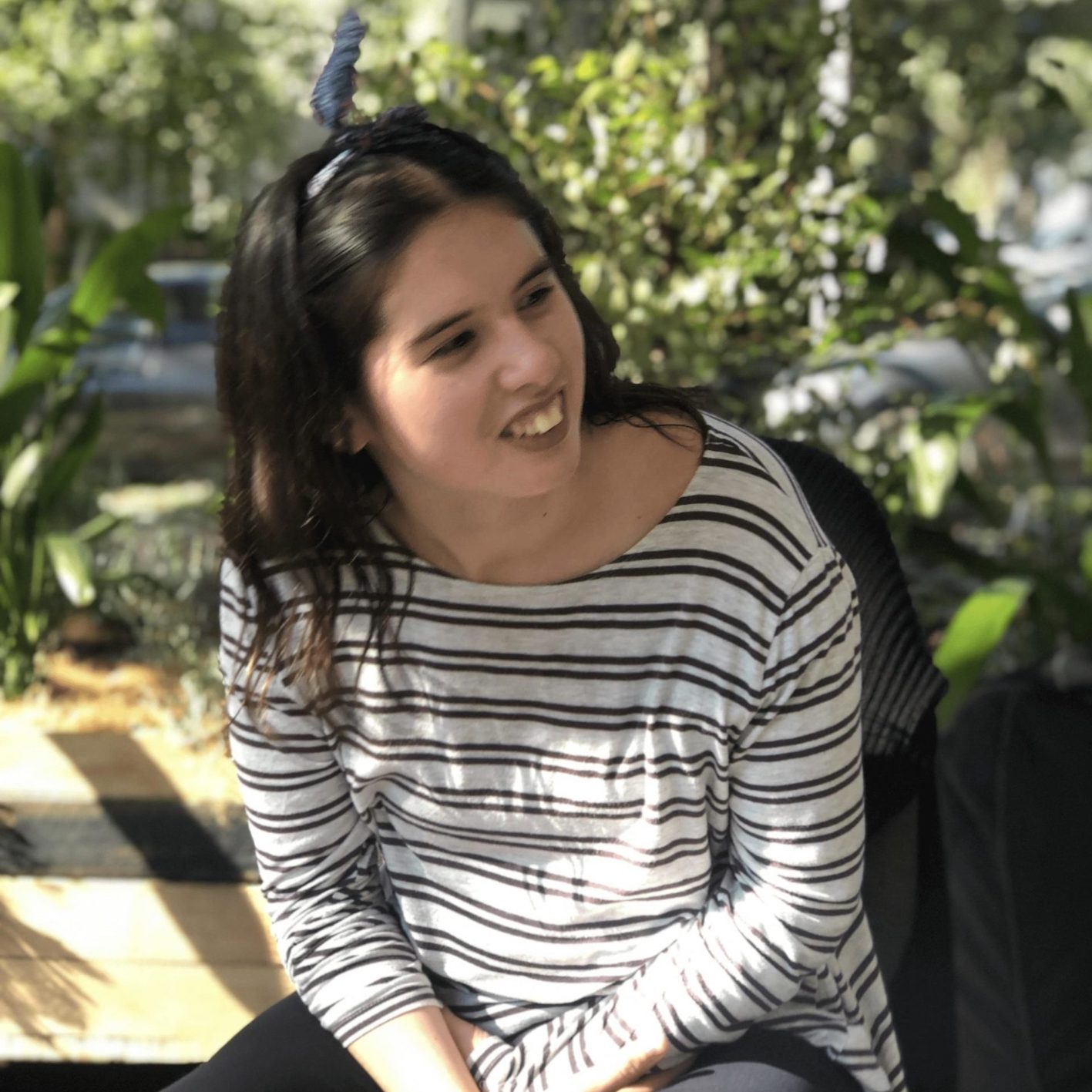 Sascha
Hi, my name is Sascha, I am 19 years old and attend Avenue+ 5 days a week. On Monday and Tuesday I enjoy the Avenue+ social program. My favourite things to do are swimming and going on bush walks with my friends. My favourite job to do at Avenue+ is flyer drops. In my free time, I love to listen to music, dance and joke around with my friends.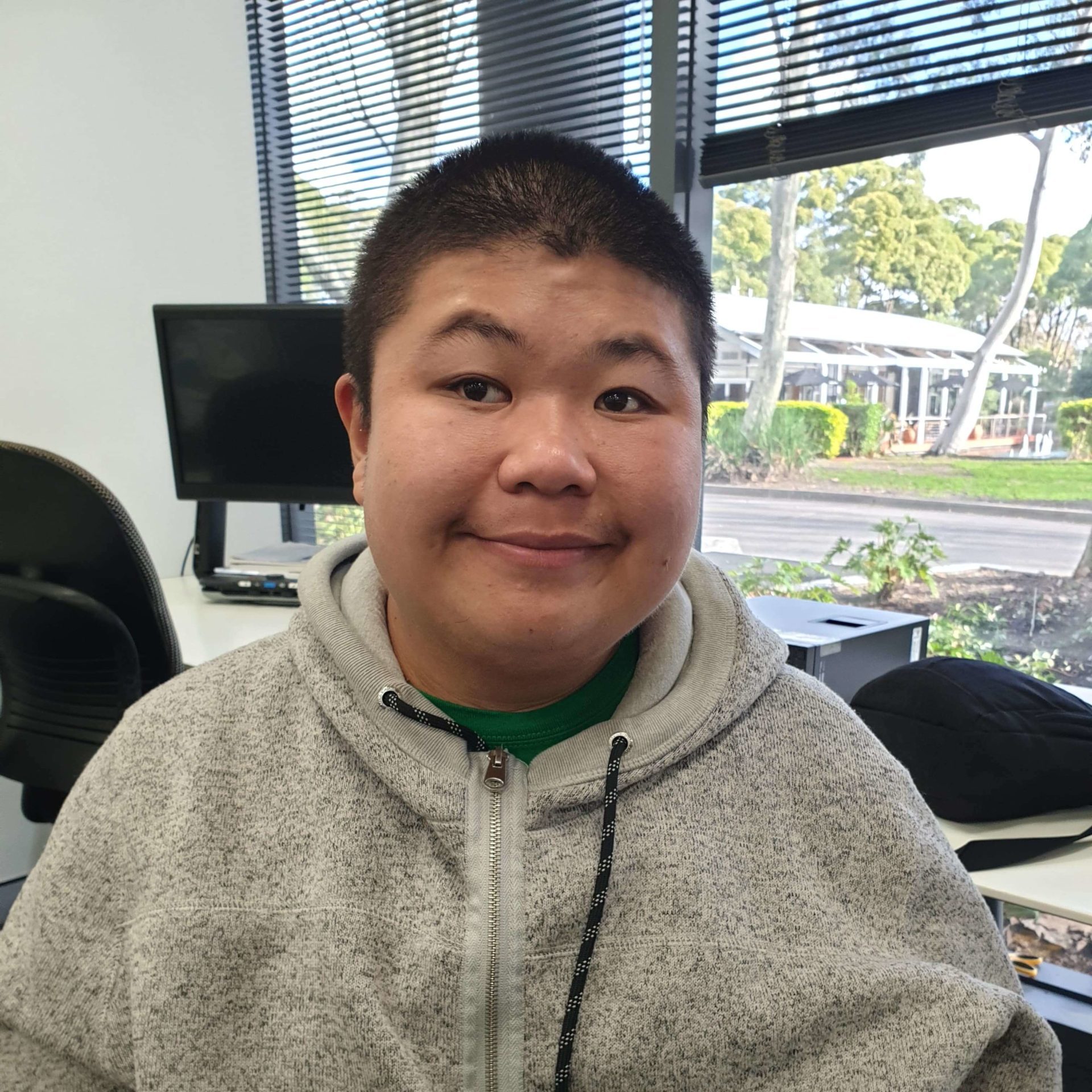 Marcus
Hi, my name is Marcus. I am 27 years old. I attended Avenue Botany 2 days a week. My favourite hobby is making and drinking tea, especially coconut black tea. When at Avenue I enjoy making friends and doing a good job.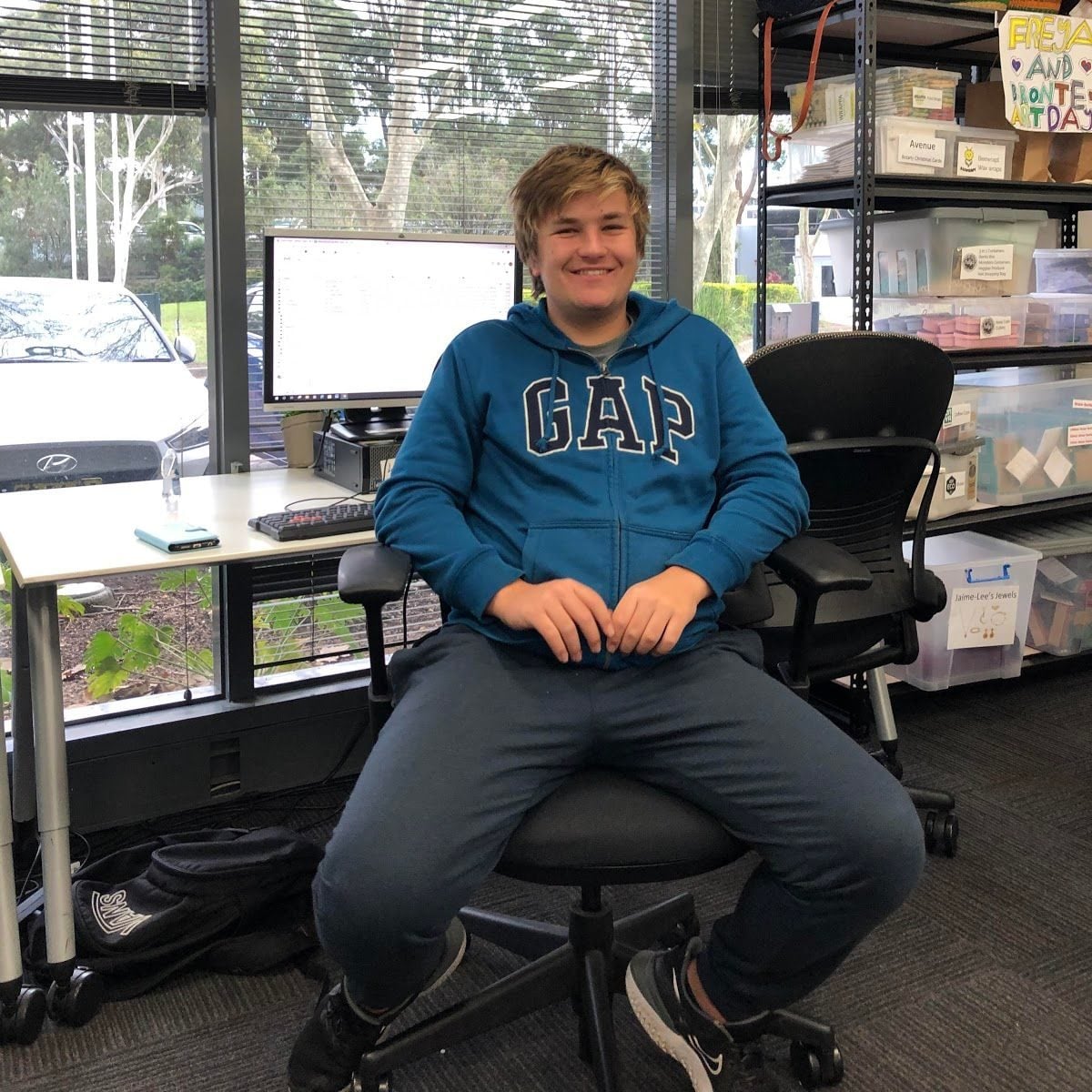 Clayton
Hi, my name is Clayton. I spend my time at Avenue making videos and presentations, walking dogs and delivering flyers. I attend Avenue three days a week. My favourite time spent at Avenue is playing Frisbee! Outside of Avenue I like running, watching TV, movies and youtube and relaxing.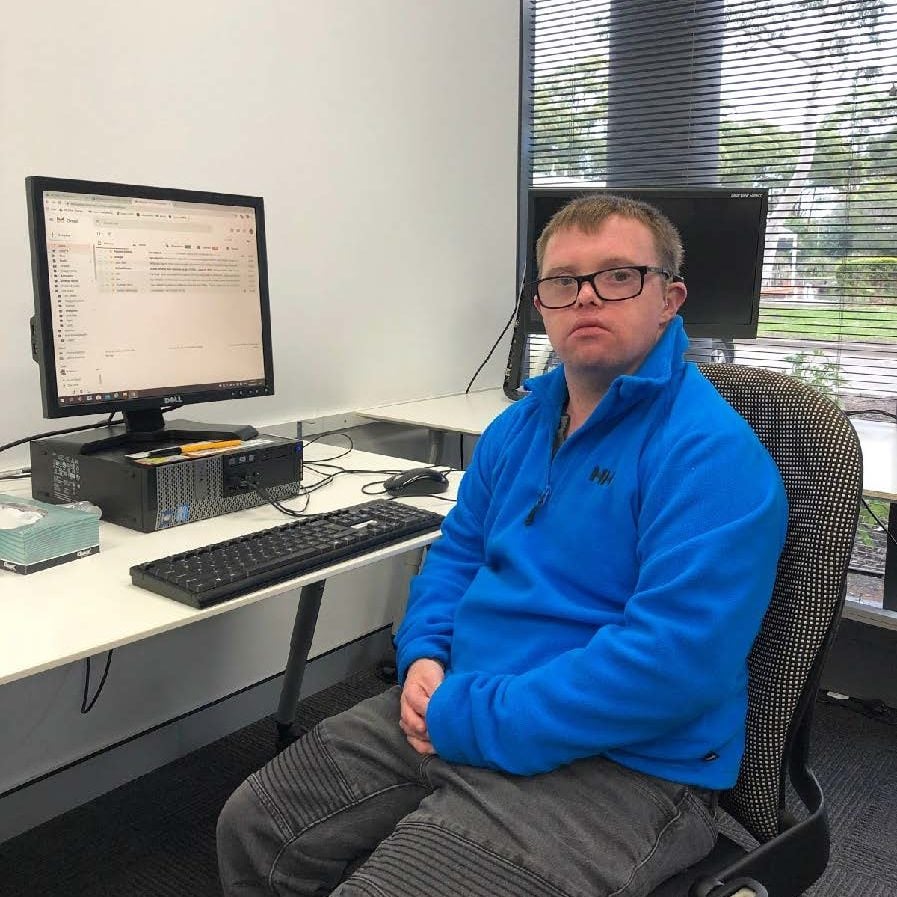 David
Hi, my name is David. I attend Avenue once a week. As part of Avenue Work I get things we need from the hub from local shops, complete computer work, walk dogs and distribute flyers. My favourite thing to do outside of Avenue is going for a walk in the park.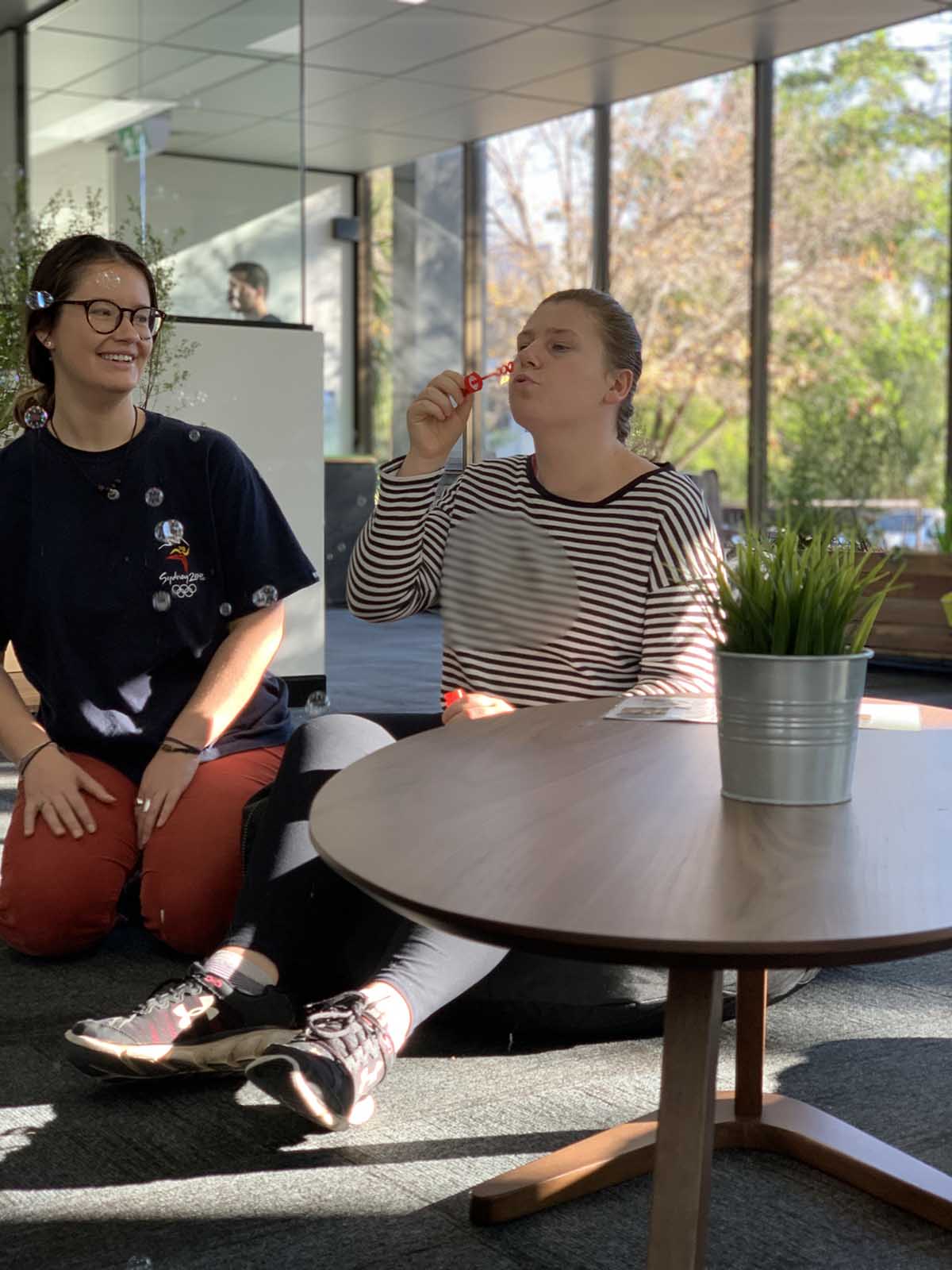 All about individualised, consistent support
Our highly experienced staff are focussed on getting to know each participant and have specific training around the best ways to support each individual. This in-depth understanding of each participant and their support needs, allows for consistent integration of behavioural plans into daily activities.
By providing an individualised,  level of support and higher staff to participant ratio, Avenue+ is able to truly empower each individual to fulfil their potential, make the most of all their abilities and remain actively engaged, even when presenting complex behaviour.
Tailored activities in a vibrant coworking space
Avenue+ at Frenchs Forest is comprised of our Work and Social programs.
The Avenue+ Work program incorporates two teams, where participants can make a valuable contribution via work-related tasks. Click the image below to find out more.
Alongside this, Avenue+ Social gives participants access to a diverse and exciting range of social events and experiences.
Due to the flexible nature of Avenue+, all Social and Work related activities can be tailored to the individual and their behavioural needs, while still offering consistency day-to-day.
Our focus is on creating an environment where everyone can participate and contribute in a way that's meaningful to them, regardless of the level of support they require.
We're all about providing higher levels of support, so your abilities can shine
If you'd like to learn more about Avenue+,
please get in touch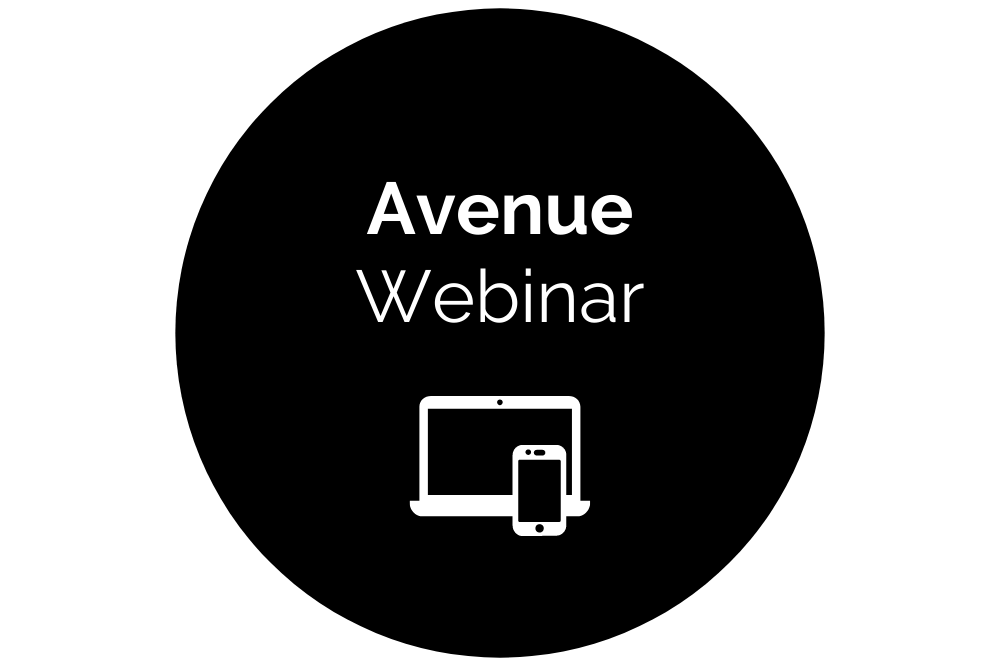 Avenue's vision is a world where work is accessible to all.
Join our webinar to:
_ Learn how and why Avenue is redesigning work for people with disability
_ Discover what makes our work and social programs different
_ Find out who will benefit from joining Avenue
_ Hear Shane's story and the inspiring journey of his siblings who started Avenue
Dates: 25 August 2022
Times: 1:30pm - 2:15pm AEST