Avenue Learning Workshops
Avenue Learning Workshops are group-based recreational classes and educational workshops to support the development of communication, social skills and independence.
Team members are supported to learn new skills and gain confidence alongside their peers in a supported and educational workshop format.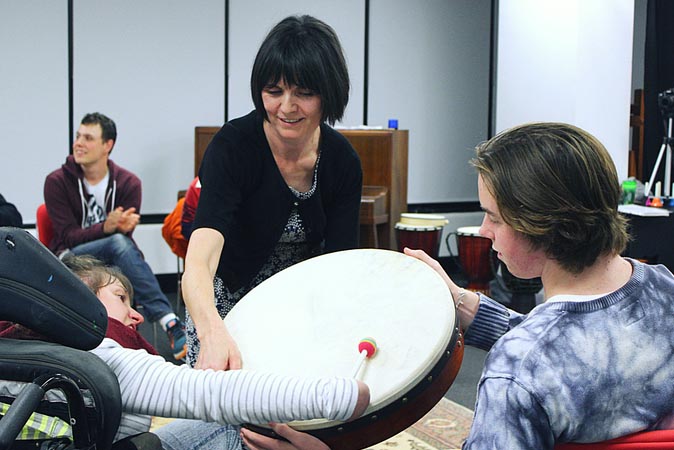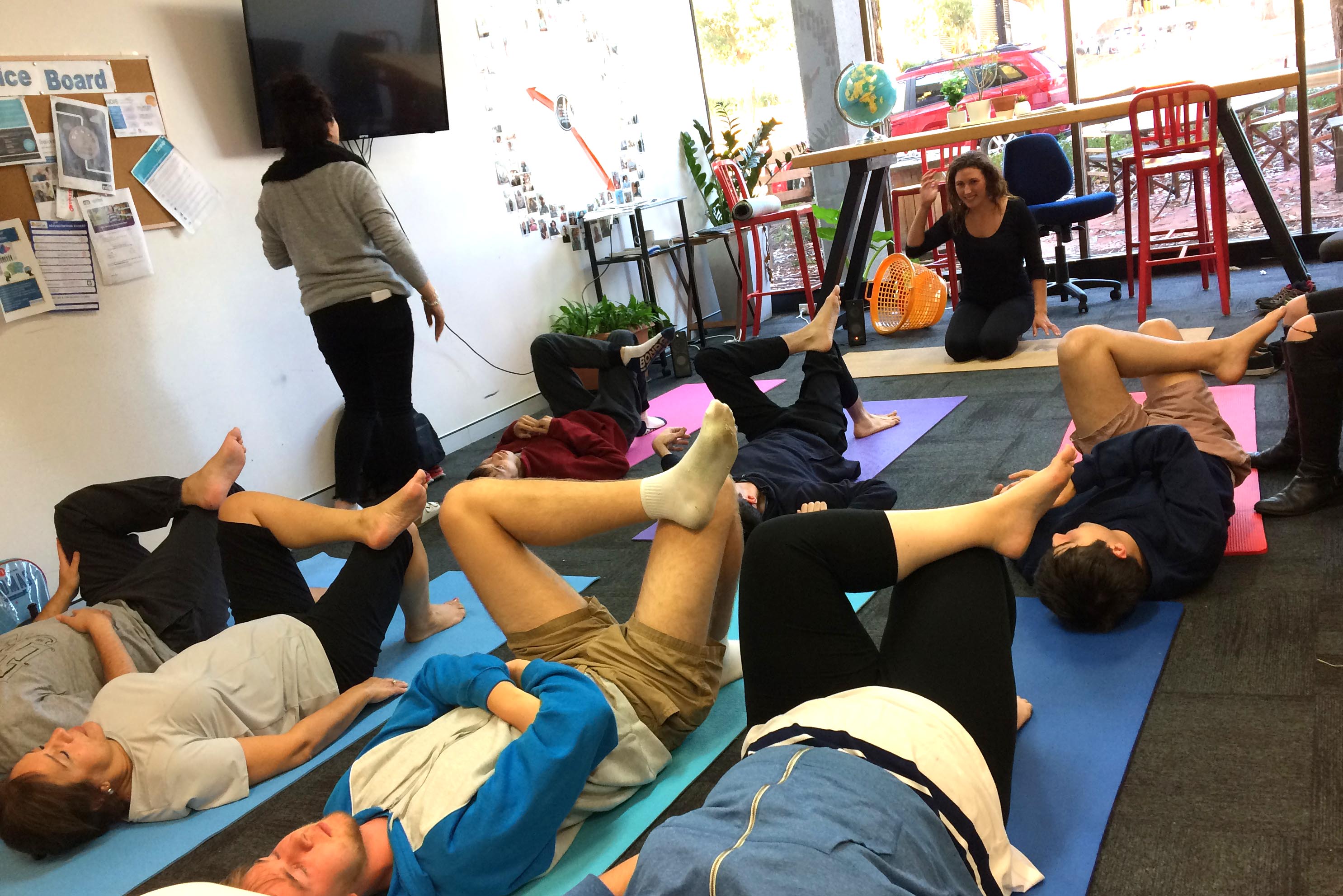 There are two options from your NDIS funding that you can use to attend these sessions:
• Improved health and wellbeing, increased social and community participation
• Core funding
You may also be able to use other government funding or self-funding.
The workshop timetable is released across four terms each year, offering classes such as music, art therapy, yoga, healthy eating, and communication and interpersonal skills.
Click here to download the Term 2, 2019 timetable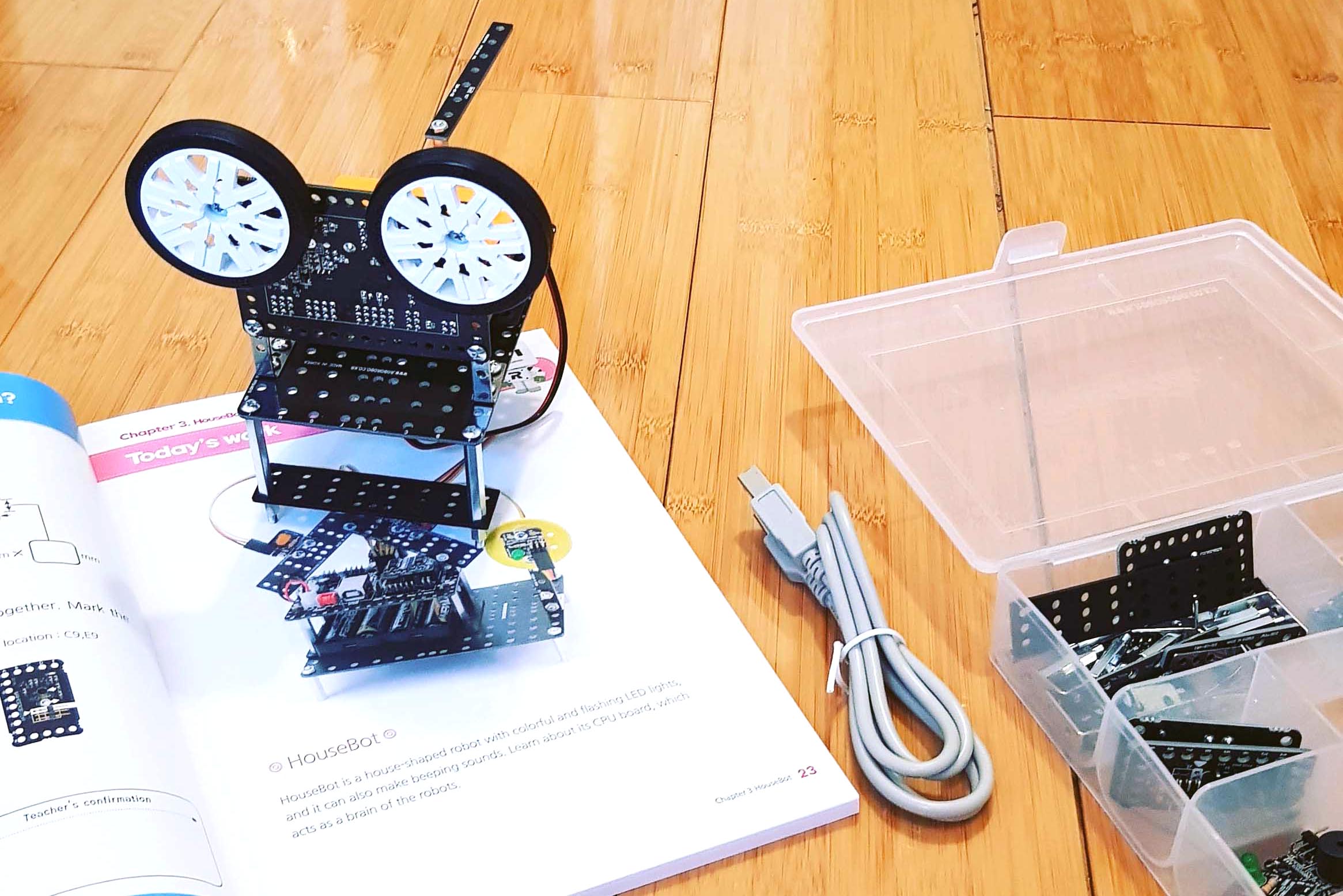 Don't Miss Out! 
Contact the Avenue Learning team to register your interest in our workshops! Fill in the contact form below.
ABN 85 140 018 702
NDIS Service Provider 405 000 3203